Consistently ruling the airwaves month after month, Super Radyo DZBB and Barangay LS 97.1 are still the number one AM and FM radio stations in Mega Manila.

Nielsen's Radio Audience Measurement data for May 2021 has shown that GMA Network's flagship AM station Super Radyo DZBB 594 recorded an average total day audience share of 33.3 percent with a total reach of 1.93 million listeners in the said period.
Morning remained to be the station's highest rating block with the highest rating segment recorded during the 6:00 to 8:00 am timeslots. DZBB's top-rating programs for the month were morning programs "Super Balita sa Umaga Nationwide" during weekdays, "Super Balita Sa Umaga / Isyu Atbp." during Saturdays, and "Super Balita Sa Umaga" on Sundays.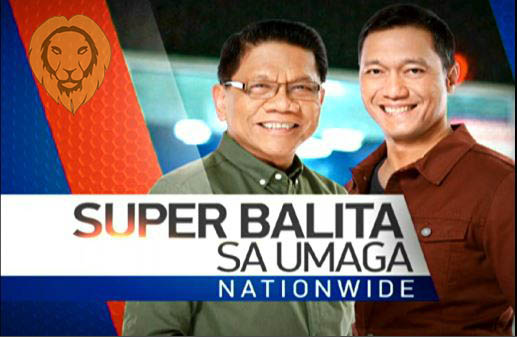 These shows, along with select DZBB programs are simulcast daily on GTV via "Dobol B TV".
Among FM stations, Barangay LS 97.1 Forever! was likewise Mega Manila's number one in May 2021 with an audience share of 30.9 percent or a total reach of 5.23 million listeners for the month. Its closest competitor only got 17.4 percent.
Still unbeatable in the top programs list for the month is Papa Dudut's "Barangay Love Stories" on weekdays as well as its weekend counterparts "Barangay Love Stories Premiere" and "Barangay Love Stories Back-to-Back."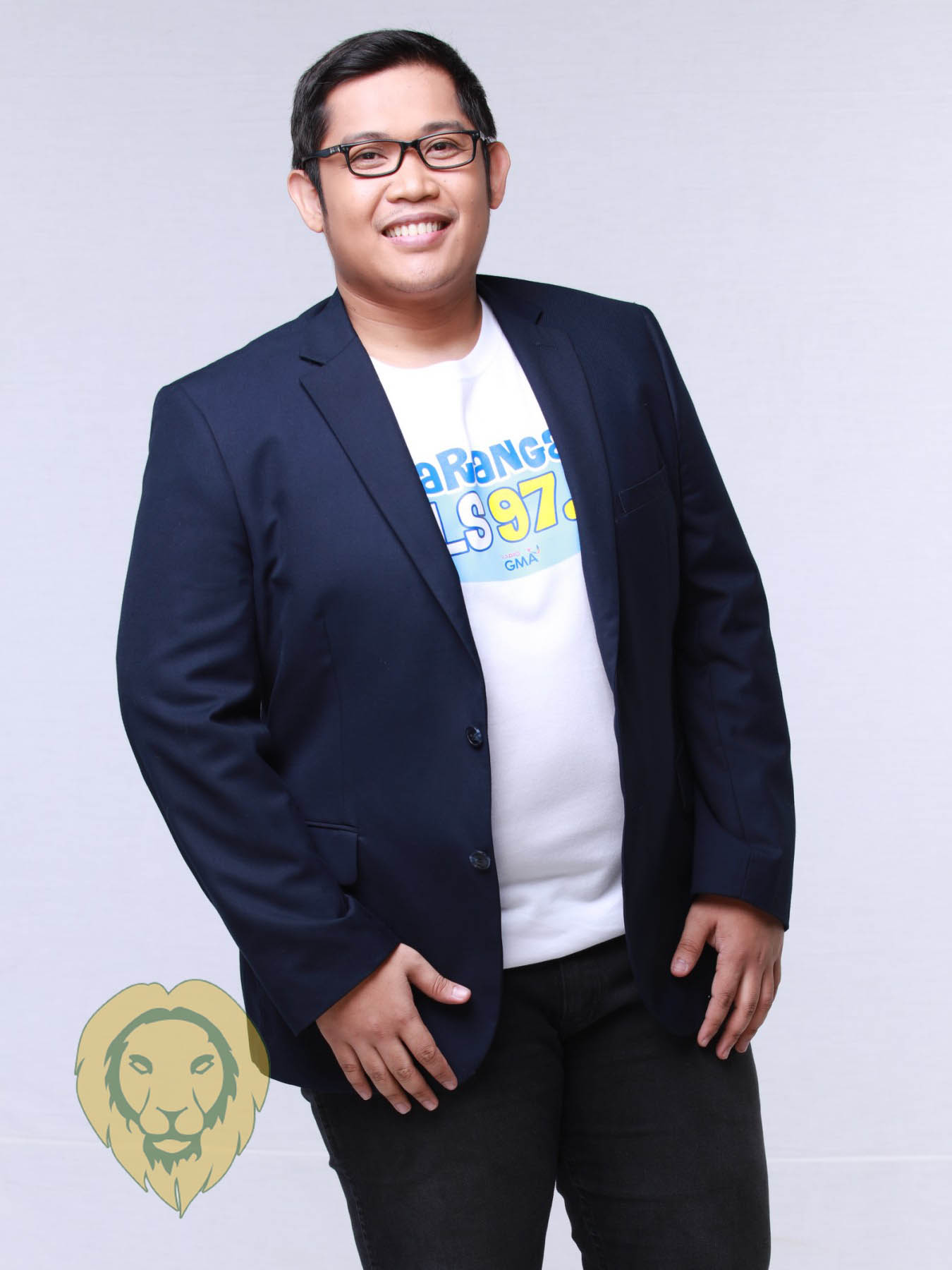 Following Barangay Love Stories in the top FM weekday programs are "Talk to Papa" with Papa Marky, Papa Ace, and Papa King; "Forever Request" in two separate slots hosted by Mama Belle and Mama Emma; and "Potpot & Friends" with Papa Jepoy and Papa Carlo.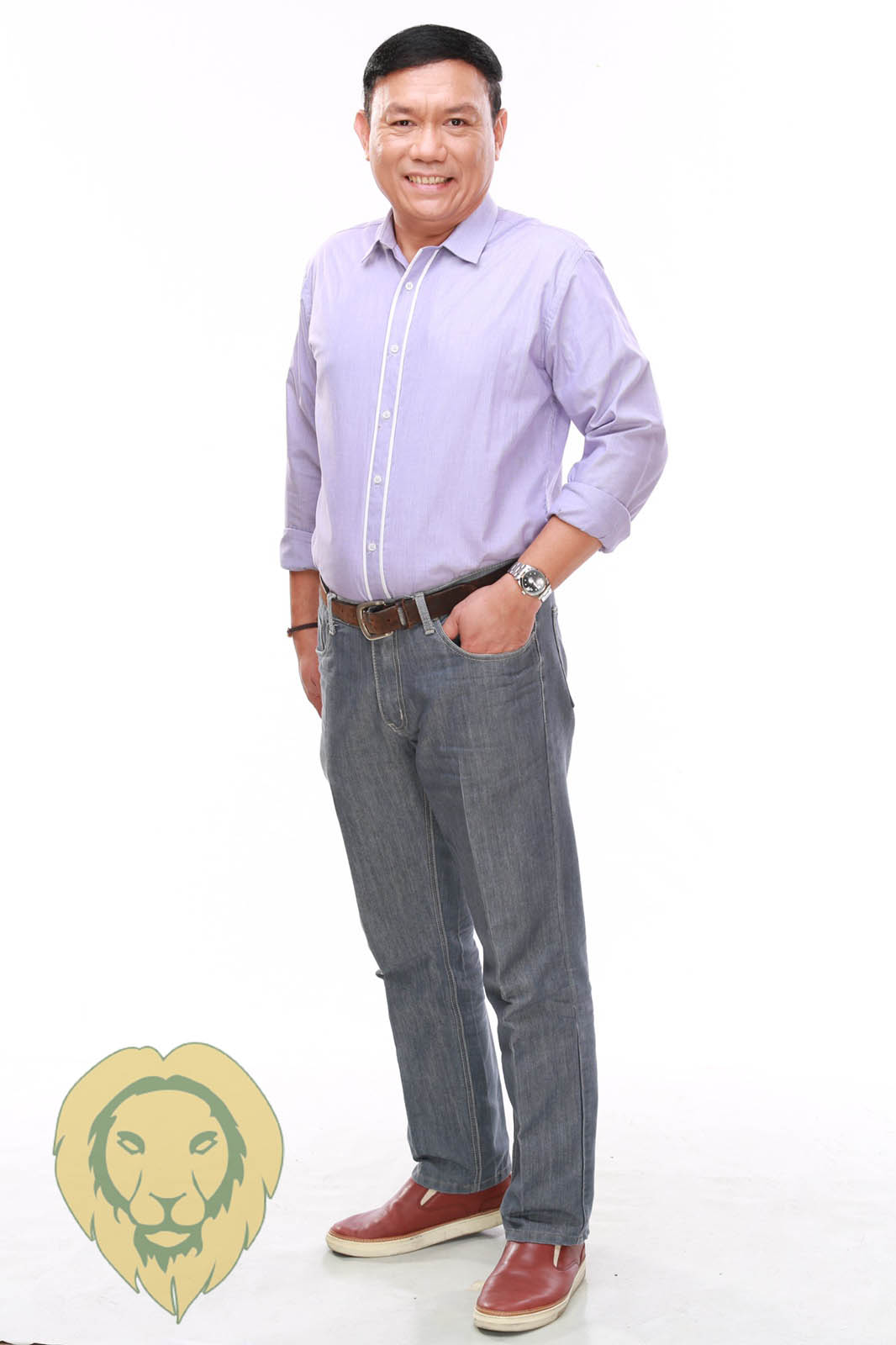 Tune in to Super Radyo DZBB 594 kHz and Barangay LS 97.1 Forever! from Monday to Sunday. Select DZBB programs are also simulcast via Dobol B TV on GTV. Online, listeners can also catch these stations via live audio stream on www.gmanetwork.com/radio.