Chriselda 'Dhemy' Seron, Devon Seron's older sister took to twitter to reveal that she has "receipts" after Heaven Peralejo and Kiko Estrada were spotted in Boracay.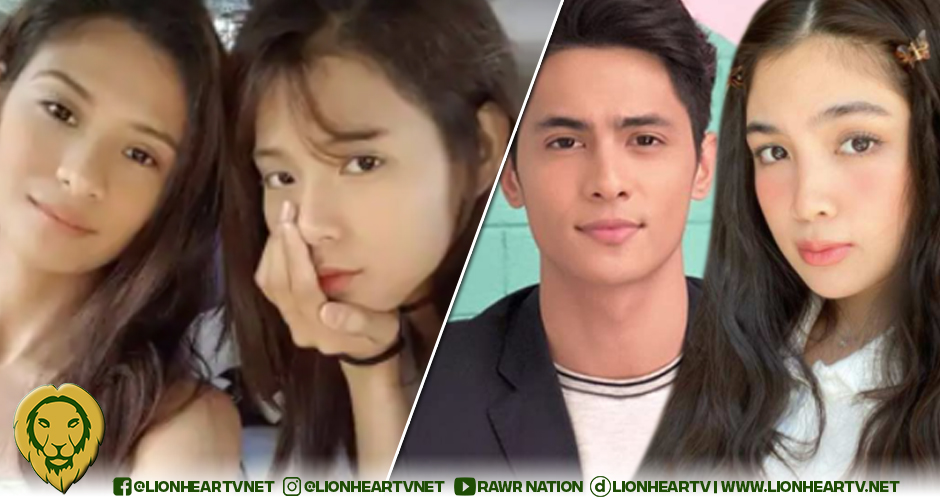 Although Peralejo and Estrada previously denied their relationship, they were caught spending time together in the said island.
In a series of tweets, Dhemy called out the "cheapmunks" who were looking for receipts.
https://twitter.com/ChriseldaSeron/status/1403172547856764933
She claimed she has numerous proofs to support her "claim."
https://twitter.com/ChriseldaSeron/status/1403196416512512000
In her final tweet, she got amazed that "they" (Estrada and Peralejo) did not wait a year.
https://twitter.com/ChriseldaSeron/status/1403220883653599235
Are Dhemy's tweets about the alleged Kiko-Heaven relationship?
Recently, Estrada and Peralejo were seen in the Paraw Beach Club after its staff requested a photo.
In a facebook post of a Netizen, a compilation of photos of the two surfaced. One of the pictures even showed that Peralejo and Estrada were holding hands.
In April, Estrada confirmed that he and Devon Seron broke up after rumors that they already ended their relationship.
Estrada declared that he is already single, speculations arose that his co-star Peralejo in ABS-CBN's drama series, Bagong Umaga was the reason for the breakup.
Peralejo then cleared her name after she got dragged into the issue; denied that she was the reason or the alleged third party in the Kiko-Devon relationship.
But with Devon's sister claiming that she has proof, is there something going on between Peralejo and Estrada?