The re-run of Kapuso drama Innamorata currently tops the most-watched weekday afternoon program.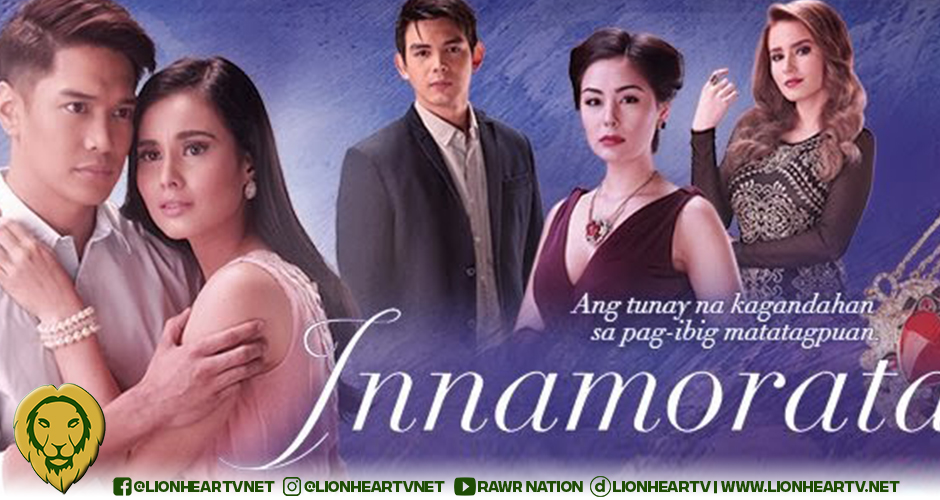 Based on the most recent data from AGB Nielsen NUTAM survey, the 2014 Kapuso series (which currently airs its replays) starring Max Collins is topping the afternoon block in the rating leaderboard.
On Monday, the series scored 8.1% ranking 1st in the afternoon block and 6th among all weekday programs.
For Tuesday, the series registered a rating of 7.1% sliding down to the 7th overall ranking but still the most-watched afternoon drama.
And on Wednesday, the series again went up to the 6th spot overall and still number 1 afternoon program with a rating of 7.9%.
Innamorata meanwhile is followed by another re-run Ang Dalawang Mrs. Real as the 2nd most-watched afternoon program.
Ang Dalawang Mrs. Real which ranked 7th overall scored 8.1%, 7.5%, and 7.7% from Monday to Wednesday respectively.
Comments