Queen of All Media and TV Host Kris Aquino appeared in the media on Thursday, June 24, divulging the truth about her reconciliation with her late brother, former President Noynoy Aquino, after years of complicated relationships and misunderstanding.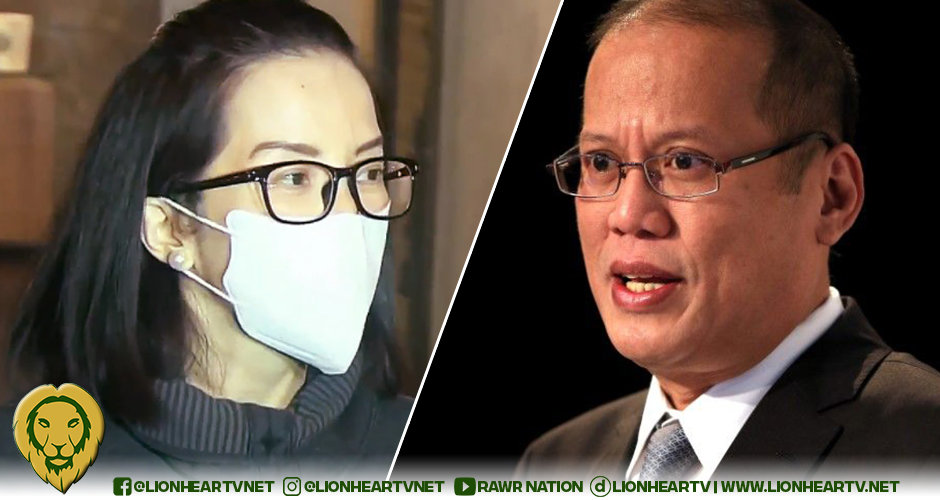 "Napatawad niya ako," the TV host has spoken.
It was Thursday when the two Aquinos had their talk regarding the space they had for quite a time because of some conflicts and discussions they've been through as siblings.
As she has spoken about the plans for the funeral of the late chief executive on June 26, the actress-TV host burst into emotion when she recalled the exact moments where they were able to heal all wounds and ties with her brother before his passing.
"Nagpapasalamat ako na napatawad ako at minahal ako, and to the end, ang tinuring niya sa aking ay ako ang kaniyang bunso," Kris explained.
"God blessed me because we made our peace. That is private. I would like to keep that for myself. But I am so grateful na binigay iyon sa akin," she added.
Kris, the youngest of the five siblings, spoke about the 'complicated relationship' she had with her late brother throughout the years. The rift lasted two years where Kris stated that she discontinued touch with her brother in mid-2018 without giving any explanations.
Josh and Bimby, her two sons, having close ties to their uncle – were the only ones who saw him on a regular basis.
The Aquinos finally met in February 2020 where they attended a family friend's wedding but it was still felt that the two were not yet on speaking terms.
"It would still take a long journey needing mutual inclination and effort to communicate, understand and rebuild," the TV host said.
In a social media post on May 2021, Kris made mention of her brother which signified that the two have mended their wounds.
"In time I hope I can tell you more because you deserve to know why I have so much more to learn and do to be worthy not only of being the daughter of my parents but to earn the privilege of being 'bunso' of the most humble, trustworthy, capable, dignified, and morally upright man I am so blessed to have as my brother," Kris captioned.
Kris utilized her status as the "Queen of All Media" to support her brother when PNoy was still the president and shortly after his term ended. She was proud to declare that the former president was not only her brother but also the uncle of her two sons.
Comments