Fresh out of the successful releases of Ginintuang Tanawin by Marc Alfaro and My Favorite Movie by Gilyan Saludes, yet another song dedicated to the immensely popular, ongoing Wattpad novel Golden Scenery of Tomorrow by Gwy Saludes has been released, this time by singer-songwriter and busker Martin Riggs entitled Ako at Ikaw, Diba?, which was released under O/C Records on June 5, 2021 on major digital platfroms following a Zoom release party that also featured Janine Teñoso, Rob Deniel, Eugene Layug, ALYSSA, Project Moonman, MRLD, Gilyan Saludes, Gabo, and some Areums, the author's fans, as performers.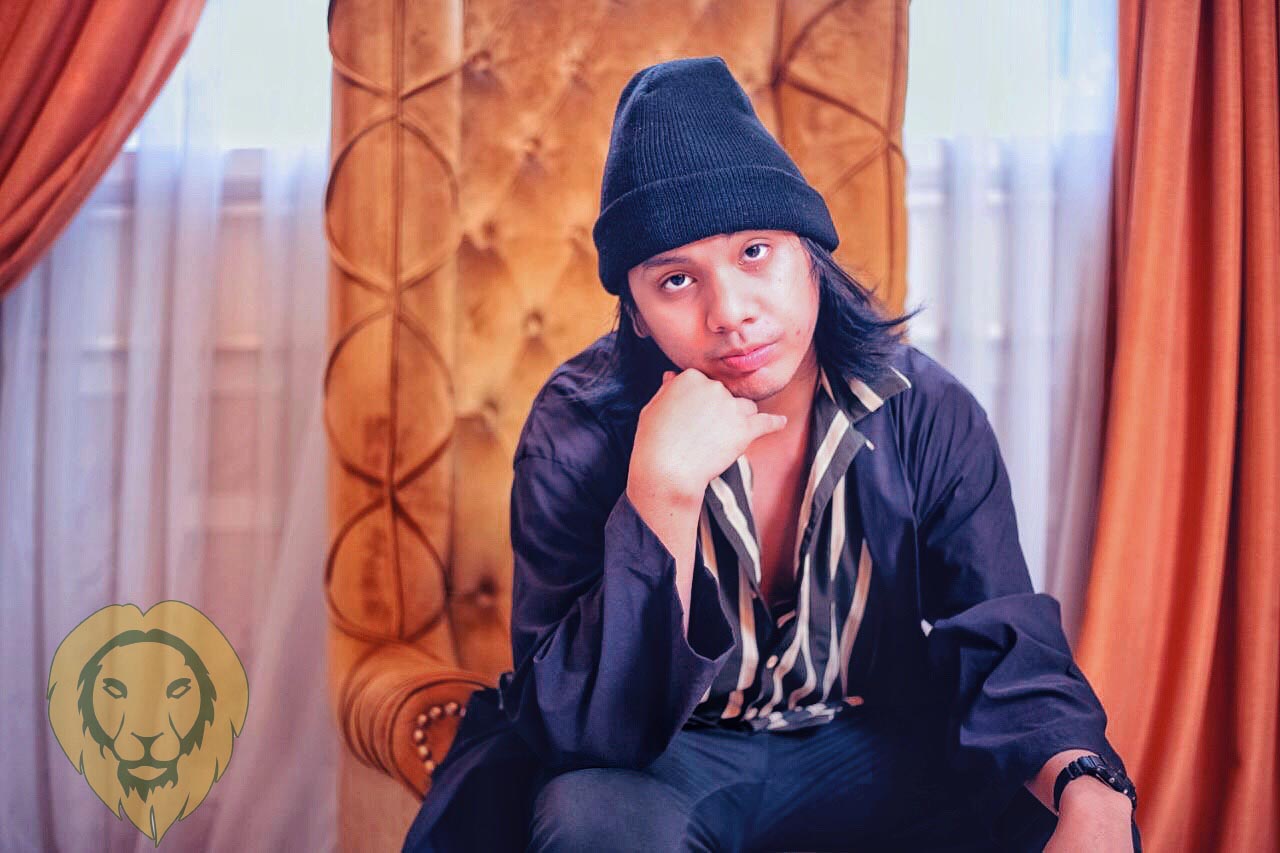 Unlike the first two songs made for the novel novel, Ako at Ikaw, Diba? is a more sorrowful release as it represents the more painful part of the story where the lead characters have parted ways from their relationship and this song is supposedly from one of them, begging for the other to stay, for another chance if they can.
Martin Riggs, a long-time fan of Gwy Saludes since the latter first published her viral social seryes back in 2019, had been making songs dedicated to the University Series, the romantic novel series on which Golden Senery of Tomorrow is a part of, long before he penned this track. He would go on to eventually sign her as an artist for O/C Records and she in turn, would commission him to create his first official song for the novel. He also acted as the producer for My Favorite Movie, one of the songs also penned for this novel.
This release would mark a series of several firsts for Martin, including the first release made from his home, his first official song for the University Series made available on all streaming platforms, the first time he made multiple releases in a year, and strangely, from a person with a pretty wide catalog of "hugot" songs, his first official "hugot" based release.
While the track was all done at home, it doesn't mean he did it all alone. He tapped his college music mentor and bandmate Bryan Matias for its arrangement, Cean Jr to provide the mixing and mastering, Hazel Pascua for additional production and drum tracks, and Janine Teñoso for vocal production.
This song by Martin Riggs is now available on Spotify, Apple Music, YouTube, and other leading streaming platforms and let the pain run through you and ask them this question – Ako at Ikaw, Diba?
Comments