The biggest and most star-studded contract signing event has finally happened!
More than 40 artists took part in the much-awaited Star Magic Black Pen Event which aired last June 19 via Star Magic's YouTube channel and Facebook Page, as well as, the other ABS-CBN platforms. The hashtag #StarMagicBlackPenEvent has also taken on social networking platforms for days now as fans welcomed the new Star Magic artists who have officially inked their contracts with the country's premier talent management.
Home is where the heart is and luckily for 13 budding and familiar artists, they have found a new home where they can hone their skills better and shine even brighter than before.
KAILA ESTRADA
Reaching her full potential as an actress is Kaila's ultimate goal, which is why she dipped her hands into showbiz after being a model since she was about 17. But like some of the other royalties, the daughter of John Estrada and Janice de Belen was actually bent on trying other directions in life. More recently though, thanks to her interest in action and psycho-thrillers, Kaila's curiosity for acting was piqued and the next thing she knows, she was already auditioning to become a Star Magic artist trainee. At present, Kaila is very excited to finally be able to share her talent to the public as she is part of the upcoming soap "Viral."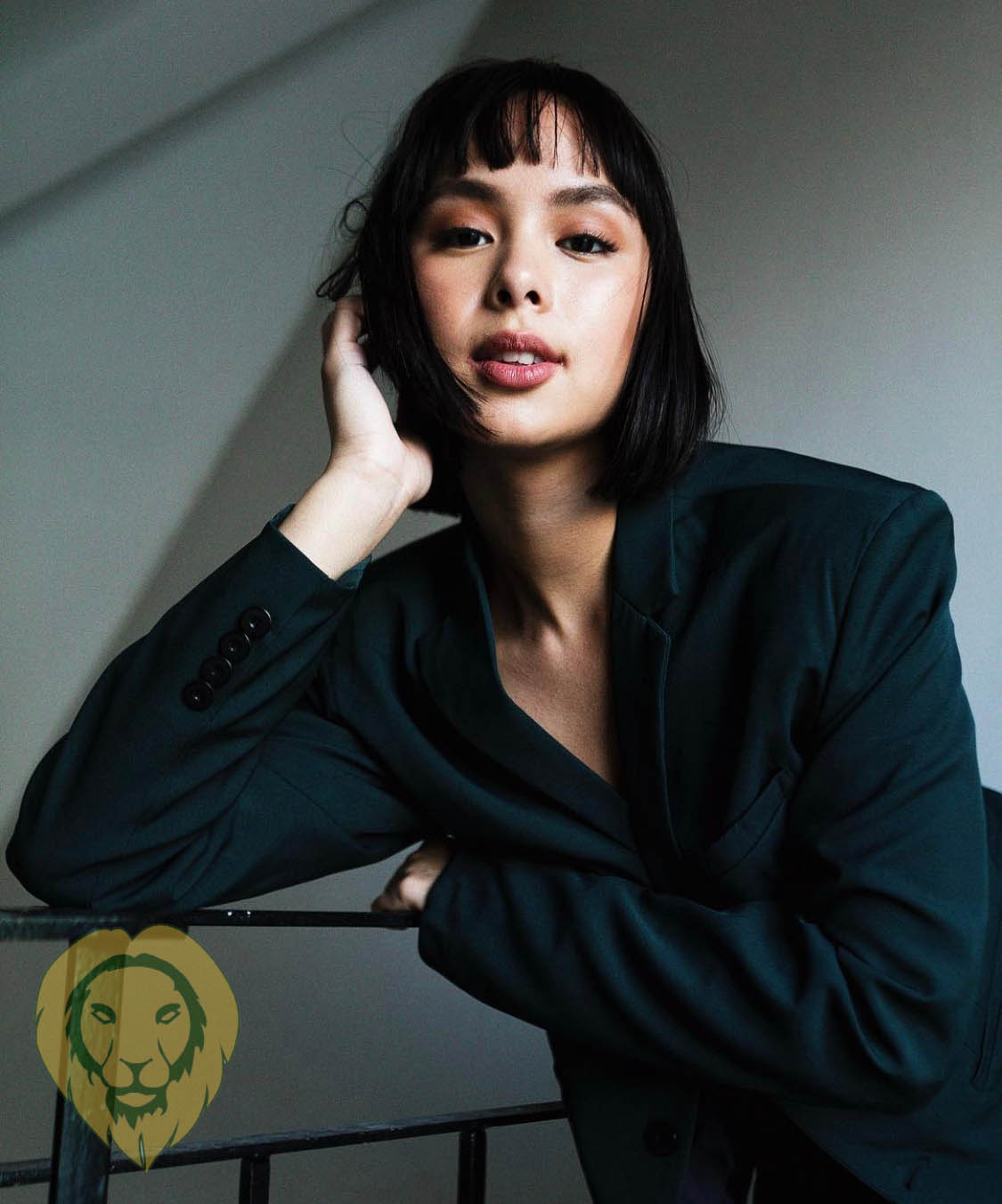 LUIS VERA-PEREZ
While others had to take their time in finding out what their passion is in life, the same could not be said for Luis who has a clear-cut vision of what he wanted and that is to finally be part of the entertainment industry. As someone who belongs to a family of entertainment personalities composed of movie producers and actors known as the Vera Perez clan, Luis could have somehow taken the shorter road to stardom. Instead of letting the pressure cave him in, he has opted to conquer the business from the ground up by taking on various workshops, becoming an artist trainee, and eventually attending some masterclass. Apart from acting, he's also into streaming on KUMU, gaming, and biking. Luis' debut project in the Kapamilya will be airing soon as he is part of the upcoming soap "Marry Me, Marry You."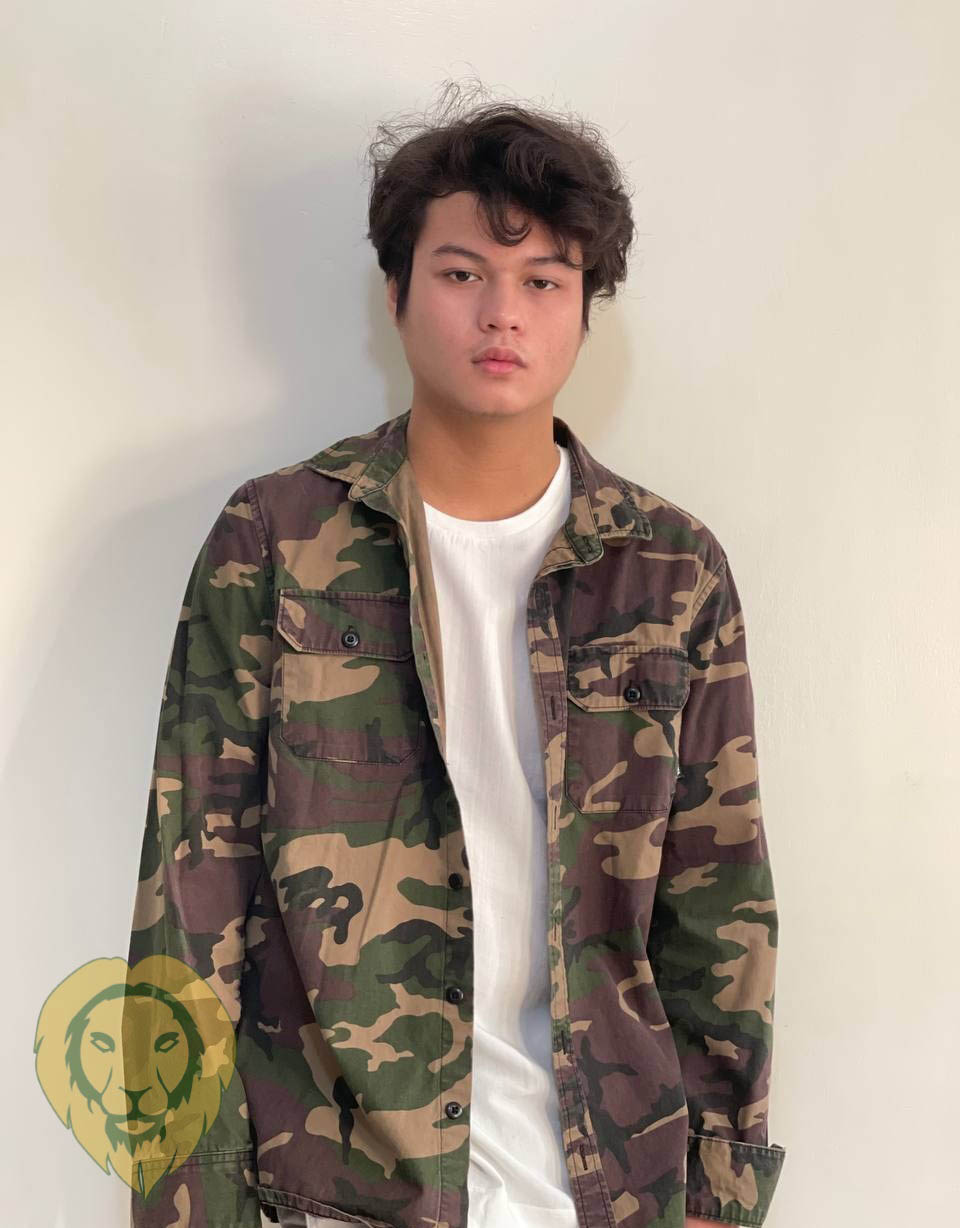 VITTO NERI
Unlike his batchmates, Vitto actually enrolled for the Star Magic Acting Workshops not simply to learn acting but to get a closer view of how the actor's mind works. Wanting to learn the ins and outs of acting is something that he deems necessary in order to be able to become a good director in the future. But, originally, Vitto dreams of being a pilot. However, after much convincing from his parents, he eventually tried his hand at acting. His dream co-star would've been the late Eddie Garcia. While his exact dream project remains unknown as he's very thrilled to hone his versatility as an actor, Vitto also hopes to be able to do action films like his dad Victor Neri.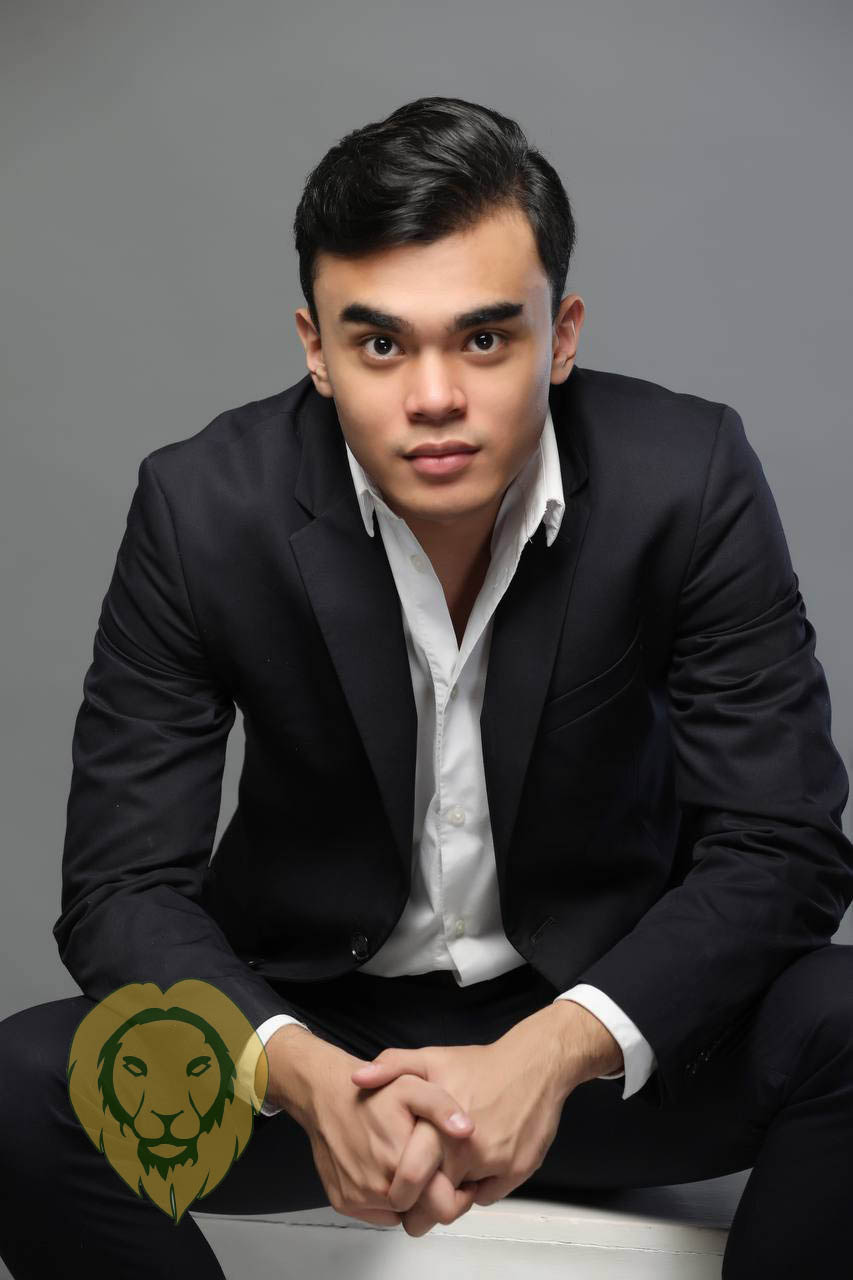 RANS RIFOL
Rans could very well be described as the wide-eyed child who used to be amazed by the glamour and skills showcased by actors and actresses both on TV and the big screen. Little did Rans know that her active participation in the school and church activities and more recently, her participation in the all-girl group MNL48 would eventually develop her passion for performance. Soon as she was able to realize it, she immediately followed through by taking acting and voice workshops. Her training eventually paid off as she landed bit roles in different teleseryes and indie films. Now that she is going to be a full-fledged actor, Rans dreams of working with Ms. Charo Santos anew.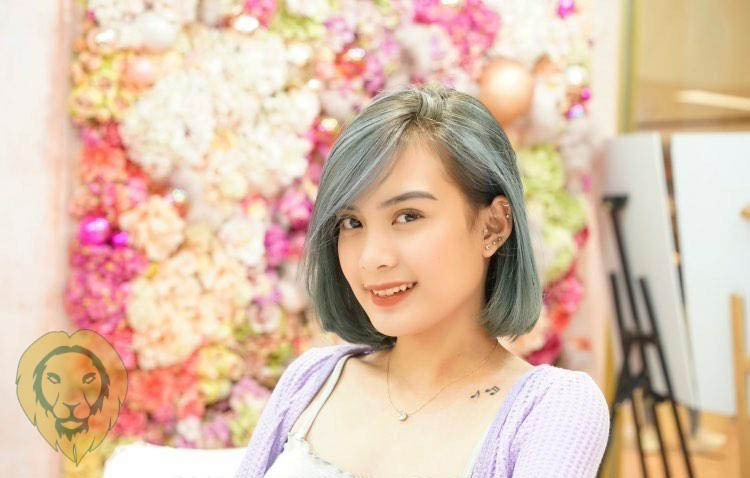 VANCE LARENA
Although he was first seen in the indie film "Bar Boys," Vance traces his beginnings in the business as part of the theater scene. Quite interestingly, he was among the lucky few who was able to successfully crossover to the big and small screen all thanks to his notable performance in the musical film "Bakwit Boys." More recently, he became part of "FPJ's Ang Probinsyano." If the situation permits, this BSBA Operations Management graduate is looking at pursuing further studies on filmmaking. Those who are eager to see his acting prowess may watch out for him on the upcoming Kapamilya teleserye "Viral" together with Dimples Romana, Jake Cuenca, Charlie Dizon, and Joshua Garcia, among others.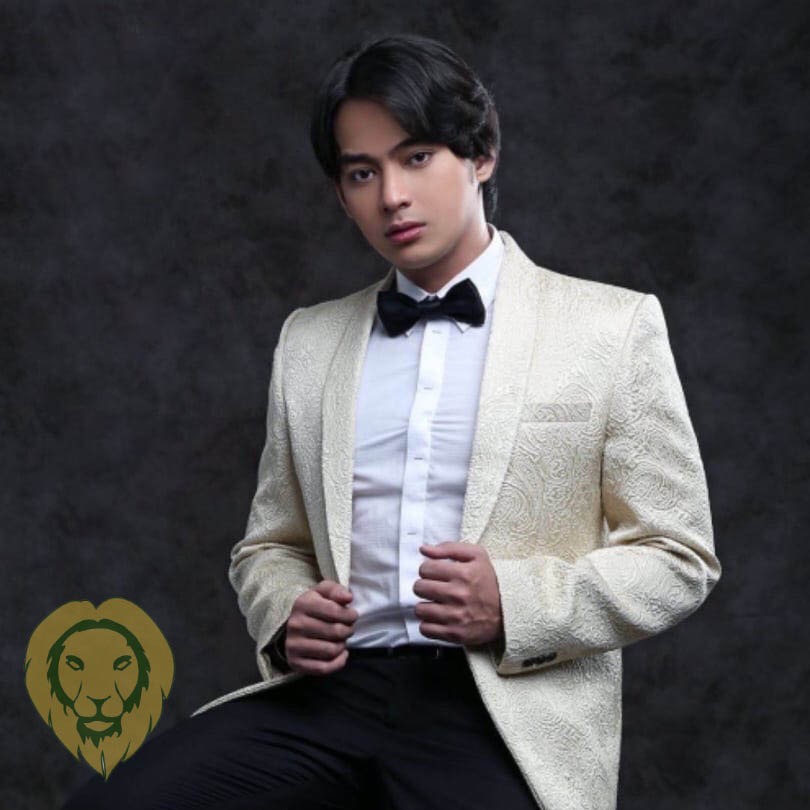 ARABELLA DAVAO
It was a case of perfect timing for Jackie Lou Blanco and Ricky Davao's daughter, Arabella, who admits that she was initially half-hearted about diving into the industry. But having a great, not to mention, reliable support system prior to joining showbiz is something that helped her make the decision, and accept an offer to audition for Star Magic. While she recognizes that there would be comparisons between her and her parents, or even between her and her relatives, she is more than happy that they are mentoring her really well as she enters a new phase in her life.
MAUREEN WROB
Watching The Filipino Channel has been a huge part of Maureen's childhood, which is why being selected to be part of Star Magic has been a huge honor for her. Maureen has put the Philippines on the map by being the winner of the fifth season of Asia's Next Top Model. After enjoying some time as a model, she found herself enrolling in Star Magic Acting Workshops where she discovered and honed her skills in acting. This training eventually landed her a film under the Reality Entertainment which is slated to come out this year.
MARY JOY APOSTOL
Majoy, as what she is called, couldn't be prouder that she is now officially part of the Star Magic Family, after jumping from several talent management agencies ever since her debut in the business when she was 13-years-old. This Tourism Management graduate has readily taken on bit roles, cameos, and minor characters. However, Majoy specifically rose to fame for her iconic performance in the award-winning indie film "Birdshot" and after having been part of several Kapamilya shows such as "Los Bastardos" and the recently-concluded "Walang Hanggang Paalam."
PAOLO GUMABAO
While others got into the business by accident, Paolo actually saw himself eventually joining it. Hailing from the famed Gumabao clan as the son of former actor Dennis Roldan, Paolo shares that passion for the craft getting deeper and deeper, that he actually sees himself doing it for the long run. After all, he recalled that he really wanted to be part of showbiz that he used to sneak out from their home just to make it to auditions. Although he's now seen in the Kapamilya primetime show "Huwag Ka Nang Mangamba," his first break in the business was "Oh My G!" back in 2016. At present, Paolo is grateful that he's slowly making his dreams come true, particularly as he is headlining an upcoming BL film by no less than Joel Lamangan titled "Lockdown."

MIGO MANIKAN
Migo was described by his late father, the seasoned actor Spanky Manikan as a "late bloomer," since it took him some time before he finally made the big decision to join showbiz. Although he was familiar with the tropes, the set, and basically the entire showbiz world thanks also to his mother, bankable character actress Susan Africa, he was quite hesitant to embrace it at first. In fact, he has set his sights on pursuing law school. But his father's last few words while battling lung cancer struck him so hard that he eventually took on acting workshops and finally came out of his shell from being the shy and timid boy on the set into signing up with Star Magic.
ZABEL LAMBERTH
Her long journey of making it into show business is something that Zabel recalls with pride and nostalgia. Starting from when she was 16-years-old, Zabel has been part of countless auditions, TV game shows, online and TV commercials, and even enrolled in different workshops. As she's waiting to land her first project as a Star Magic artist, she is currently pursuing her degree in communication from Saint Louis University Baguio.
SELA GUIA
Sela could very well be considered as a neophyte in the business. But this wide-eyed lady, who had nothing but pure determination and sheer bravado when she sent an application form to be part of the girl group MNL48 is ready to conquer more.The same resolute spirit made her decide to leave the group in order to pursue acting and little did she know, this bold decision would eventually land her under the folds of Star Magic. Apart from acting, Sela is hoping to improve her singing skills as she still imagines herself performing onstage in the future, perhaps, even as part of an idol group.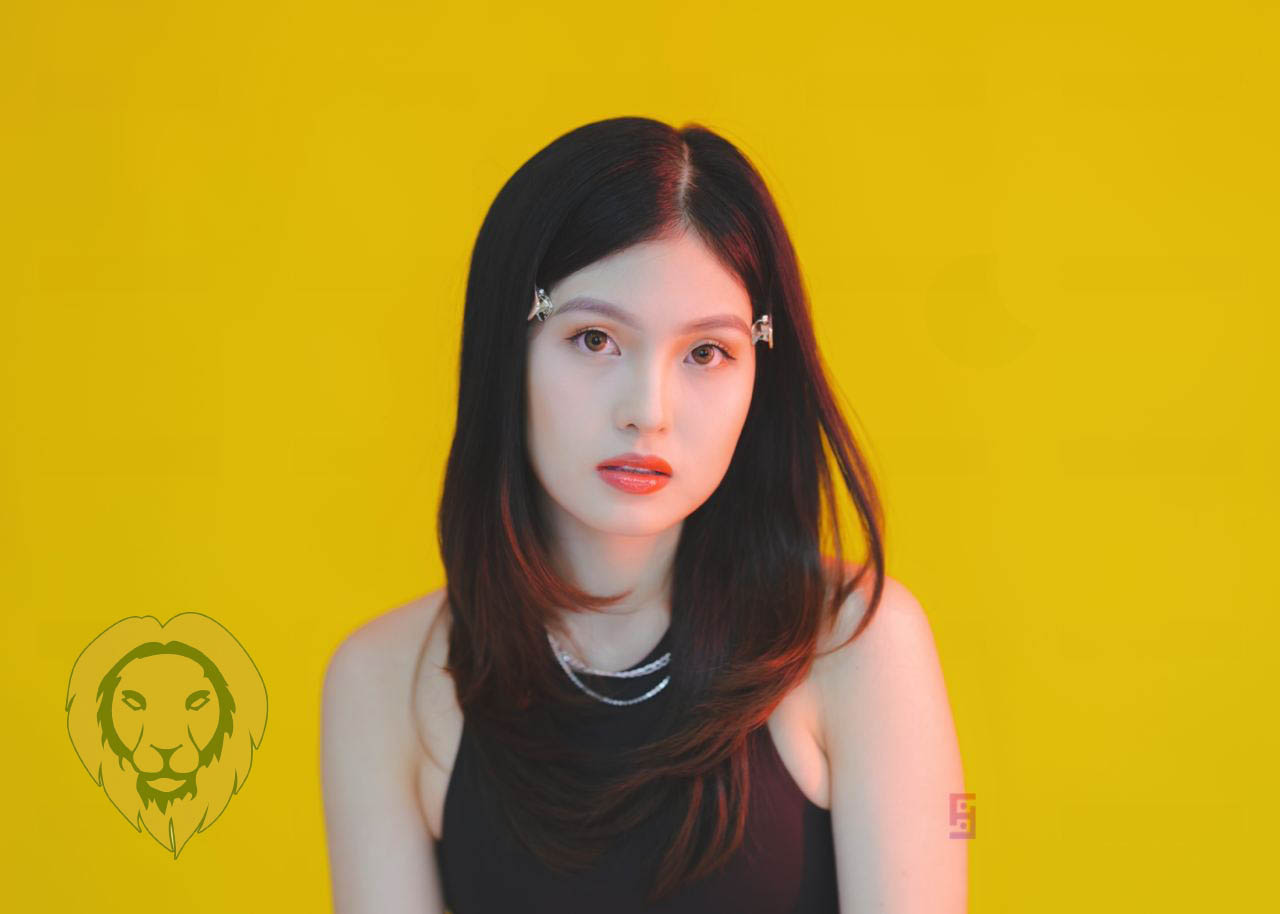 JAKE EJERCITO
His name has been familiar to many primarily as the son of former president and actor Joseph Estrada and former actress Laarni Enriquez and then because of his journey to fatherhood. This time though, Jake is all set to carve a name into the business–all on his own and according to his own terms. Although he recognizes that there are certain expectations from him, Jake is willing to take everything one step at a time and to hone his talents slowly but surely. This history buff hopes to try his hand on a teleserye, a film or probably hosting a history or a travel show, since those are his main interests. He will soon be grinding as part of Kapamilya's "Marry You, Marry Me."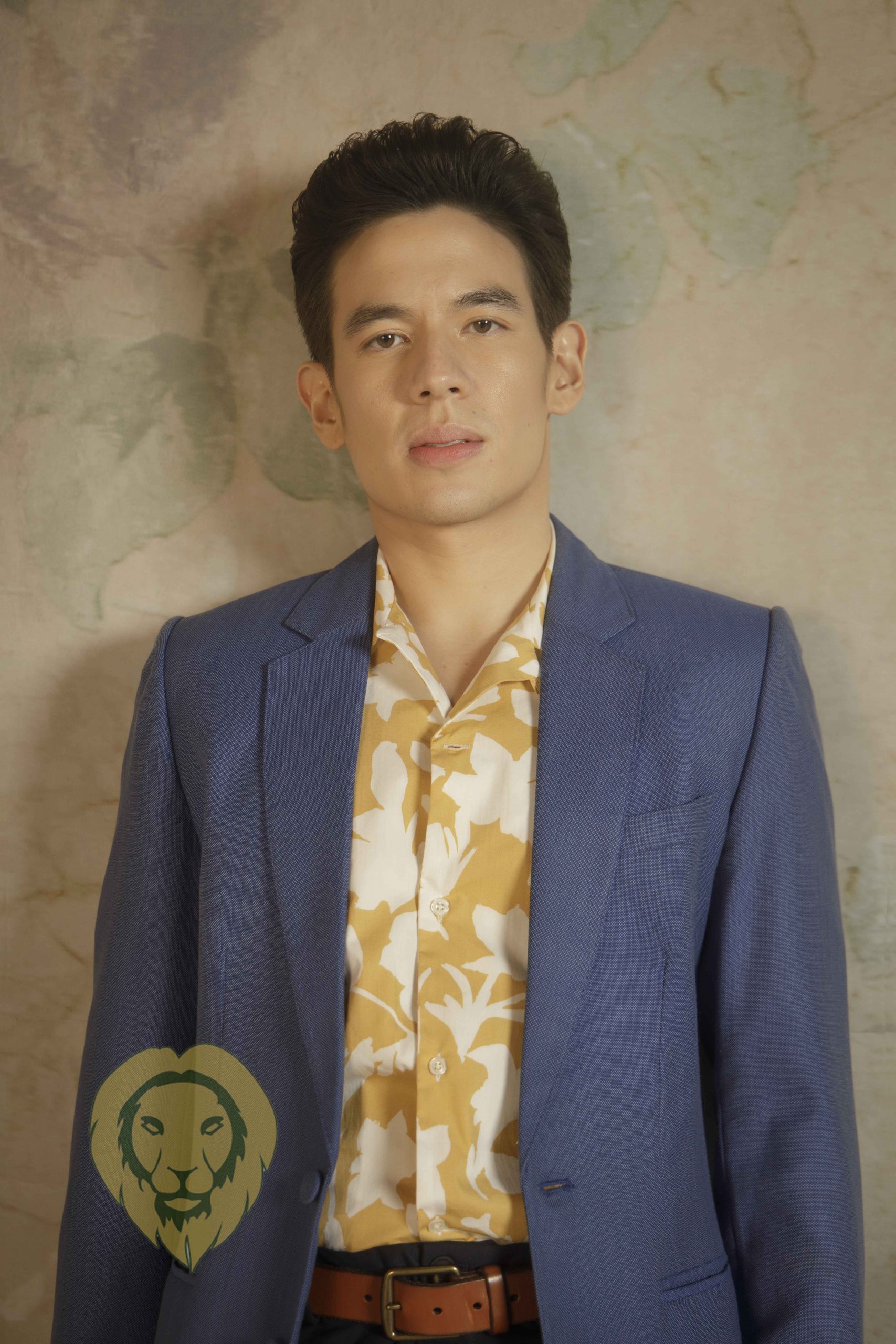 Catch this milestone event on July 4 at 9:30 PM as it airs on A2Z and Kapamilya Channel. Don't forget to catch the latest names to join the Star Magic family and their upcoming projects.
Comments