Showbiz royalty Sam Cruz, now with a single under her name, is off to a great start in her career as a singer, all thanks to Ariana Grande.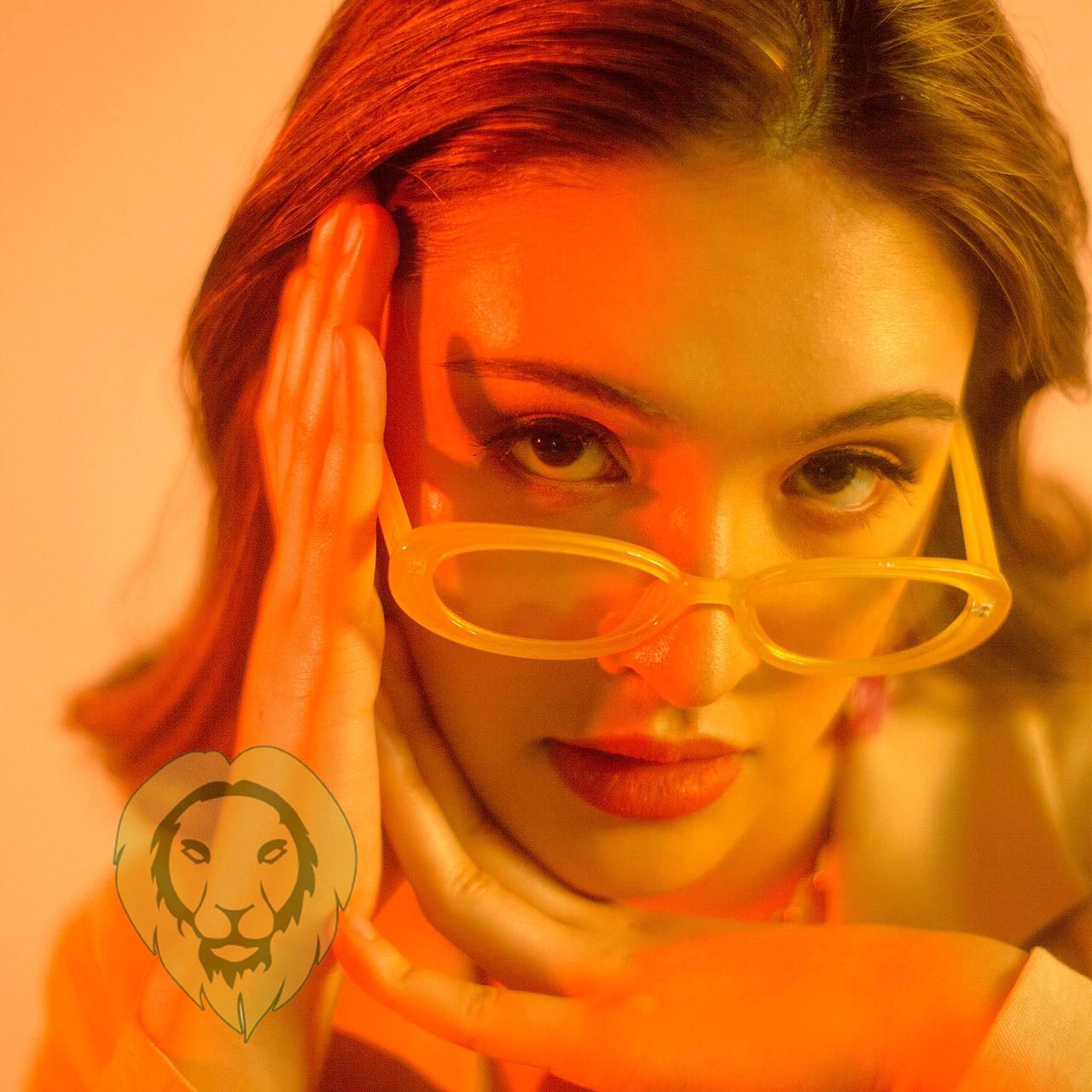 Netizens after hearing Sam's single, "Train of Thought", concluded that her voice "sounded like Ariana Grande." But this conclusion is not far-fetched as the young singer was influenced not only by the multi-awarded singer but also by Rhianna and Alicia Keyes.
"Growing up I would listen to pop-ish songs, even Taylor Swift. And sobrang na-inlove ako when I heard Ariana Grande.
"Kasi I was a super fan dati pa. That's probably where I get most of my inspiration, from Ariana Grande," said Sam during an interview with LionhearTV.
"In the genre (pop), I love listening to Ariana Grande. Kasi I love that she tries new things. Also Rhianna, Alicia Keys, and different artists really inspire me and I love their genre talaga," she added.
Sam revealed that during her childhood, she used to listen to different genres and from various artists like the Bee Gees and Eraserheads. But when she got to hear RnB and Pop, she said, "Na-inlove talaga ako sa Pop and R&B kasi hindi nakakasawa kahit paulit-ulit."
"Train Of Thought" is under Universal Records (UR) who signed Sam two years ago. According to the singer, the song is about having extreme feelings for anyone or anything—eventually making someone lose their focus.
"What I love about the song is nakakarelate yung kanta sa lahat, especially people my age kasi teenager ako. Everyone has crushes, everyone has their special someone.
"And obviously, when you see that special someone, you lose yourself talaga. And that what makes you lose your train of thought.
"It doesn't have to be a person that makes you lose your train of thought. It could be something you love, something as simple like a jar of Nutella could make you lose your train of thought, or food, anything," Sam said.
Sam also hopes that in the future, she will get to produce her own song. But right now, she is "trying different genres, writing songs." Nevertheless, more songs under Universal Records will be released under her name soon.
Comments