The country's best technology business incubators (TBIs) were recently recognized at the PH Startup Incubator Awards (PHSIA) as part of the TBI 4.0 Program, an initiative forged through the partnership between QBO Innovation Hub and the Department of Science and Technology (DOST).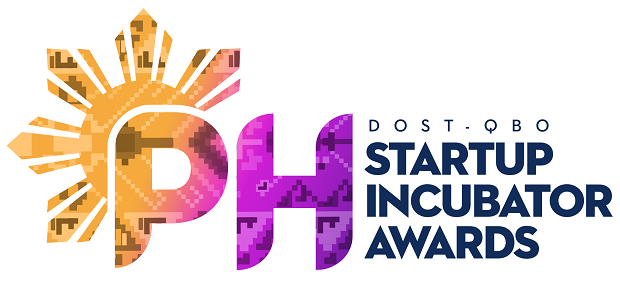 The event was led by DOST Secretary Fortunato de la Pena and DOST- Philippine Council for Industry, Energy and Emerging Technology Research and Development (DOST-PCIEERD) Executive Director Dr. Enrico Paringit, along with QBO President Rene "Butch" Meily. In addition, Project Leaders and University Representatives of each participating TBI were also present during the awarding, showcasing their accomplishments throughout the two-year program.
As the Philippines recovers from the impacts of the pandemic, more startups have emerged to cater to the growing tech needs of the Filipino people. The country's sub-sector strengths are fintech and e-commerce, with 15% of Manila's startups belonging to the fintech sub-sector. Moreover, the country's TBIs continue to play a crucial role in the thriving startup community by acting as the spark plug for startup founders looking to create impactful solutions.
Some of the promising startups being incubated in the TBIs include BINHI from SIBOL Labs of the University of the Philippines-Los Banos, this year's Best Incubator Community Program Awardee; Xperto of UPSCALE Innovation Hub; and Eskwelabs from QBO Innovation Hub. BINHI is a plant tissue culture laboratory, specializing in plant propagation and breeding. They produce superior disease-free planting materials using tissue culture technology and is the only private laboratory offering such service in the Philippines. Xperto aims to create an online events management platform for professional learning programs, while Eskwelabs helps Filipinos be better prepared for the future of work through data education courses.
With the Philippine Startup Incubator Awards and the DOST's recent announcement of the 14 startups receiving funding through the Startup Grant Fund Program, it has become clear that both public and private sector leaders are increasingly recognizing the role that the startup ecosystem plays in the country's growth and development.