Kapuso top-rating romantic-comedy series, First Yaya, wrapped up its locked-in taping, but given the show's outstanding performance, should GMA Network let go of it and not consider of having a second season?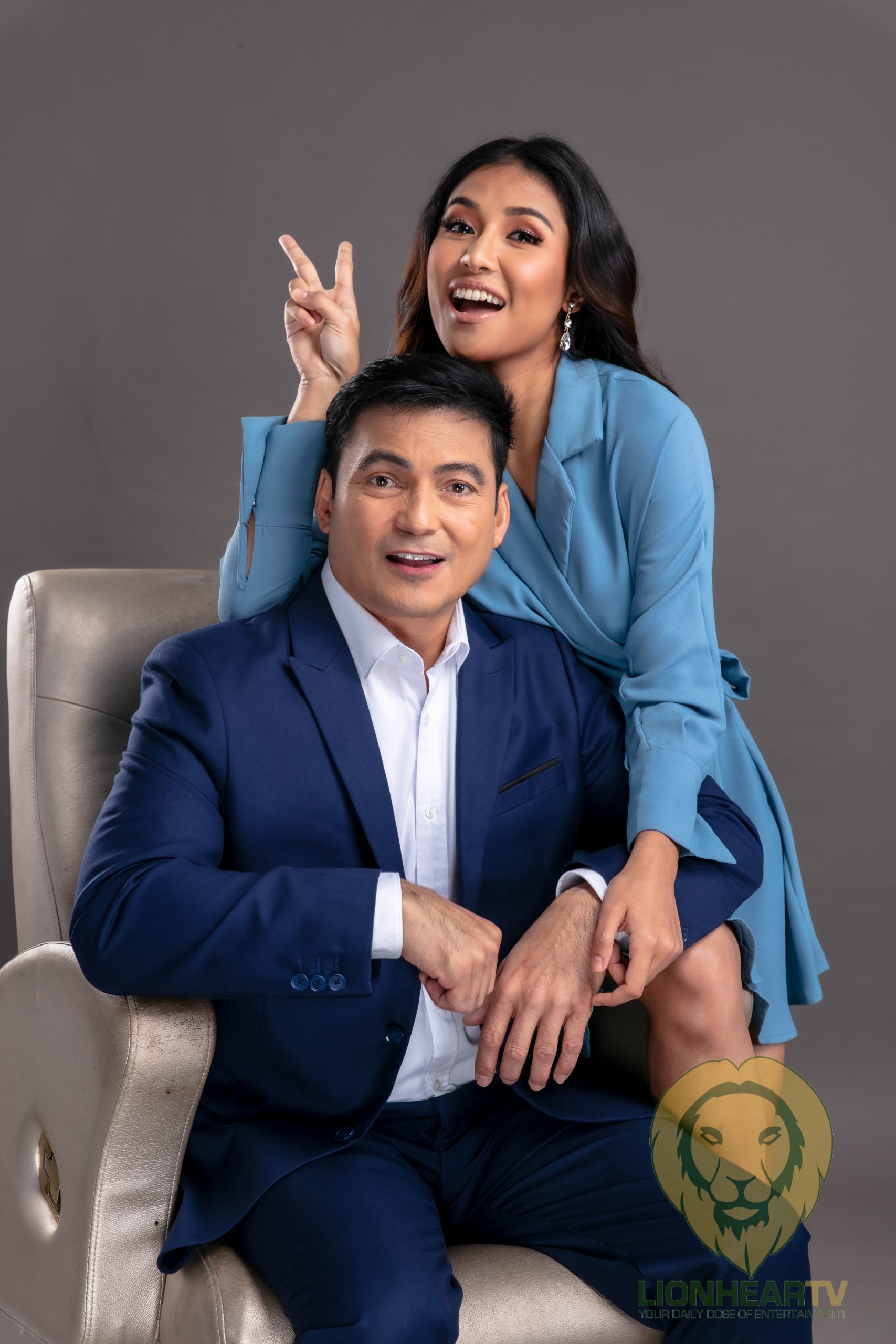 During this pandemic where production of films and shows has become harder, the Gabby Concepcion-Sanya Lopez starrer has exceptionally became one of the best entertainment shows the Network has produced.
Before it even began, viewers raved about the show. It glued millions of Filipino viewers upon the start of its airing in March. 
Moreover, it is the only Kapuso show that is consistent when it comes to TV ratings. First Yaya even topped its ever-consistent rating of 20% this May, making an average rating of 21.4% from May 3 to May 7.
Since it is the number one TV show in the Philippines, it also attracted many advertisers, thus, First Yaya became one of the most profitable shows on GMA Network.
It seemed that Lopez is not eager to let go of this show and end with a single season. On an Instagram live on May 18, she even urged netizens to express their desire to keep the show running.
Understandably, First Yaya is her first top-billed show and a lead role.
In its recent episode, Lopez and Maxine Medina who play Melody and Lorraine, respectively in the series, flaunted their bodies in a bikini battle in the series's 54th episode. This particular scene resulted in the show's rating ballooning to 24.2%.
And with just a few episodes remaining, viewers are expecting that First Yaya may have a second season like what GMA Network did with Prima Donnas. It ended on February 19, but the show's cast was in for a treat as Redgynn Alba announced that the series will have a Book Two.
Fingers are still crossed with First Yaya having the same fate as Prima Donnas'.
What do you think? Should GMA Network let First Yaya end with only one season?
Comments