The rating of Agimat ng Agila's finale episode fell short compared to its premiere episode.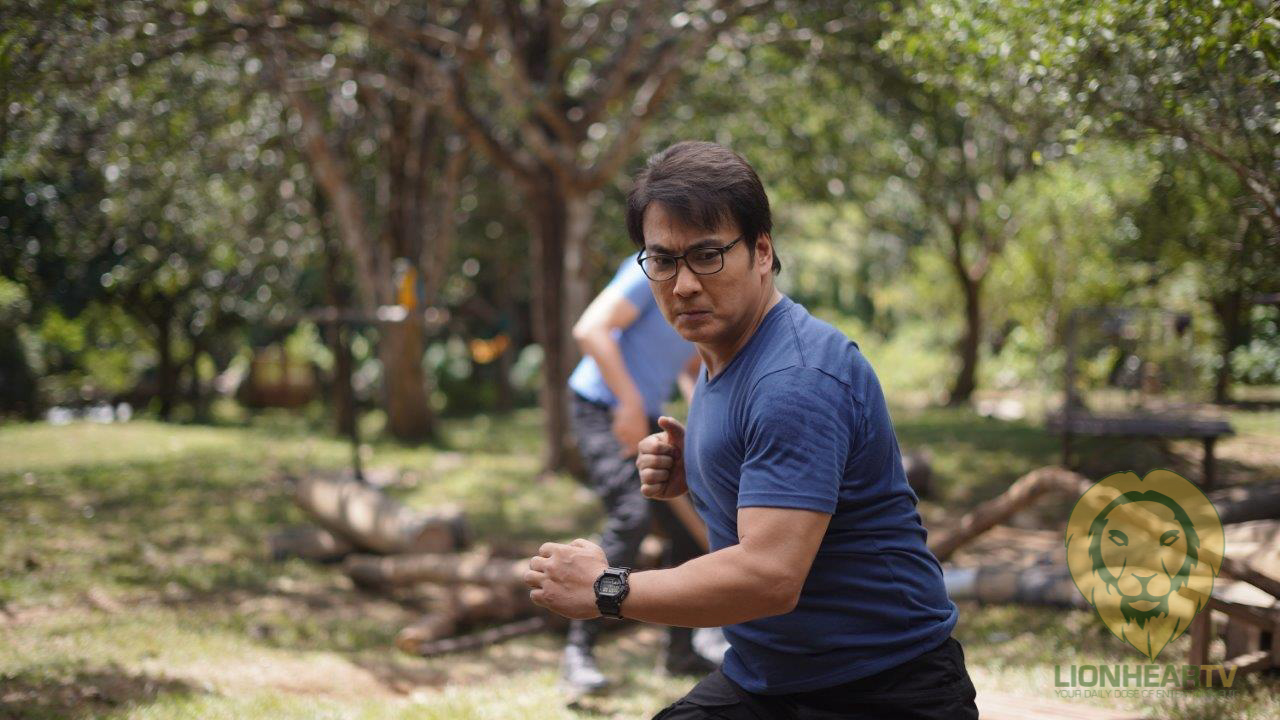 On July 24, during its finale, the fantasy series topped the NUTAM rating chart of AGB Nielsen with 14.7%.
But even though the show became the most viewed show on Saturday, it failed to keep up its rating during its pilot episode.
Agimat ng Agila earned an audience share of 16.3% on May 1, during its pilot week.
There was also a big difference in terms of online views. The show's first episode garnered 2 million views on YouTube, while its finale episode failed to reach a hundred thousand views.
In the final episode, Gabriel sets out on a trip to save Maya from her estranged father, Alejandro (Roi), and put an end to his evil schemes now that he possesses the Bakunawa's venom powers.
Gabriel, played by Bong Revilla Jr., made a comeback in showbiz via this show. 
Revilla was joined by a star-studded cast including Sanya Lopez as Maya Lagman, Elizabeth Oropesa as Nanay Berta, Roi Vinzon as Alejandro Dominguez, Benjie Paras as Sgt. Wesley Dimanahan, Allen Dizon as Capt. Gerry Flores, Michelle Dee as Serpenta, EA Guzman as Julian, Miggs Cuaderno as Bidoy, and Ian Ignacio as Malvar.