The 'King of Talk' Boy Abunda believes that the ABS-CBN family should remain hopeful amidst being 'franchiseless'.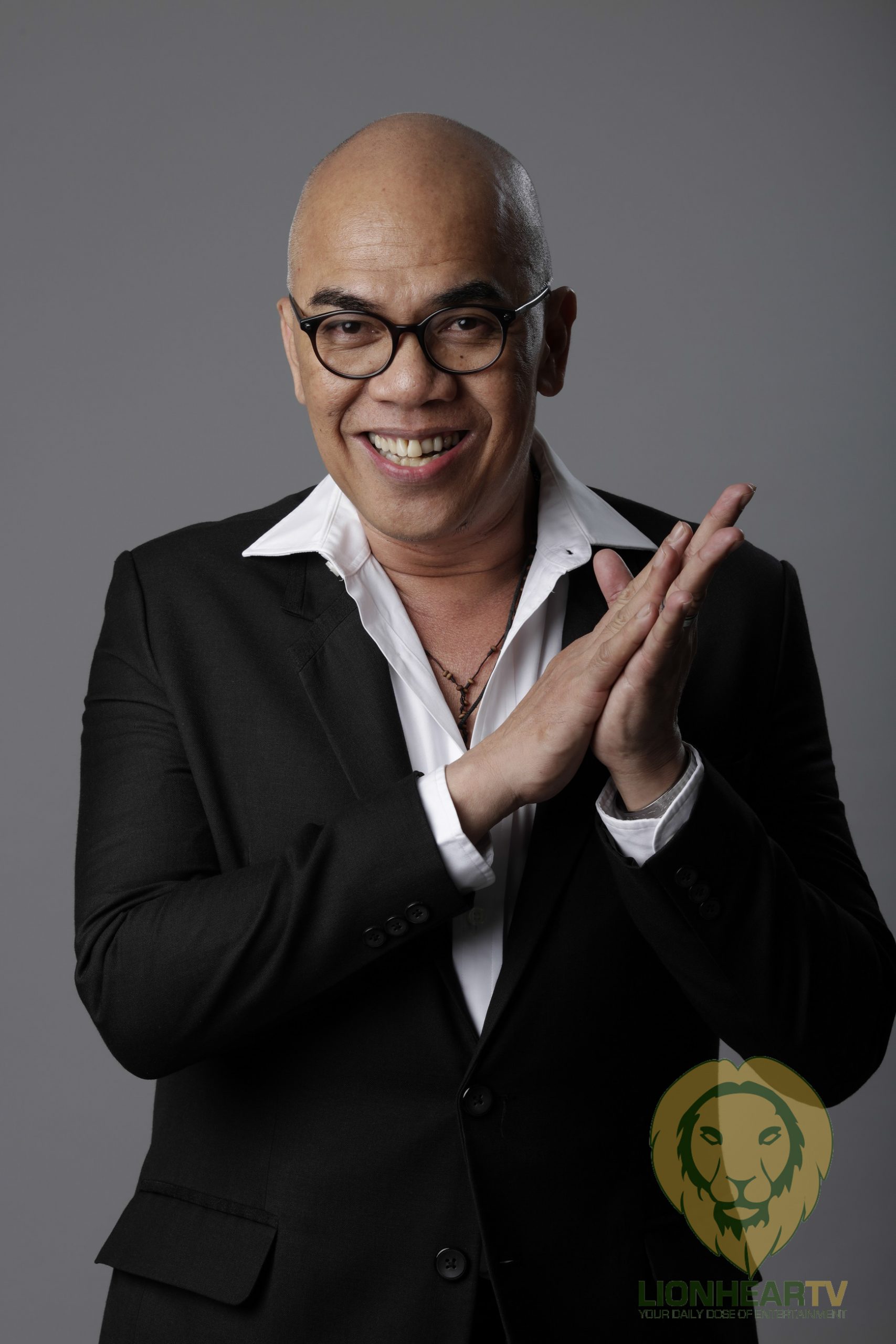 Abunda admitted that the Kapamilya employees and supporters have no option but to continue hoping that ABS-CBN can go back to free TV someday.
"We have no other choice. I will be very honest. Wala naman tayong ibang espasyo but to be hopeful."
He also pointed out that despite the trials brought upon by the pandemic and the non-renewal of their franchise, ABS-CBN should rise and bounce back slowly so, it can survive.
"We have been pushed to the wall, and there is no other way but a little easier. Pinadapa na tayo, e. The law of gravity dictates that we should be rising. We should be rising slowly.
"We have been diminished too much, that the only way to go is to survive."
In May last year, ABS-CBN bid goodbye from free TV upon the National Telecommunications Commission's (NTC) issuance of cease-and-desist order for the network.
Their franchise renewal bid to Congress was also rejected in July last year, leaving the network franchiseless.
Since then, the network coped with the challenge by partnering with other networks and conquering online streaming channels.
Considering the transition that ABS-CBN underwent, Abunda is proud that the network still receives support from people, proving that ABS-CBN is still in the game.
"Fantastic! We don't have free TV, but we still create noise… Iconic ABS-CBN maybe, but it certainly is a major player in the now. ABS-CBN is still in the race.
"Proud ako sa performance ng ABS-CBN. I'm really proud," Abunda said. "For whatever little we have, certainly, we're doing it the best we can. And for this, I'm truly proud of ABS-CBN."
Abunda also transitioned online along with his network. He previously launched his own YouTube channel and his digital show The Best Talk on ABS-CBN's FYE Channel on Kumu.
The seasoned host also pointed out that he struggled with the transition since television is his comfort zone, and digital platforms are new.
"I am television. My energy, my rhythm, my groove is very television. But that is not tantamount to saying that I am not willing to explore this dreadful place of social media. I am. I am bruised and scarred by the many wars I've been through in communications. I was sustained by television all my life.
"Pag binilingan na ako ng '5, 4, 3, 2, 1,' that's my happy place — and I miss it"
As of now, he continues to explore the digital world since it is what the current time demands but, wishes to go back to television soon.
"I have to learn how to do them because that's what the moment demands for now. But given the choice, I will always go back to television.
"My preference is television. I love television. But if this is what I have to do, because we cannot do television yet, because ABS-CBN was shut down, because we don't have free TV, then so be it. It is what it is."
Abunda started his hosting career in GMA Network with the shows Startalk and Show and Tell. In 1999, he shifted to the Kapamilya network and hosted the entertainment news and talk show The Buzz.