King of Talk, Boy Abunda expressed his coping mechanism and hopes for both his personal and career path. He shared his story of grief and survival amid ABS-CBN's darkest days.
Abunda shared his viewpoint on the network's survival and his expectations for its comeback with ABS-CBN News.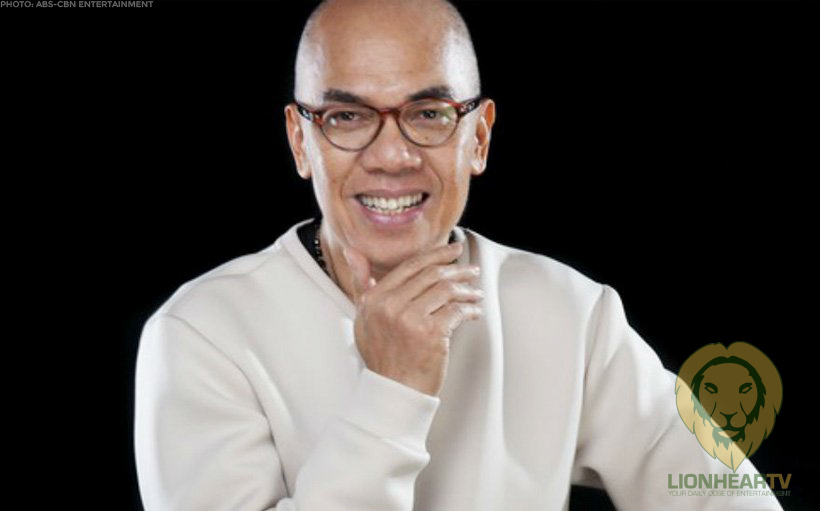 Despite the loss of its broadcast franchise, the King of Talk noted that ABS-CBN has managed to remain a big player in media.
"Proud ako sa performance ng ABS-CBN. For whatever little we have, certainly we're doing it the best we can. And for this, I'm truly proud of ABS-CBN.
"We have no other choice but to be hopeful. I will be very honest: We have been diminished too much, that the only way to go is to survive," Abunda said.
Meanwhile, Abunda also narrated his stand with home-grown Kapamilya stars transferring to other networks in the context of ABS-CBN's shutdown. 
He spoke of his adjustments to virtual interviews after decades of television hosting; pushing LGBT rights through his influence, and the idea of running for office in 2022 during.
It was noted that his mother, Lesing passed away in December 2019 where Abunda openly expressed his grief from his loss. 
To date, he chose to live his life with over a year of withstanding the longing he felt.
"I'm not praying anymore to God for me to win over the pain. My prayer now is to be able to withstand the pain and to let it stay, so my connection to her is still as strong. It used to be love. Now, it's love and a lot of pain," he boldly shared.
Abunda's mantra – "Make your Nanay proud," which is also the title of his 2014 published book and the name of his foundation – hasn't altered after his mother's passing.
He expounded on his tagline and made a personal remark as to why he still pushes the campaign.
"By being the best of who I am, by being the best of who I can be, and by being the best in all that I do."
Comments