For three consecutive years, the Office of the Vice President has been given the highest audit rating by the Commission on Audit (COA).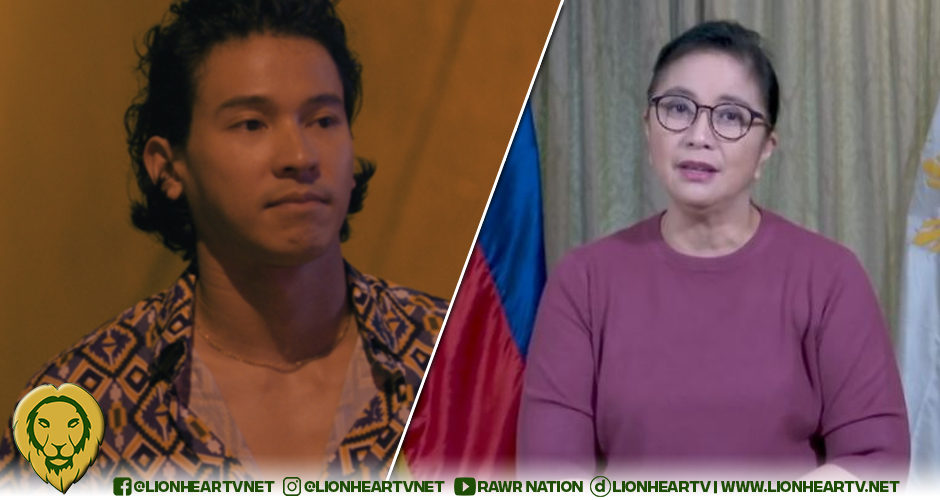 In their latest report, COA gave the OVP an "unqualified opinion" for the year 2020.
Unqualified Opinion is the highest rating COA can give to a government agency after their audit process. Such rating can be given to a government office if it presented its financial statements and financial position fairly in order.
"In our opinion, the accompanying financial statements present fairly, in all material respects, the financial position of OVP as of December 31, 2020, and its financial performance, statement of cash flows, statement of changes in net assets/equity, statement of comparison of budget and actual amounts for the year then ended, and notes to the financial statements, including a summary of significant accounting policies in accordance with International Public Sector Accounting Standards (IPSASs)," COA said.
The OVP has also received such ratings for the years 2018 and 2019.
Because of the several celebrities and netizens lauded the OVP for another achievement.
Kapamilya actor Enchong Dee shared the good news in his tweet using a white heart emoji.
https://twitter.com/enchongdee777/status/1409861823298367493
James Banaag also shared the OVP's latest achievement in his tweet with the caption "sana ol".
sana ol https://t.co/ANyMpYIxnG

— James Banaag (@dearscarjames) June 29, 2021
Duper Dupet and Pinoy Ako Blog and other netizens meanwhile celebrate the OVP's latest feat by highlighting in their tweets that this is the 3rd straight year for the OVP to get the highest audit rating from COA.
Oh. A three-peat, y'all. https://t.co/7PIDS5fNJA pic.twitter.com/y7HBSdXN1I

— Rupert Dupert (@rupertnotholmes) June 29, 2021
https://twitter.com/PinoyAkoBlog/status/1409777474137780226
https://twitter.com/rryyyaaaannnn/status/1409779354003939328
Three years in a row, the office of Vice President Leni Robredo received the highest audit rating from the Commission on Audit.

Let's continue #DaangMatuwid,#Leni2022 https://t.co/aB8rCe1BNr

— Dan Santos (@DanSantos8) June 29, 2021
Ken Callawood on the other hand commends the OVP's transparency and integrity which resulted in their highest audit rating.
Accountability. Transparency. Integrity.

Values that government offices should have.

The OVP obviously lives [and works with] these values. https://t.co/GpHH3yatOX

— Ken Callawood ケン (@KenCallawood) June 29, 2021