Netflix's Kingdom: Ashin of the North star Park Byung-Eun was 'confused' about his job while taping the popular South Korean web series' special episode.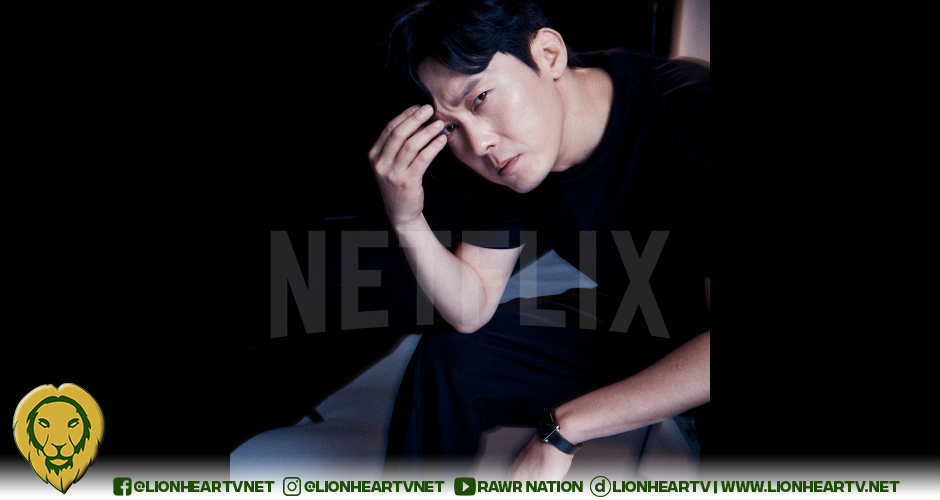 On July 20, during the virtual press conference for the upcoming special episode, Park recalled when his co-actors forced him to showcase his fishing skills, casting a hilarious thought: what is Park's job actually?
"I don't know which to focus on more. Because I'm supposed to be working on my acting skills.
"But these people here have driven me out to sea to be fishing more yellowtail and cuttlefish, which we were able to enjoy very much at Jeju, which was pretty much our primary location for shooting the Kingdom special episode," revealed Park.
This was after his co-star Jun Ji Hyun could not stop herself from exposing the actor's fishing skills. When they were doing the 2015 action movie Assassination, Jun revealed that Park was not a good fisherman before.
"One thing I can say for sure is that he's definitely a better fisher now," she revealed.
Jun was not able to witness Park as a fisherman back when they were doing the movie. However, she heard plenty of bragging from the actor.
When they finally got to work again, this time in Kingdom: Ashin of the North, Jun 'begged' Park to let them taste one of his catches.
"Back when we were shooting Assassination, he said that he was really good. He was boasting a lot. But I never got to taste what he caught. So this time, I asked him.
"We all begged him to bring the catch that he had, and we were indeed able to enjoy all the results of his wonderful fishing skills," recalled the actress.
The two first worked together in Assassination. According to Park, "there was a little bit of awkwardness" between him and Jun back then. However, when they get to star in Kingdom: Ashin of the North, the actor said this:
"But when I heard that we will be working side by side for this special episode, there was great excitement. I really looked forward to the chemistry that we could create on-screen.
"I think she is an amazing actress. It is such an honor and joy to be working alongside her on such a wonderful piece of work that an amazing director and writer have created together [along] with an amazing and talented crew."
Catch Kingdom: Ashin of the North on Netflix, Friday, July 23.