Some of the Former Kapamilyas who are already in GMA Network seem to piggyback on the attention that Bea Alonzo has been receiving after her transfer to the network.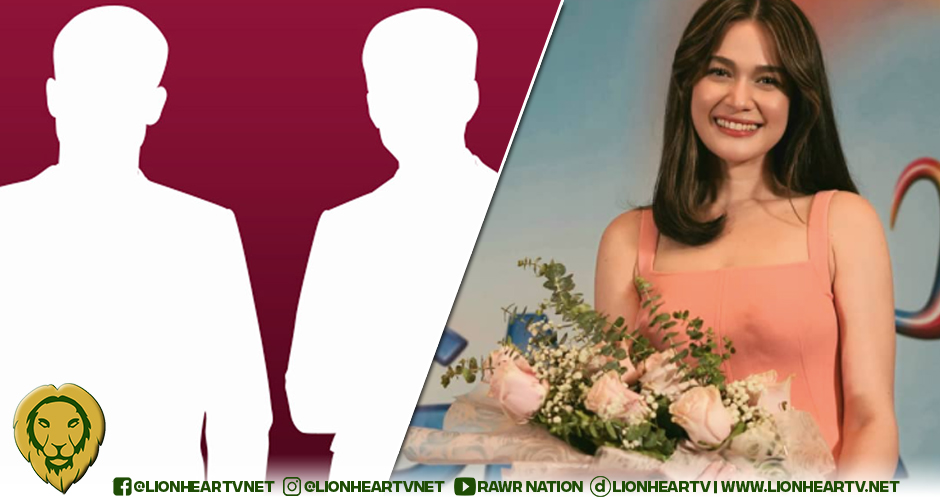 After months of speculations, Alonzo finally confirmed her transfer to GMA Network this June 30, 2021, after signing a contract to officially become a Kapuso.
However, Kapamilyas expressed their vexation on social media, especially with Alonzo's unfinished projects with ABS-CBN.
As a result, some unnamed former Kapamilyas posted their thoughts on the issue, which didn't sit well with some Kapamilya fans.
Kapamilya fans are now asking, did these former Kapamilyas really had to provide statements about the issue?
Some are also asking whether these former Kapamilyas had the need to Alonzo's limelight during her transfer? Or did they just need the attention in providing statements?
These unnamed former Kapamilyas have already received backlash because they allegedly attempted to piggyback on the issue and gave their unsolicited opinions.
As the common urban proverb goes, every emotion is valid. Sadly, these former Kapamilyas have invalidated the sentiments felt by the Kapamilyas who expressed their concern about Alonzo's transfer.
And another point here, these former Kapamilyas have already secured their careers upon transferring to another network. On the other hand, ABS-CBN and other Kapamilyas are still struggling to keep the network afloat after the network's shutdown in 2020.