House Speaker Lord Allan Velasco stated that the fate of ABS-CBN's franchise will be tackled in the 19th Congress.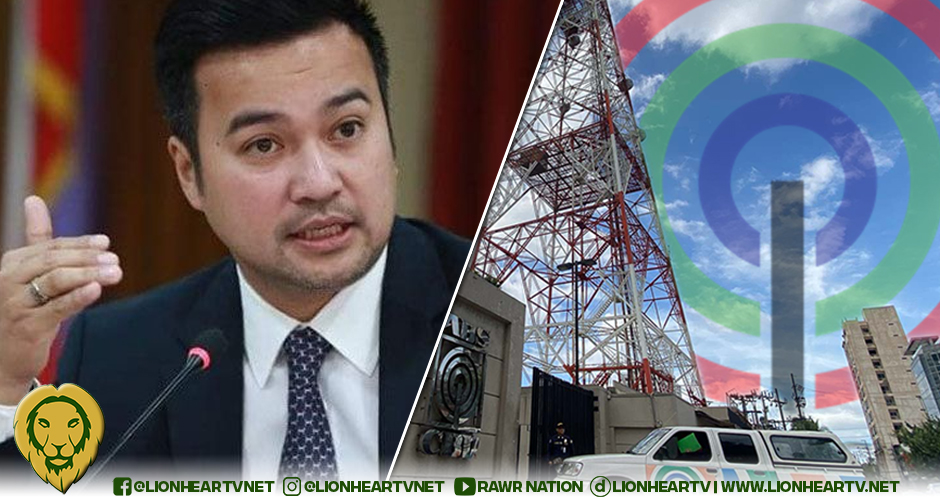 The 18th Congress will have a new session coming on July 26 and some are asking if there will be a chance that they may discuss once again to bring back ABS-CBN. As the 2022 election approaches, it is also wondered if Velasco would change his mind and re-discuss the Network's fate since the media company has a great reach and influence in the country.
"I believe sa next Congress na po talaga matatalakay iyan" Velasco told CNN Philippines' The Source in a taped interview on Thursday.
Velasco said the 18th Congress 'already decided on the issue' and will prioritize many key measures of the present Administration in the next session to fulfill the campaign promise of President Duterte.
In a statement, Velasco said he wanted to see the passage of Bayanihan 3 as well as other economic bills before Pres. Duterte's term ends.
"On top of this priority legislation, we would like to see the passage of Bayanihan 3, as well as other economic bills geared toward rebuilding the Philippine economy shattered by the devastating impact of the global pandemic and rebuilding the lives of every Filipino disrupted by the health crisis," said Velasco.
ABS-CBN signed off on May 5, 2020, after it received a cease-and-desist order from the National Telecommunications Commission.
It failed to get back on air after the House Committee on Legislative Franchises denied its bid for a fresh 25-year license to operate because of its violations such as the citizenship of ABS-CBN Corporation Chairman Eugenio Lopez III, tax evasion, issuance of PDRs to foreign nationals, and violating provisions of their franchise.
ABS-CBN has cleared and repeatedly denied the accusations thrown at them.
Senate President Tito Sotto, on January 4, has filed a bill that seeks to grant ABS-CBN a fresh 25-year license, allowing the network to return on-air.
Batangas 6th District Rep. Vilma Santos-Recto likewise has expressed her desire to renew ABS-CBN's franchise. According to her, she is planning to re-file a bill that would grant the network a fresh 25-year franchise. But up to this point, there is no update on either the progress of the bills filed by Sotto and the plan of Santos.