After its successful streaming on iWantTFC, revenge-serye La Vida Lena aired its pilot on Free TV on Monday, June 28.
But how did it fare in terms of ratings?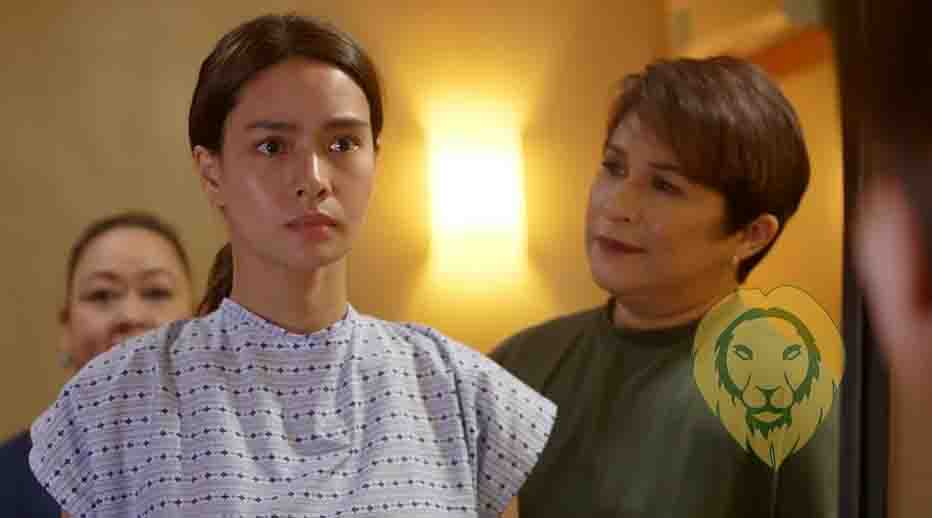 Based on the latest available data from AGB Nielsen NUTAM survey, La Vida Lena's premiere scores 3.0% landing on the number 17th spot of the top 20 most-watch weekday programs.
The teleserye's rating is not far from its predecessor Count Your Lucky Stars. The Asianovela's rating during its finale week average at 3.3% or a gap of 0.3% vs La Vida Lena.
Meanwhile, its rival The Penthouse won the rating game on that day as it scored 4.9% or a margin of 1.9%.
La Vida Lena is Erich Gonzales' teleserye comeback after The Blood Sisters in 2018.
The debut episode featured Magda's teenage life and how she started to work on her magic soap. Those who already watched it over iWantTFC were already familiar with the pilot story since it was a shortened version of the one shown on the digital streaming platform.
And that maybe is one of the factors why the series started lukewarm since many have already seen it over iWant.
But expect the series to attract more viewers once it showed fresh episodes from its book 2.
Comments