Kier Legaspi posted a cryptic message on Instagram amidst the viral interview of his daughter Dani Barretto.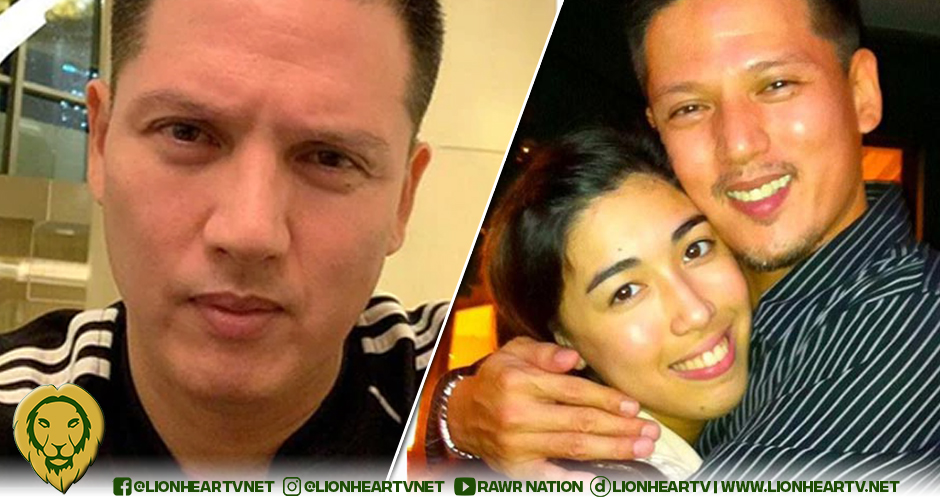 The actor mentioned that he wanted to tell his side of the story if given a chance.
"Magpainterview kaya ako para 'yung side ko naman ang marinig," his message wrote.
"I'm trying to take all the punches and lies, but let's see how you would feel if I tell  my side of the story. Game?" He added.
View this post on Instagram
Kier's followers on Twitter were left puzzled by his words on Monday, July 19. Based on his post, Kier is most likely pertaining to Dani's viral interview with Dr. Vicki Belo on the latter's YouTube vlog. The video was uploaded on July 15.
Dani, 28 years old, opened up about her relationship with her father from childhood.
Dani is Kier's daughter from Marjorie Baretto.
When asked about her dad's presence in her life, Dani revealed that she does not see her father as a constant figure.
Dani said, "not so much. I knew of him, parang he would come and go in my life for 27 years but not like a constant figure. But I always knew who he was. I knew he was my dad."
She added that she always felt envious seeing others celebrating their birthdays with a complete family.
"I don't think I actually ever celebrated a birthday with my dad," she said, adding it was a "major frustration," she said.
Dani admitted that being separated from her dad for a long time is painful because she is just residing in the country.
Dani stated, "Because I knew he was around eh. I knew, hindi naman siya OFW. He was just within my reach."
When she got older, Dani tried to fill up the missing years with Kier by living with him for three months. Dani was dealing with her personal struggles at that time.
But one night, she recalled that they got into a fight, and they could not reconcile for seven years.
"Hindi na namin na-resurrect [yung relationship namin] from that night. We just stopped talking after that night and it has been 7 years," Dani recalled.
Wanting her daughter with Xavi Panlilio, Millie, to meet him, Dani arranged plans for their meet-up. Unfortunately, it was hindered by the pandemic.
Comments