Magda (Erich Gonzales) is slowly but surely falling for Miguel's evil scheme in the teleserye "La Vida Lena," which airs weeknights at 10 PM on Kapamilya Channel, A2Z, and TV5.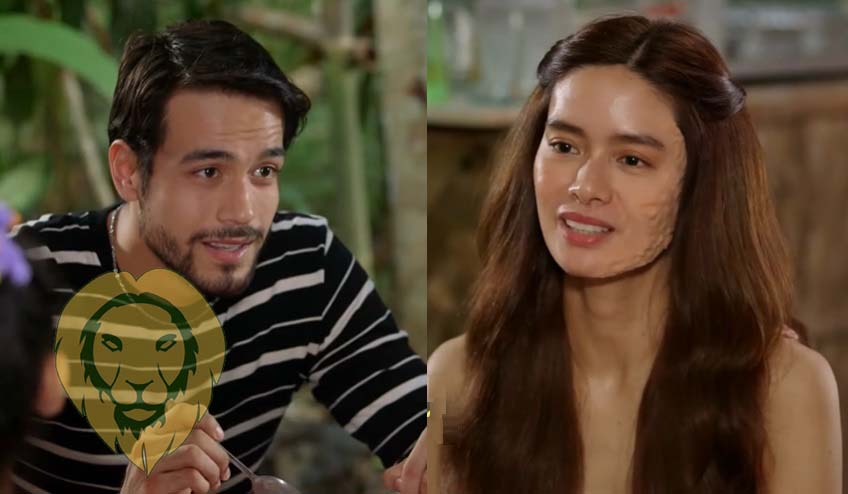 Like a knight in shining armor, Miguel came into Magda's life unexpectedly and mysteriously. But his only intention is to befriend her so he could gain her trust and trick her into selling the formula of her famous product, Magda Magic Soap, to Royal Wellness, the company owned by his aunt Vanessa Narciso (Agot Isidro).
By charming his way into Magda's heart, Miguel hopes to repay his aunt for taking him in after his mom died and revive her company's glory.
The Narcisos have also become desperate and merciless in their latest scheme by contaminating the farmland that is the livelihood of Magda's family.
Will Magda fall in love with Miguel?
Don't miss "La Vida Lena," weeknights at 10 PM, on Kapamilya Channel, A2Z, TV5, and Kapamilya Online Live on ABS-CBN Entertainment's YouTube channel and Facebook page. Viewers who use any digital TV box at home such as the TVplus box only need to rescan their device to be able to watch "Huwag Kang Mangamba" on TV5 and A2Z. Its episodes are also available to viewers in and out of the Philippines on iWantTFC, while viewers outside of the Philippines can also catch the show on The Filipino Channel (TFC) on cable and IPTV.
For updates, follow @abscbnpr on Facebook, Twitter, and Instagram or visit www.abs-cbn.com/newsroom.