The COVID 19 virus is still upon us. And yes, this modern day pandemic gives new meaning to the Darwinian phrase, "survival of the fittest, elimination of the unfit" as all of us do our best to thrive and survive its onslaught and wrath.
This reality of the pandemic and how it affects the people are not only mirrored but are shown in "Lockdown," written by Troy Espiritu, directed by film master Joel Lamangan.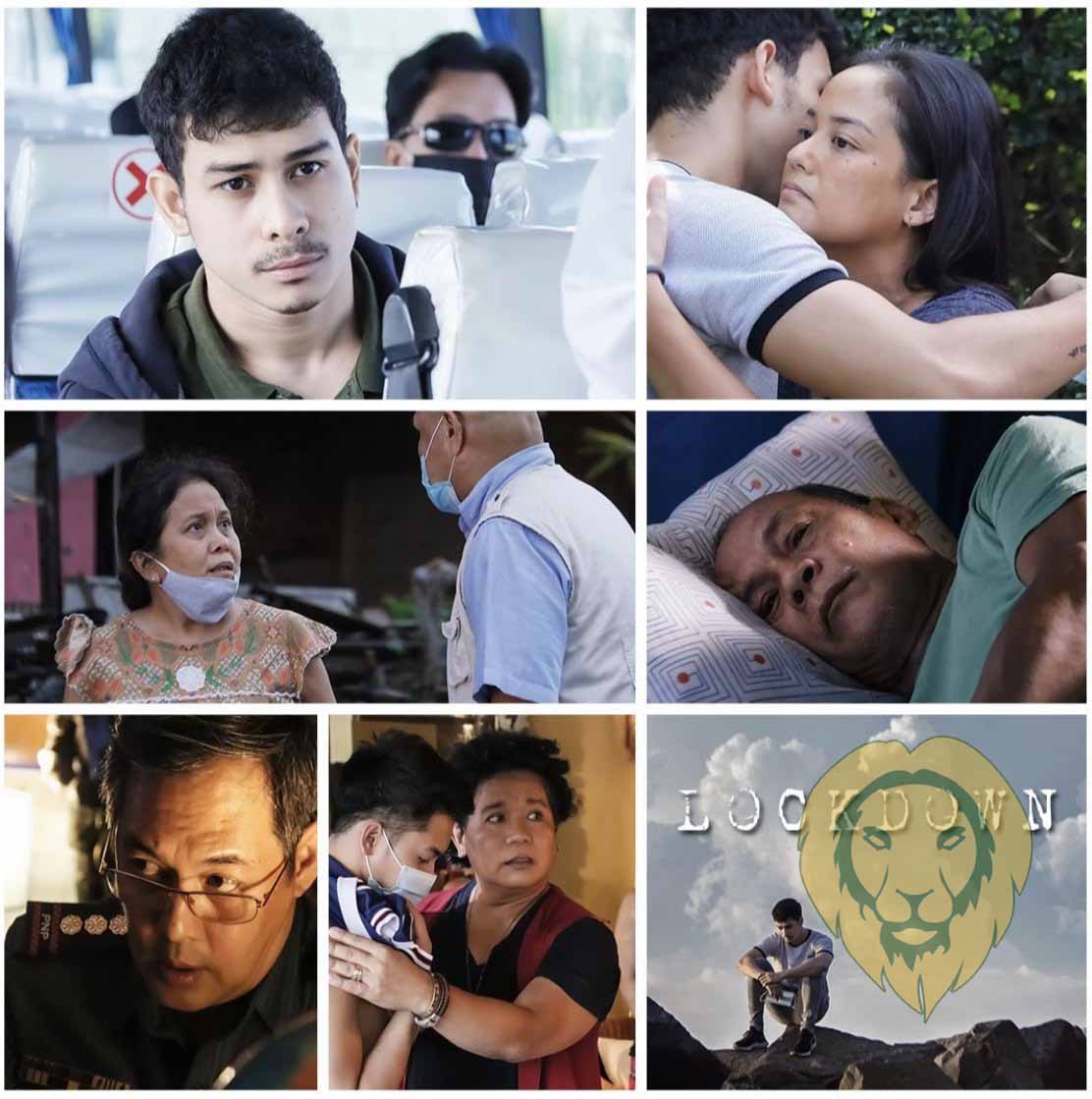 In "Lockdown," we meet Paolo Gumabao giving life to his character, Danny Asuncion. He is an overseas Filipino worker who went back home during the height of the worldwide pandemic. Faced with domestic problems and the survival of his most loved family, Danny reluctantly entered the world of cybersex performing.
This is Gumabao's biggest movie break and role: "I was moved to tears when I read the script of Sir Troy Espiritu, and with the Joel Lamangan directing it, 'Lockdown' is a golden opportunity that came my way."
On his movie character, the new leading man declares: "He is just like me, because I love my family dearly, and I will do everything for them. I understand why Danny took the plunge to become a cybersex performer.
"No judgement to anyone who is currently involved in the trade since their reasons are valid. When the lives of the people that you love are at stake, that their very survival depends on you, and there are no alternative means to bring food to your table and other basic necessities, then one must do what he can do for his loved ones."
He carries on: "As an artist, you must always present the truth in the work that you do, no matter how inconvenient it is to other people. Truth is truth. The pandemic situation is not a walk in the park to the majority."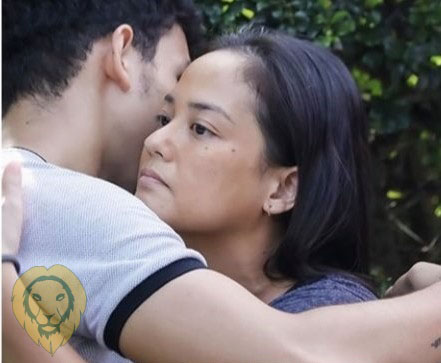 His reaction to the daring scenes: "I was in the movie as Danny Asuncion. So, I played him with a lot of emotional truth. What was required for me to do, I did because the choice of Danny called for it. And I totally trust the artistic vision of director Joel Lamangan."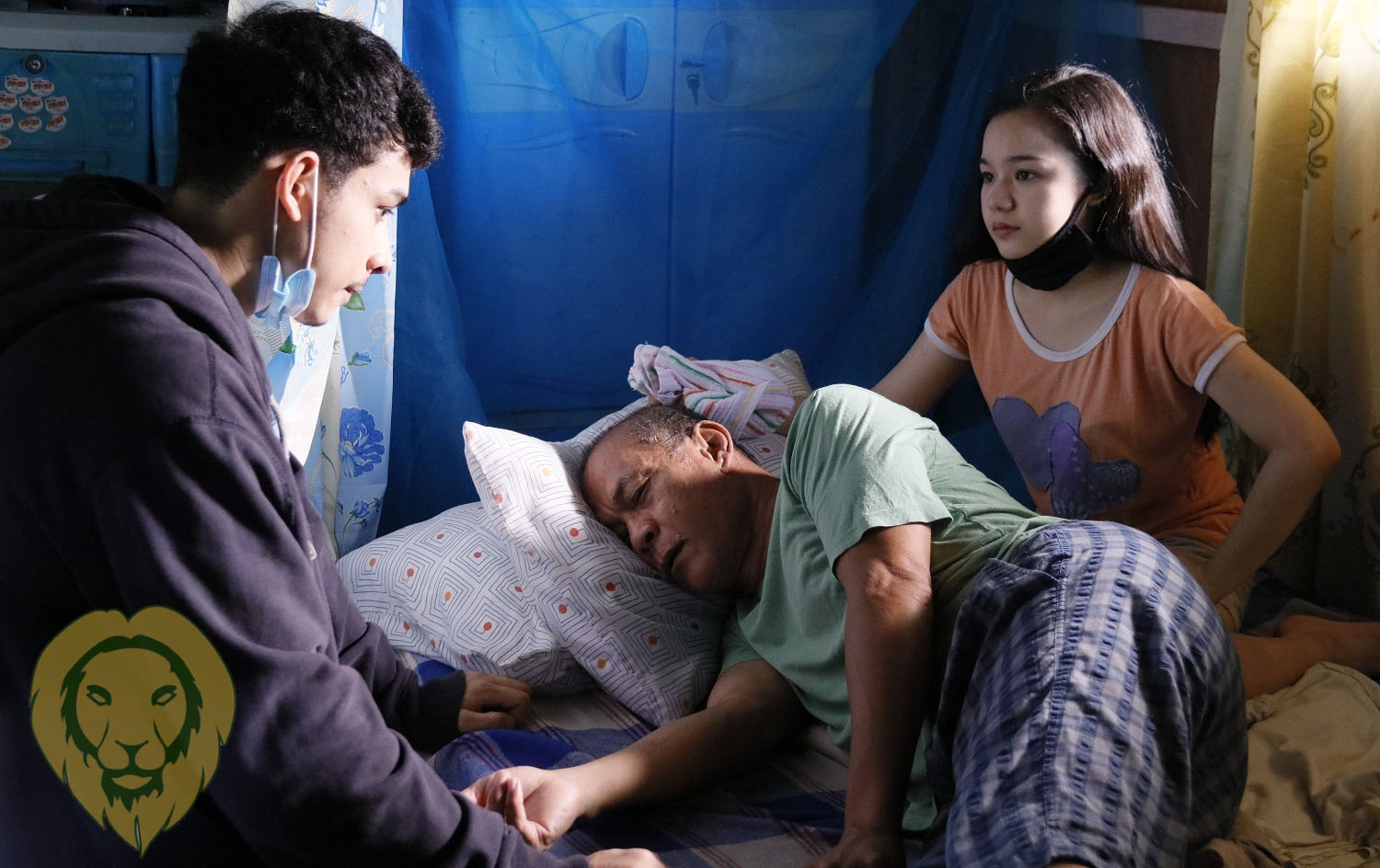 "I love his passion and hunger. His energy is contagious," says Asia Pacific Awards Best Actress for "Verdict," Max Eigenmann who acts as Danny's fiancée. "My character will do everything for Danny and I think that any woman who has been in love can relate to her."
For film master Joel Lamangan, on what he hopes the audiences decipher in his latest film: "What the movie is saying is that in the troubled times that we are all in, it is always safe to follow strict protocols to avoid unnecessary transmission of the virus.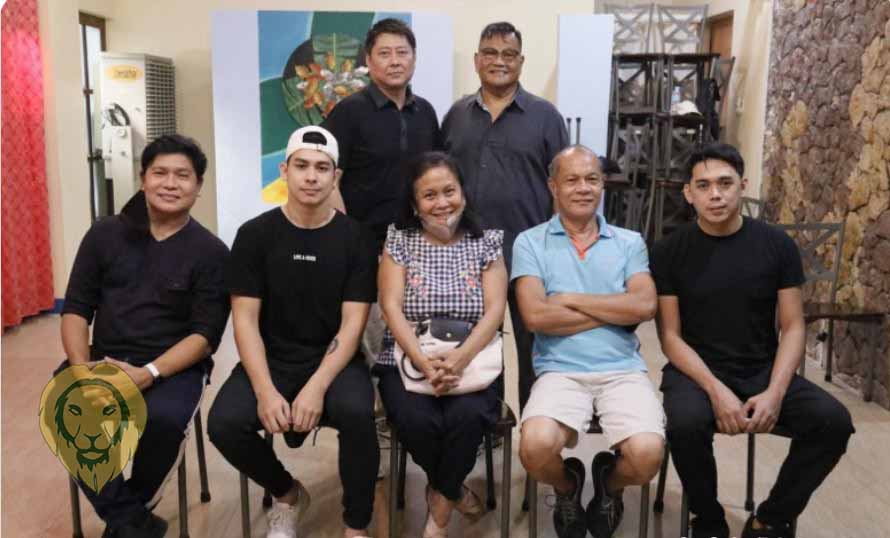 "Ang taong gipit na gipit sa buhay, kahit na anong uri ng pagkakakitaan ay gagawin, makatulong lang sa mga mahal na magulang, kahit ang kabayaran ay ang kanyang dignidad bilang tao o kanyang buhay man."
Also included in the film are Alan Paule, Ruby Ruiz, Jess Evardone, Angellie Sanoy, Paul Jake Paule, and Jim Pebanco.
Rounding up the cast are Jeff Carpio, Kristian Allene, Dincent Lucero, Mauro Salas, Neil Suarez, Alexis Yasuda, and Sean de Guzman.
Produced by the For the Love of Arts Films, the uncut version of "Lockdown" is streaming worldwide on July 23, 2021 through ktx.ph, upstream.ph and RAD (iamrad.app)
Online tickets of the most controversial movie of the year are already available for grabs through the aforementioned streaming platforms.