This July, get ready for a hair-raising, heart-stopping movie experience that only VIVAMAX can bring, with two Korean blockbuster movies: METAMORPHOSIS & THE THRONE.
On July 22, get ready to face your fear with the star-studded horror thriller film, METAMORPHOSIS. Married couple Gang-goo (Sung Dong-Il) and Myung-Joo (Jang Young-Nam) and their three kids move into a new home, but bizarre and terrifying things started happening to the family. The last straw is when the devil transforms into one of the family members and started hurting them. The eldest of the children finally calls their uncle Joong-Soo (Bae Sung-Woo), a Catholic priest who performs exorcisms to help them deal with the devil in the family.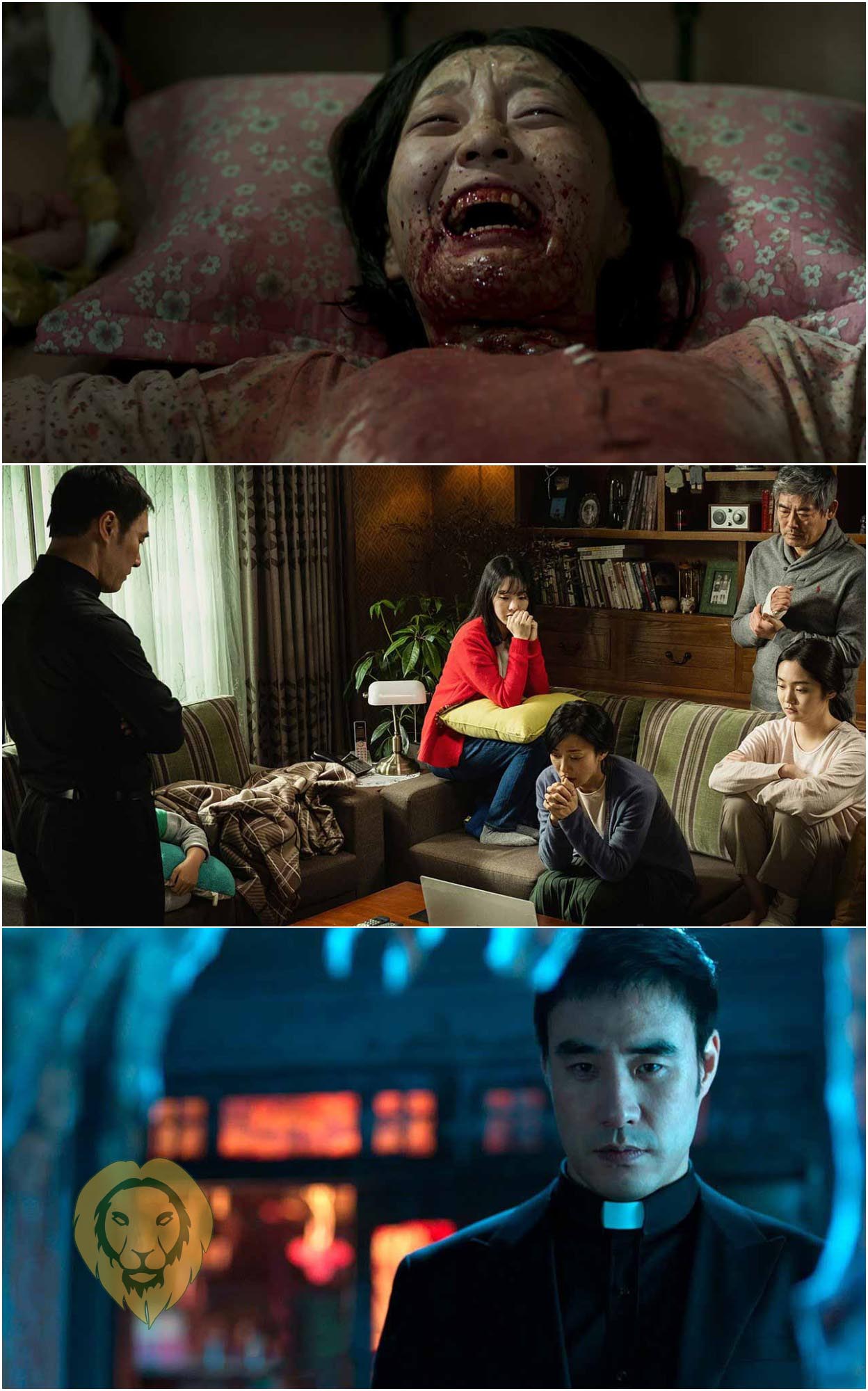 On July 29, time travel to what is believed to be the most tragic story of the Joseon Dynasty in THE THRONE. Set during the reign of King Yeongjo (Song Kang-ho), it is the life story of Crown Prince Sado (Yoo Ah-in), the heir to the throne who was deemed unfit to rule. And at age 27, he was condemned by his own father by locking him in a rice chest for eight days because he plotted to assassinate the king. Inside the rice chest, prince Sado starts hallucinating which worsens what is believed to be his mental problems.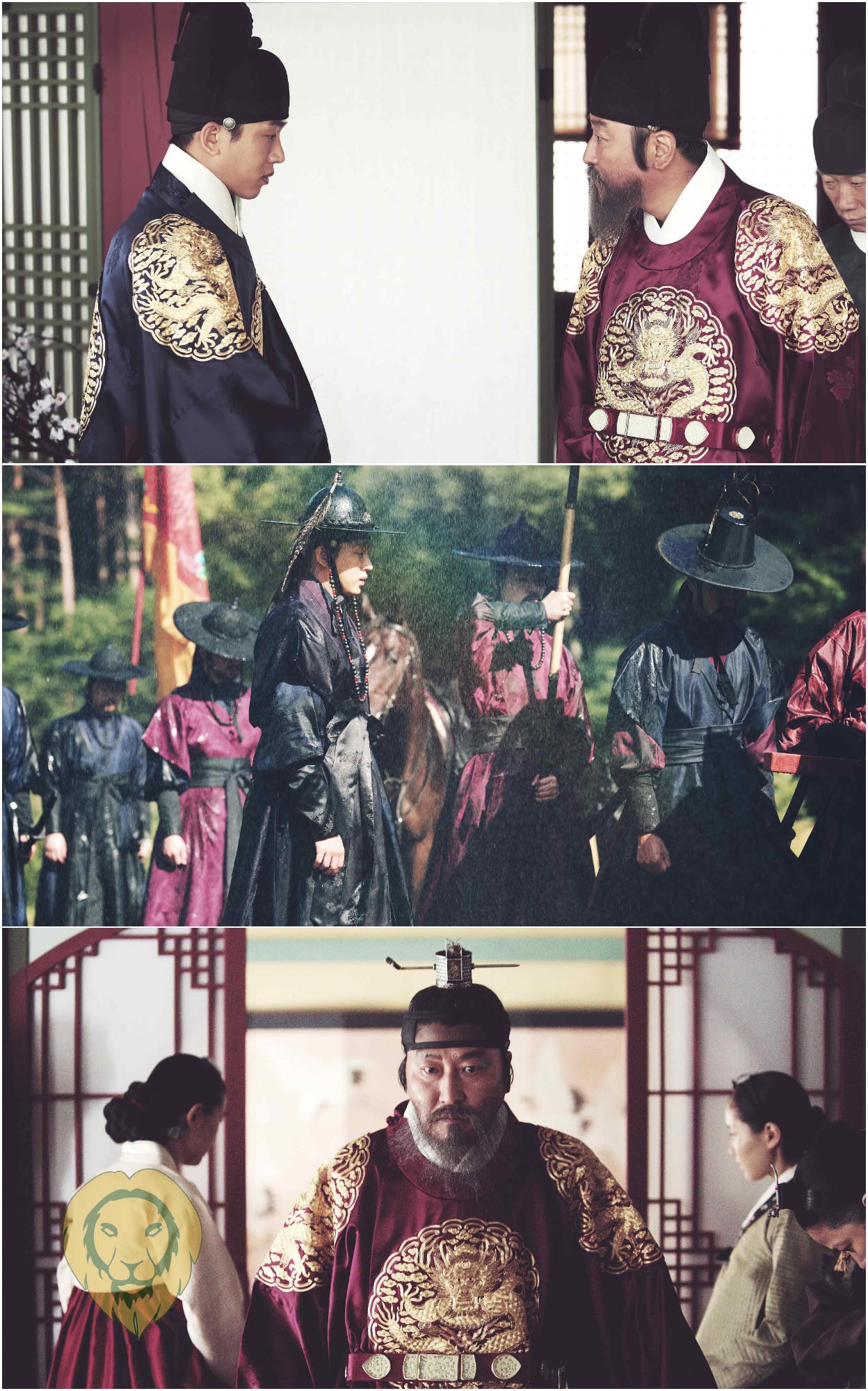 Watch METAMORPHOSIS & THE THRONE and more blockbuster movies and shows when you subscribe to VIVAMAX. Subscribe using VIVAMAX app via Google Play Store and App Store. For only P29, you can unli-watch for three days, P149/month, and P399 for 3 months for bigger savings! You can pay through GCash, Globe, Smart, Visa/Mastercard, PayMaya or PayPal account that's linked on your Google or Apple account. You can also subscribe at web.vivamax.net, select a plan and you can pay through EC Pay outlets: 7 Eleven, and All Day, or through PayMongo, GrabPay, and GCash or through PayMaya.
For payment thru E-commerce, you may choose from Lazada, Shopee, GCash, ComWorks Clickstore, PayMaya, or Globe One. For payment thru authorized outlets, you may choose from Load Manna, ComWorks, and Load Central partner outlets: Cebuana Lhuillier, Palawan Express.
You can also call your local Cable Operators to subscribe to VIVAMAX: Sky Cable, Cable Link, KCAT Fiber, Air Cable, Aklan Cable Television Co., Inc. Cebu Cable HD, Cotabato Cable Television Network Corp., Concepcion Pay TV Network Inc., BCTVI, Paradise Cable Television Nework, Inc., Wesfardell Connect, Z-energy Cable TV Network Inc.
Vivamax is also available in the Middle East! To our dear fellow Pinoys in UAE, Saudi Arabia, Kuwait, Oman, Bahrain, and Qatar, watch all you can for only AED35/month. In Europe, Vivamax can be streamed for only 8 GBP/month. Vivamax, atin 'to!
More affordable, more ways to subscribe, more time to watch-all-you-can so #SubscribeToTheMax now to the country's Pambansang Streaming App, VIVAMAX!
Comments