Actor Neil Coleta observed how athletes like Hidilyn Diaz, lacked Government support, but when they bring honor to the country, the same officials are the first ones to praise the athlete.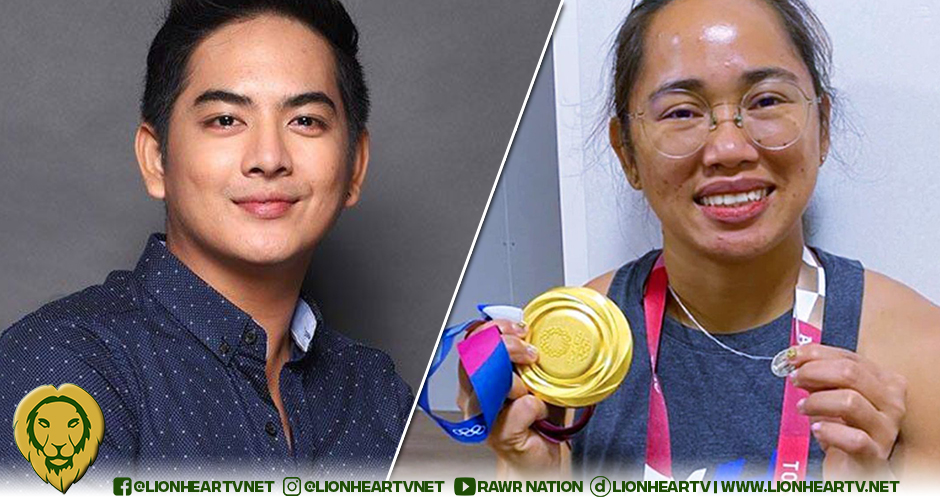 He believes Filipinos have the potentials to excel in sports; however, treated less instead. It's the reason why some of them get compelled to approach private institutions or companies to solicit financial help.
The government wouldn't show full support to an athlete unless an honor is brought home for the country. Coleta saw this sad reality after Diaz's historic gold medal win in the Tokyo Olympics 2020.
To recall, Diaz begged for support from the government but got castigated. She had to approach private companies to sustain her needs for her training.
The DDS criticized her for asking for help from the Government. She was also red-tagged for allegedly being part of the propaganda to ousting Duterte.
After she won the first Olympic gold medal for the country–it seemed that the Government and Duterte's supporters retracted what they have said against Diaz and rode along with her victory.
The duality of former Presidential spokesperson Salvador Panelo, who was the one who presented the 'oust Duterte' matrix to the public in 2019, was quick to congratulate Diaz's triumph.
He said that the female weightlifter's achievement made Filipinos proud.
Coleta reminded the people to choose their leaders wisely since the national election is fast approaching.
"So alam nyo na sa darating na eleksyon maging mapanuri at kilatisin ang iboboto ngayon tayo babawe."
Coleta joined showbiz in 2008. He became a household name after he did a TVC for a brand name, Nestea.
He previously played the role of Radi in the drama anthology of ABS-CBN Maalala Mo Kaya for the episode, Tungkod. He also appeared in the 2019 Kapamilya series The Killer Bride and Starla, respectively.
Comments