A fatal illness forms the crux of a budding romance between two young people, who are both trying to chase their dreams in this beautifully shot iWantTFC original piece.
Actors: Charlie Dizon, Jameson Blake, Joem Bascon, Mylene Dizon, Ana Abad Santos, Jun Jun Quintana, Lance Reblando, Frances Makil-Ignacio, Jonathan Tadioan
Genre: Romance, Drama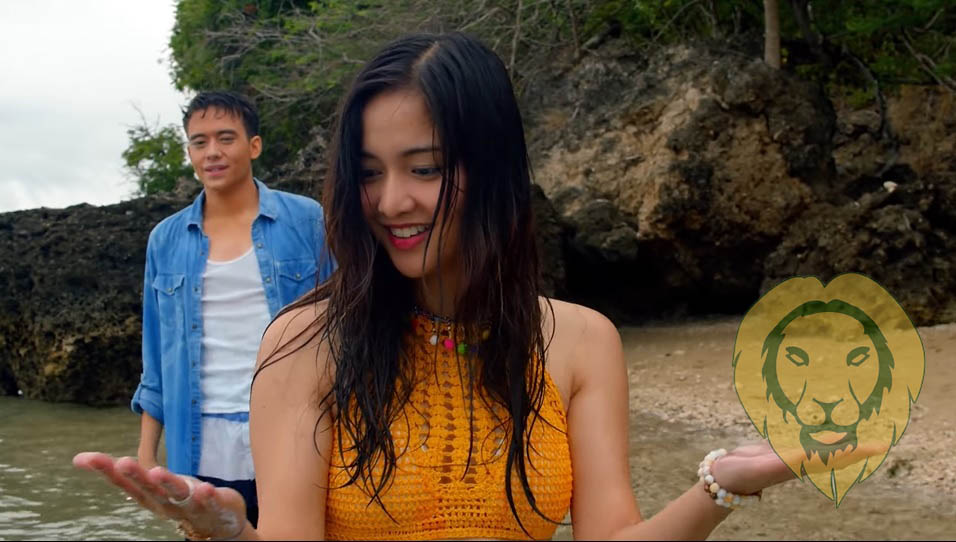 Premise: A young woman with a rare fatal disease meets a travel enthusiast online. 
They meet in person, confess love for each other, but only to confront more challenges and secrets. That made it harder to hurdle than her condition.
Watch it on: iWantTFC
Why You Should See It:
Both Jameson Blake and Charlie Dizon have their share of winning top acting awards from prestigious award-giving bodies.
Blake was awarded Best SupportingActor at the 12th Cinema Originals Film Festival for his performance in the critically-acclaimed coming-of-age feature 2Cool2BeForgotten in 2016. After bagging the Best Actress Award at the 2020 Metro Manila Film Festival for her electrifying portrayal in Fan Girl (which also became the festival's biggest-grosser, Dizon became a viral sensation.
Still young, yet both are already critically acclaimed; that's a cue that any project they'd work together will be a bliss.
Marking Blake and Dizon's second time playing as leads, after debuting on MMK in February, My Sunset Girl is a quaint comfort drama that operates at a pretty mesmerizing pace.
The pilot episode alone sees Ciara (Dizon) and Lucas (Blake) already admitting they have fallen for each other. It then offers a glimpse of how difficult their circumstances are to become.
Suckers for saccharine romances will be most likely the ones to be enthralled by its beauty, but to My Sunset Girl's credit, there is much more to see beyond its exquisite yet uncommon flair. 
Blake keeps his already familiar brilliance, even though at times when audiences may still find him struggling with his Tagalog lines. He believably conveys the tight nuances of his character, whose big dark secret will inevitably make him transform into someone else. He, who already showcased the same capacity in last year's Loving Emily, navigates Lucas beautifully, modestly letting him develop into who he is poised to become in the succeeding episodes.
Ciara, a character deprived of liberty and whose life practically begins after sunset and before sunrise, is eloquently played by Dizon. Her character is easy to empathize with, but here, the relatability is anchored on Dizon's confident take. She makes Ciara likable not just because beautiful girls with a rare illness remind us of characters in sad romantic movies, but also because she portrays her articulately.
My Sunset Girl is now streaming on iWantTFC, releasing a fresh episode every week, starting July 14. Watch the official trailer below: