With everyone having the need to confront this pandemic, it is pure bliss to hear both words of encouragement to move forward and affirm our worth. Fast-rising P-Pop act BGYO and singer-songwriter Keiko Necessario, succeed at doing just that with a heartfelt anthem that completely captures our sentiments during these difficult circumstances.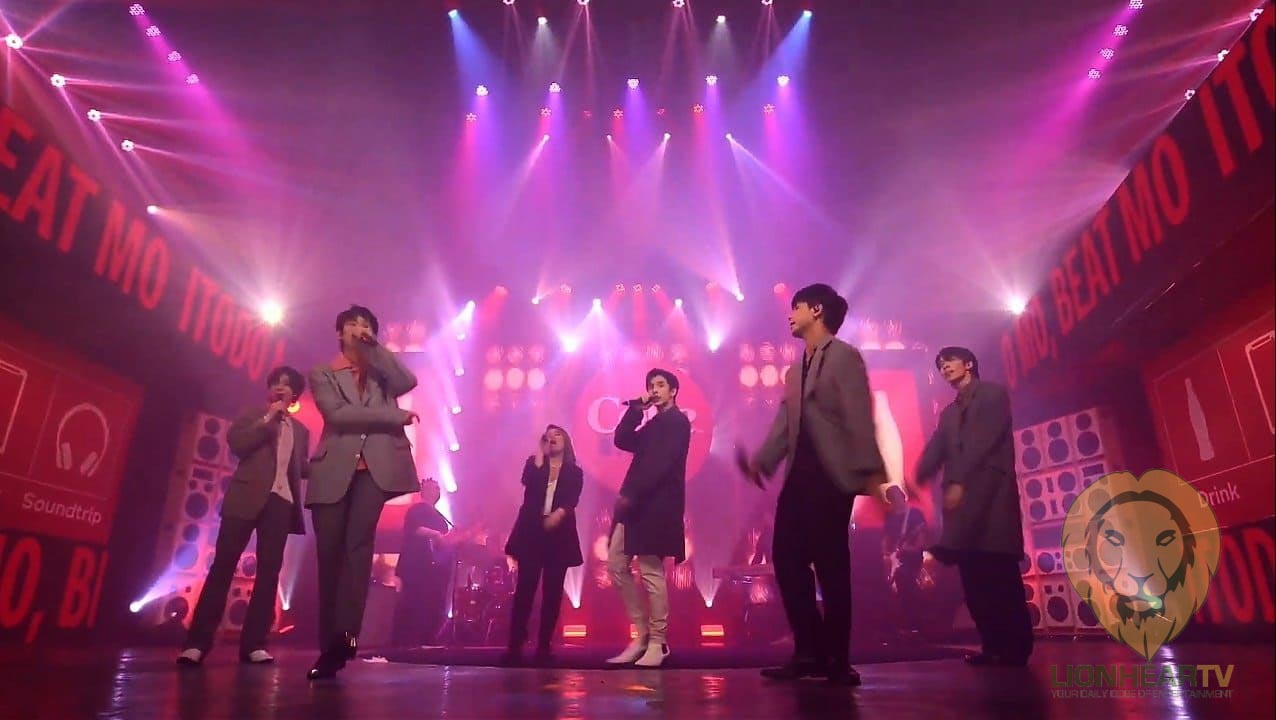 Runnin's release feels perfectly timed. People are already feeling exhausted bearing the brunt of this pandemic; to some extent, we're all the same—weary, frustrated, wanting for this madness to finally end. Runnin' comes to everybody's rescue and sort of reminds, that while dark moments come in cycles, that there is always a point to breathe, to get stronger, and to be wiser, so that the next cycle won't be as tough.
'Huminga ka lang, huwag matakot sundan ang kanta. May kahulugahan ang bawat letra…'–it shares, drawing a powerful allegory between life and a song to which one must provide words and melody, for it to become more meaningful.
The music video, released by Coke Studio this week, further empowers that simple yet inspiring sentiment, by turning a good time at an amusement arcade, a perfect metaphor as to what we should be doing, during tough moments like the pandemic. It tells you to let go, set free, get lost in the moment, push forward, breath, and keep running.
As this does not carry the usual electropop elements of an upbeat P-Pop track, Runnin' somewhat provides a way for fans to better appreciate BGYO's vocals. JL Toreliza and Akira Morishita both get their moments to flex their immaculate vocals, while Nate Porcalla, Gelo Rivera, and Mikki Claver, each shines in showcasing their rapping talents. Talented songwriter, Keiko Necessario meets the group's collective groove with her buttery tone, allowing a beautiful marriage between their voices, in key moments of the track.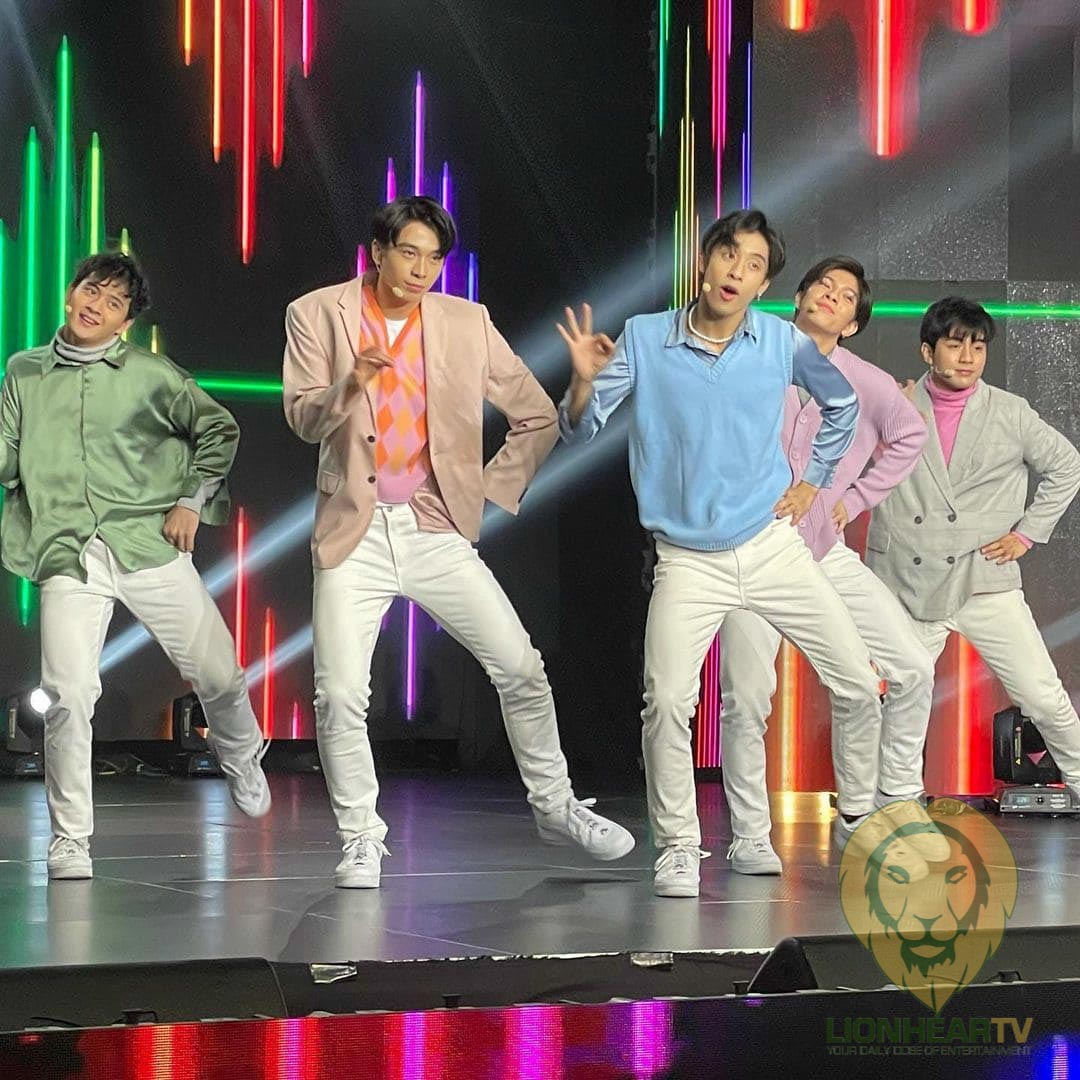 Their live video performance of the song tweaks the performance a bit, by adding a brief but beautifully choreographed dance break. The music video, however, offers glimpses of BGYO's individual musical styles and dancing skills. Fans still get to intermittently see the boys' suave, as they flaunt their moves in full display, albeit briefly.
It is worth noting that Runnin is just the beginning of a series of explosive releases from Coke Studio. The track, whose music video's release also marks BGYO's return to the limelight, serves as a powerful takeoff of a meaningful campaign seemingly intended to impart encouragement and inspiration, amid our current challenges. And to BGYO and Keiko Necessario's credit, Runnin' does just that; it inspires, encourages, and tells you the best thing you can do to move forward—keep runnin'.
Watch the official music video of Runnin' below: