In this seminal sitcom, Puto's magical adventures, pursued by his son, Uno, but the war against the darkness is to be carried out by them both.
TV5
Actors: Herbert Bautista, McCoy de Leon, Chad Kinis, MC Calaquian, Lassy, Andrew Mulach, Carlyn Ocampo, Bob Jbeili, Rafa SiGuion-Reyna, Andrea Babierra, Caleb Santos, Wilbert Ross, Manu Respall, Billy Villeta, TJ Villarama, Gelli de Belen, Janno Gibbs, Bing Loyzaga
Genre: Comedy, Family, Fantasy
Premise: The story follows Puto's life 30 years later as a single dad to Uno, a typical college freshman. The father and son duo is catapulted into chaos as they get involved in the Dwende world. (Vivamax)
Director: Rayn Brizuela
Avg. Running Time: 40 mins
Timeslot: Sundays, 6PM
Why You Should See It: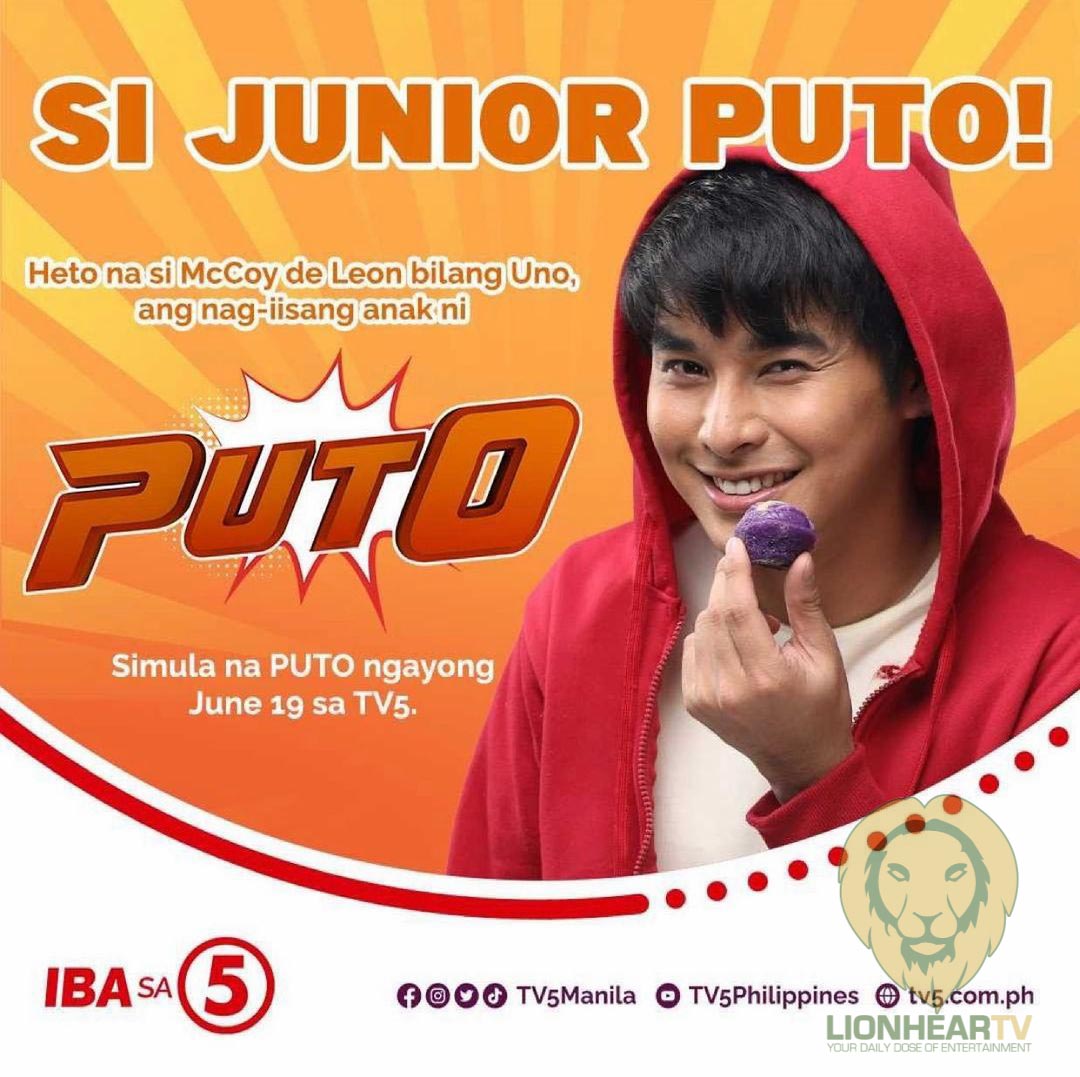 The fun and magical adventures of Puto, the young puto vendor played by Herbert Bautista in the 1987 film of the same title, continues with a new series by TV5. 
Bautista reprises his role, but this time, the focus shifts to his son, Uno (McCoy de Leon) a.ka. 'Anak ng Puto'.
The story picks up years after the events in the movie, with Puto and his son, now running a puto business. The three dwarves whom Puto rescued, Elvis, Boy George, and Travolta, have each taken the form of humans, Cher (Lassy Marquez), Gaga (Chad Kinis), and Madonna (MC Calaquian) are now helping Puto in supervising both his business and his son. 
Uno shares almost the same childhood struggles as his dad; he gets constantly bullied and is burdened by his inherent peace-loving nature.
He is now entering college, and he is hoping that his circumstances somehow changed. He has his mother's defaced portrait to always talk to and share his wishes, which includes finally having Joy (Carlyn Ocampo) as his girlfriend.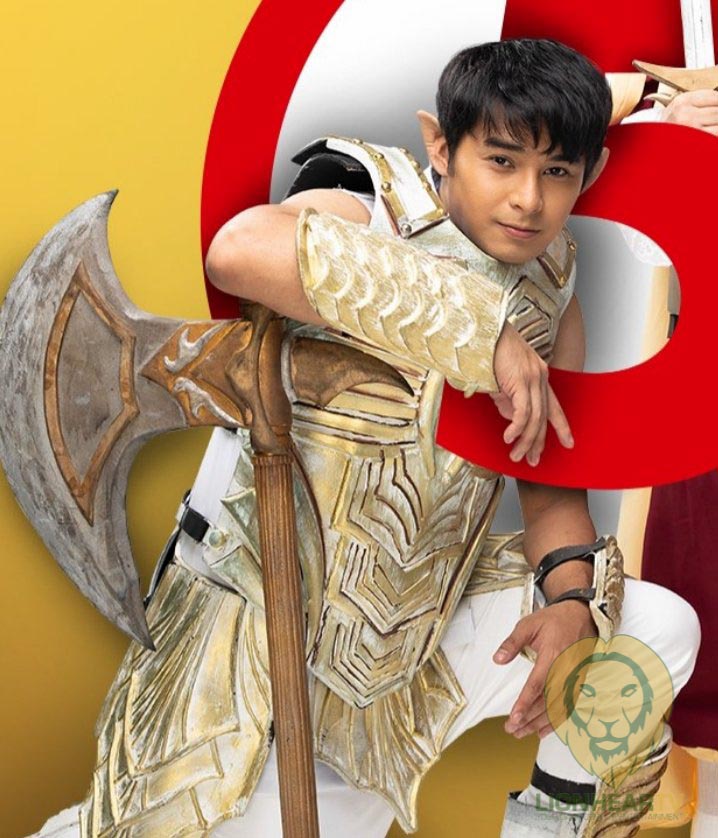 Having Cher, Gaga, and Madonna, a.k.a. Mamitas around, gives this fresh take on a Pinoy classic an extra comic appeal. The bigger charm, however, is generated by the lovely relationship of Puto and Uno, and the humorous approach to their daily struggles. 
De Leon possesses this irresistible characteristic that makes him the perfect actor to play the son of Puto, who is equally cute and charming. That said, it may still take a few more episodes before viewers get convinced that he is indeed Bautista's worthy successor.
Fans of the original 1987 film may have questions about what happened to some characters, and what developments are set to happen beyond the events of the film. This series seems poised to give resolution to those unanswered questions, but a few more mysteries may likely appear, along the way. 
The story of the three dwarves whom Puto helped and had his wishes granted gets an interesting extension. Here, the three are about to completely lose traces of their being dwarves, as they finally become real human beings. A threat from the underworld, however, may likely push them to revert to their original forms to help Puto and his Uno ward off the incoming evil forces sent by the Black Dwarf leader, Markadan.
Catch Puto, the series on TV5 every Sunday at 6 PM. Catch-up episodes can also be streamed on Vivamax. Watch the official trailer below:
Comments