Manila, Philippines – July 2021 – Now available in the Philippines, Spotify today announced a new playlist that revolutionizes the way on-demand audio content is consumed. Providing the best of both worlds, Daily Drive is a new mixed-media playlist that combines music that listeners love with relevant news from local and global reputable sources – all put together in a seamless and unified listening experience.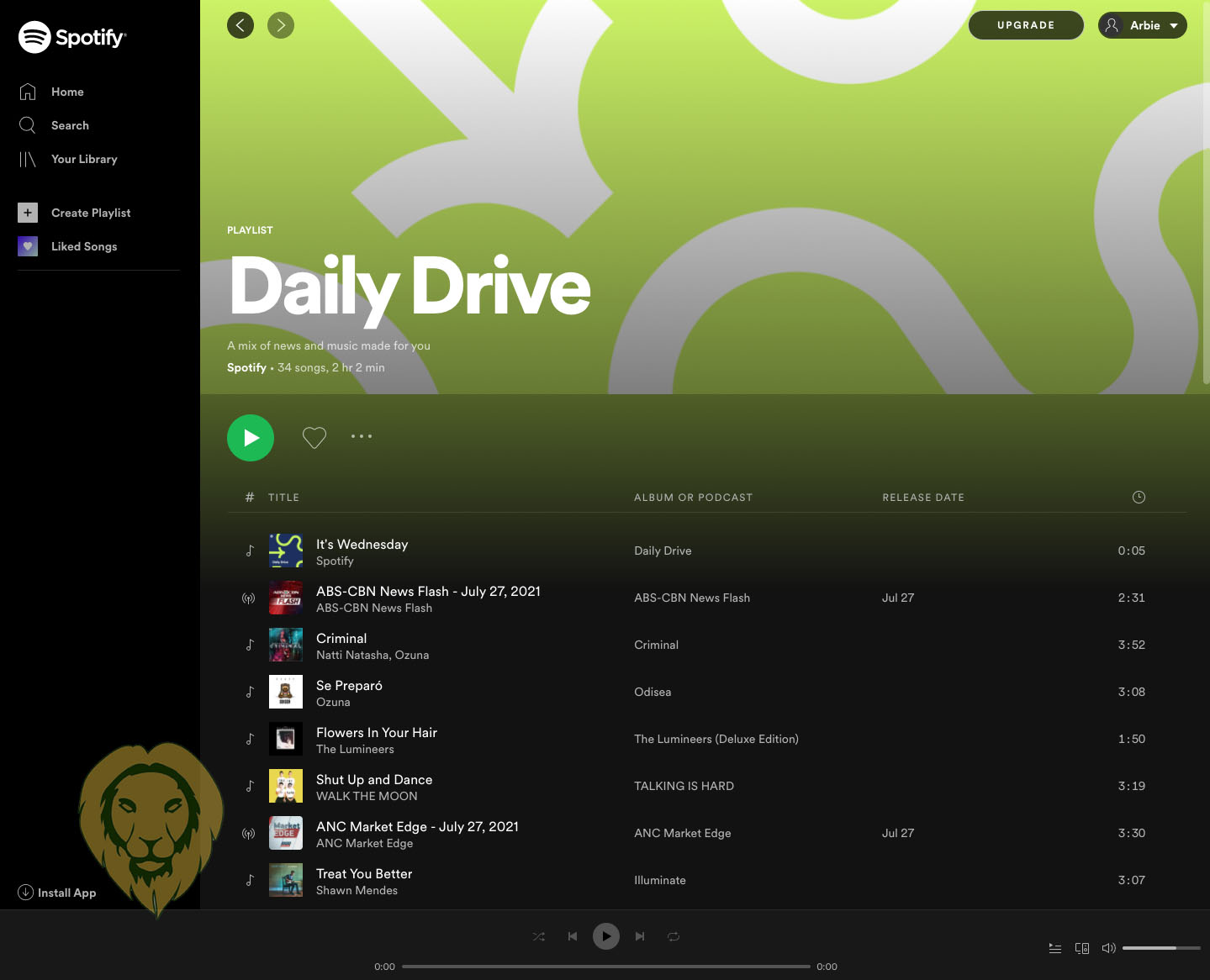 Leveraging Spotify's algorithmic and editorial expertise, Spotify's Daily Drive playlist gives listeners access to news, talk and personalized music content all in one place to kickstart their day. Key features of Daily Drive include:
● Stay Up to Speed with the Latest News: Get short, timely local news updates from ABS-CBN News Flash and ANC Market Edge, international headline news from BBC Minute and CNN 5 Things, and a local perspective on current events from Teka Teka, and Think About It by Ted Failon.
● Personalized Music: Because Spotify knows just what a listener wants, it will play songs they already love, with a few discovery tracks sprinkled in.
● Discovering Fresh Content: Look forward to short-form (three to ten minutes) podcast content by Vox Quick Hits, Ted Talks Daily, and Think Fast, Talk Smart: Communication.
"With many Filipinos starting their day by consuming news or playing their favourite music, Daily Drive caters to their evolving habits by combining music they love with the latest news they need. Spotify has put this all in one place, meaning no toggling between multiple sources or playlists. Our latest playlist is the ultimate audio companion to keep one's finger on the pulse – from starting the day, while working from home, to commuting and even winding down in the evening." says Carl Zuzarte, Spotify's Head of Studios for Southeast Asia.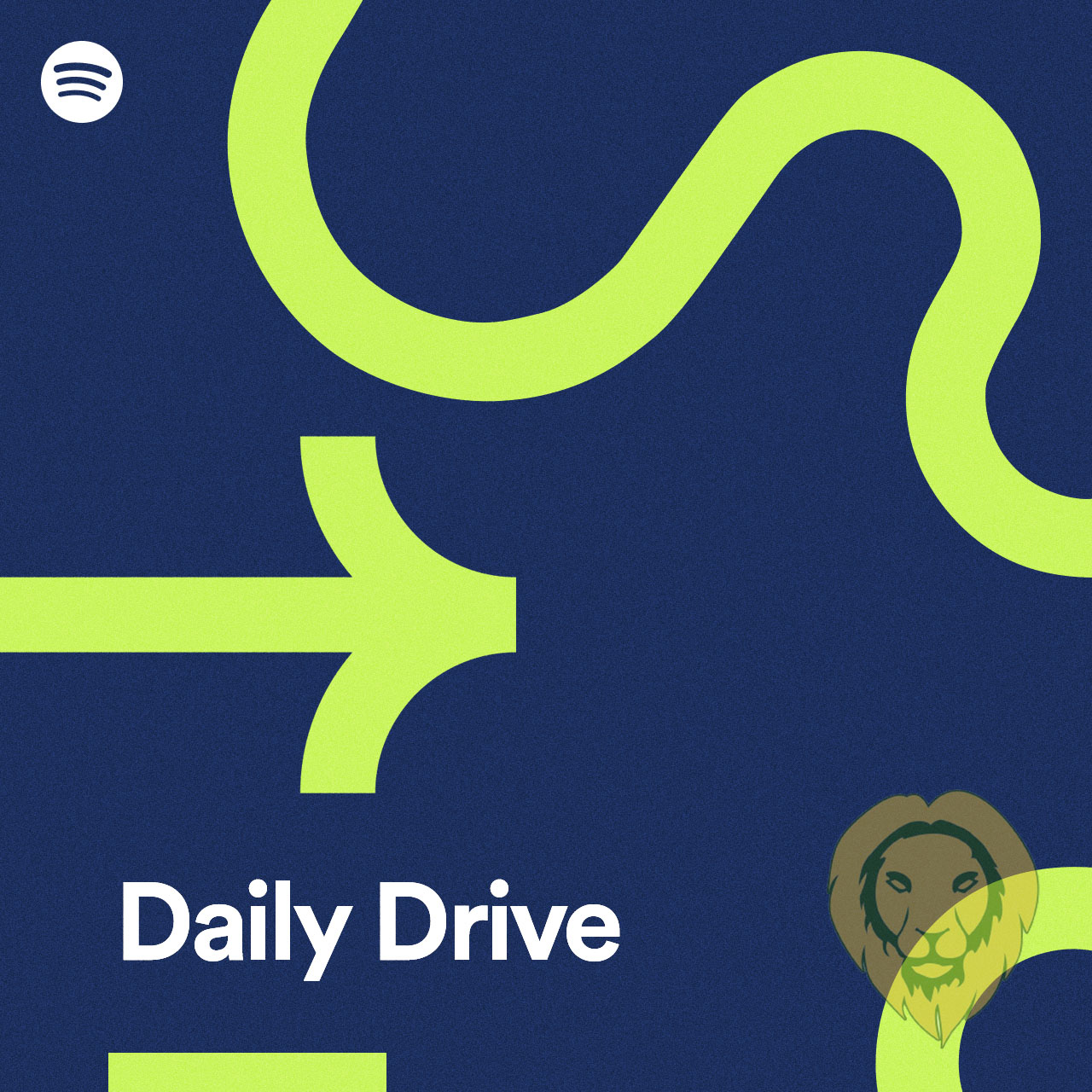 Users can search for "Daily Drive" on Spotify or access via the Home and Browse. "Daily Drive" can also be found within the "Made for You" and "Daily Drive" hubs. Daily Drive is now available from Spotify both for Free and Premium Users.
Playlist Link Here: https://open.spotify.com/playlist-format/daily-drive