Searching for the perfect location for an online concert, TV program, or livestream event? Look no further as two of the top entertainment destinations in the country, Smart Araneta Coliseum and New Frontier Theater, are available for rent.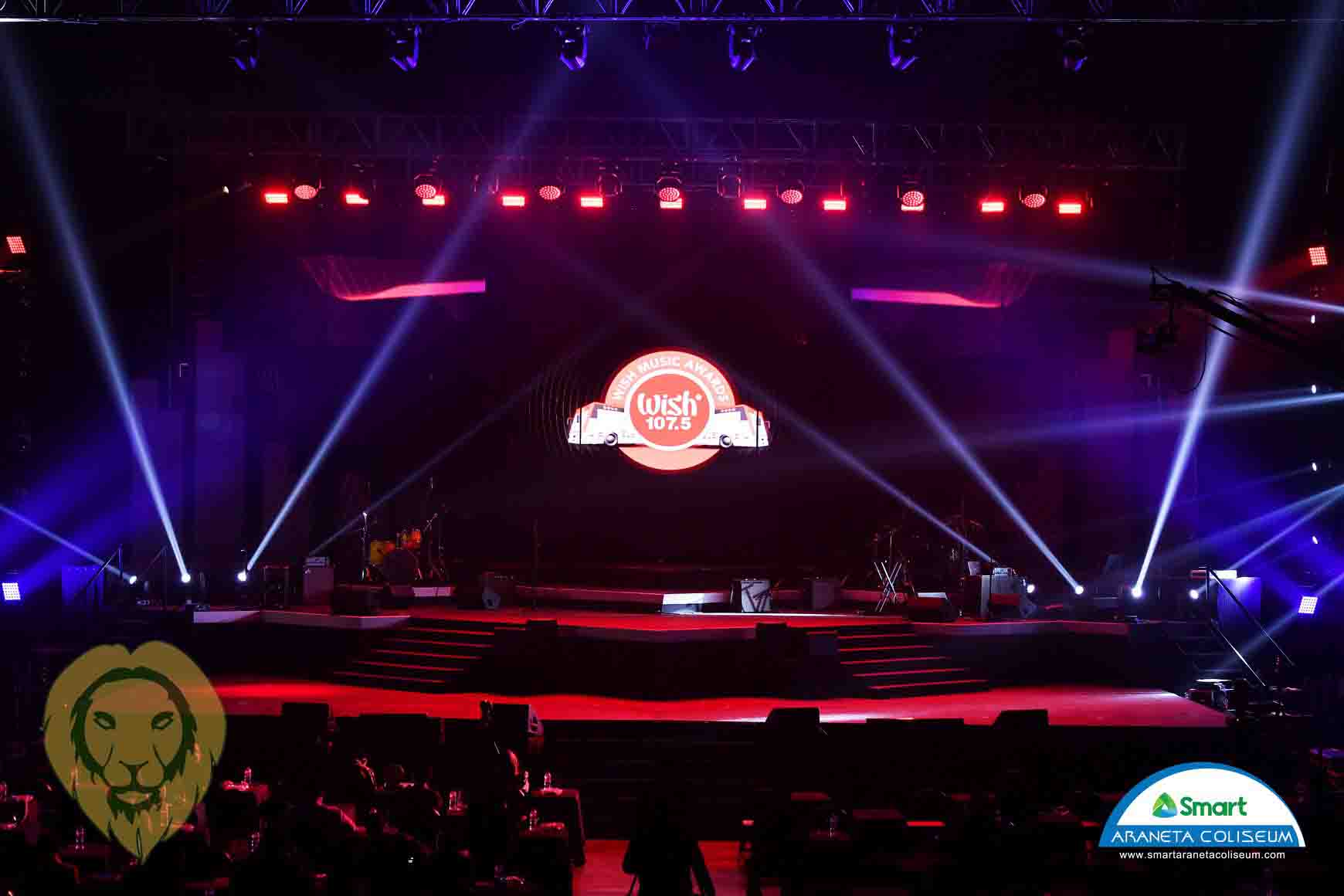 Whether you're staging a pre-taped concert like Sarah Geronimo's Tala: The Film Concert or a live online event like 6th Wish Music Awards or even a pre-taped TV Show like The Wall Philippines, you can be sure that you have all the space you need to bring your event to life and thrill your audience.
"Many of us long for entertainment, especially live entertainment. There is something special in listening to live music, hearing the instrumentation, and feeling the vibe of the crowd you're in, there's really nothing like it. But because of the pandemic, our entertainment experience has taken a bit of a transformation," Irene Jose, COO of Uniprom said. "By offering the Smart Araneta Coliseum and the New Frontier Theater for online events, we can continue to share the thrill of large-scale entertainment events even through digital means."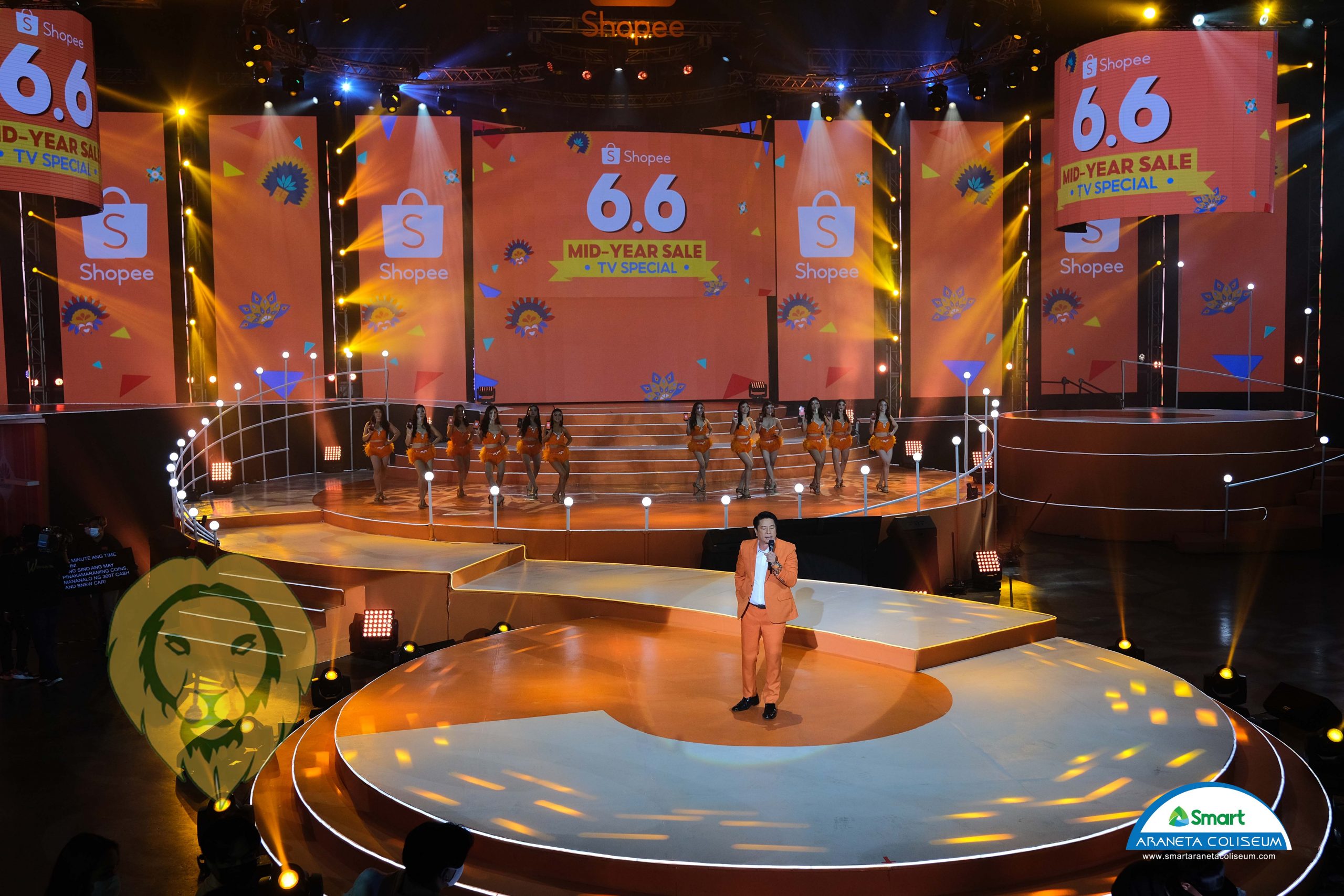 Smart Araneta Coliseum, which has more than 15,000 seats, is regarded as one of the premier entertainments and sports venues in the country. To date, the Coliseum has hosted over 6,000 world-class shows viewed by 35 million people since it opened in 1960. Over the years, it has hosted several international acts like West Life, Lady Gaga, Sting, Taylor Swift, Bruno Mars, Super Junior, and sporting greats like Muhammad Ali, Joe Frazier and Kobe Bryant. Meanwhile, the New Frontier has 2,385 seats, and has been an entertainment landmark since the 60s.
To ensure the safety and well-being of all, both the Smart Araneta Coliseum and the New Frontier Theater implement strict health protocols inside the venues. Constant sanitizing of surfaces, temperature checks, and mandatory wearing of face masks and face shields are observed to minimize the possibility of infection.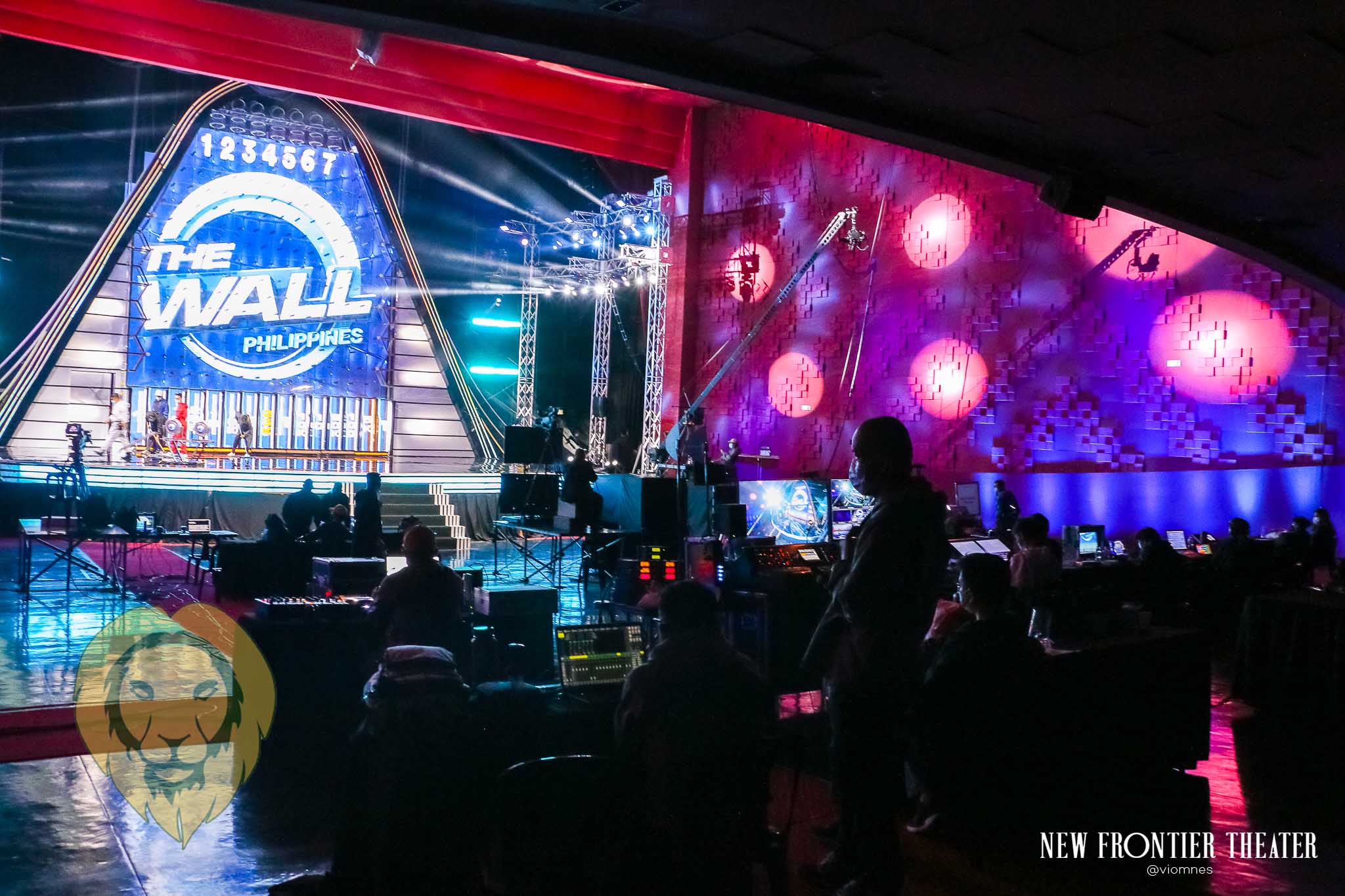 "Health and safety come first for us. That is why we're committed to ensure that all events done inside our venues abide by the minimum health standards set by the government," Jose added.
Comments