Popinoy received the highest rating among other TV5 shows on July 11.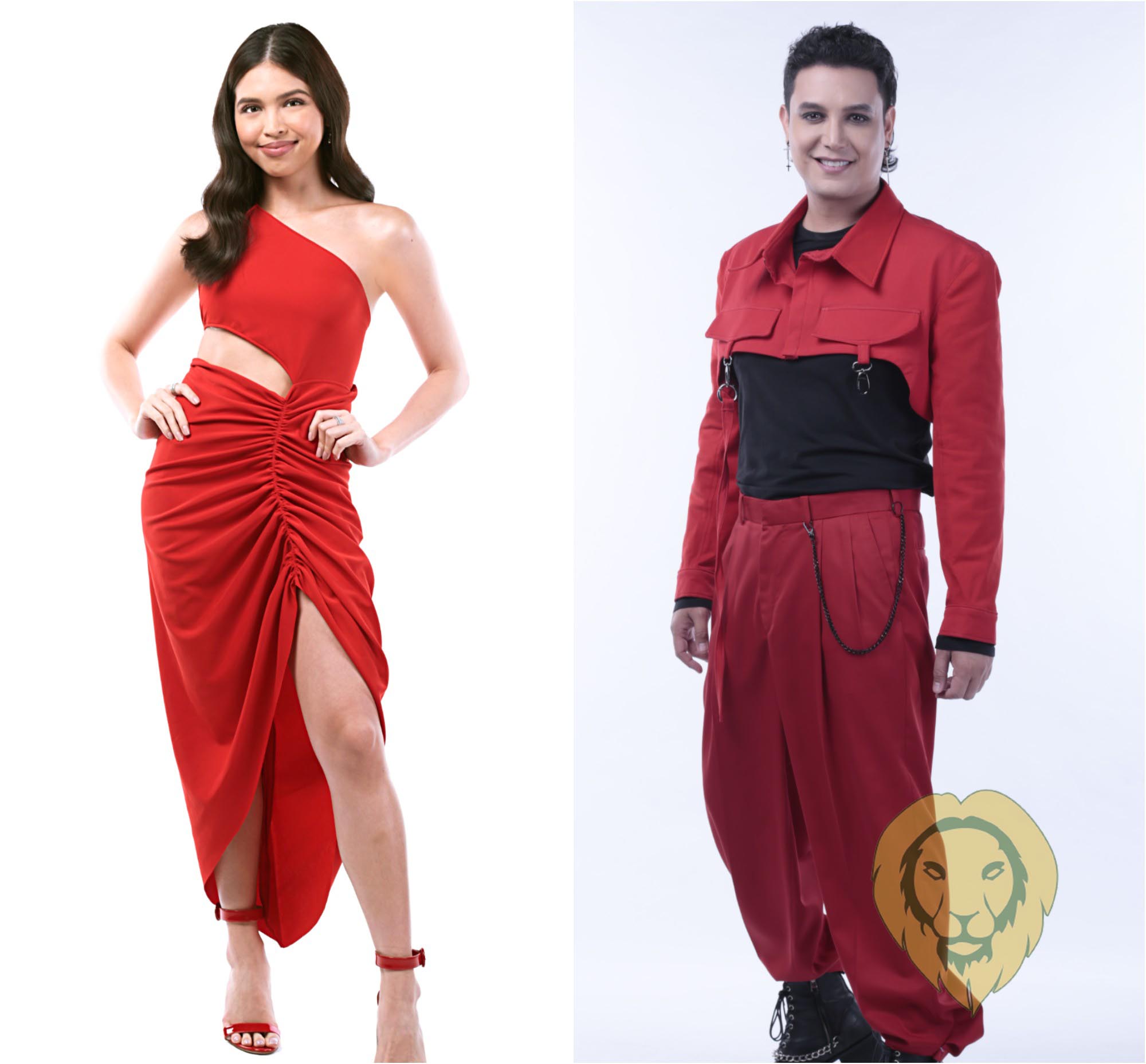 Christopher Nocon, part of the show's production team, celebrated this milestone for the newest reality talent show of TV5.
According to AGB Nielsen NUTAM, Popinoy earned 9.8%, which is the highest rating for a TV5 show on that day.
https://twitter.com/chris_nocon/status/1415815946803896320?s=20
The rating is a significant rise compared to July 4, where the show only earned 2.9% and ranked 14th among all shows from different networks.
The July 11 episode has the official hashtag #PoPinoyRoadToPop10. Aside from topping the rating chart, Popinoy also trended online.
Let's go, Pop Squad! #PoPinoyRoadToPop10 pic.twitter.com/lcAcccQ1WQ

— PoPinoy (@PoPinoyTV) July 11, 2021
Popdreamers exhibited their performances with improvements based on the coachings of the Head Turners Maja Salvador, Jay R Sillona, Kayla Rivera, and DJ Loonyo.
Singer Morisette Amon was also a guest Head Turner during the episode.
Hosted by Maine Mendoza and Paolo Ballesteros, Popinoy is a reality talent search for the next Pinoy Male and Female Pop bands.
TV5's campaign for fresh and improved programming seems to be working as the network receives a positive response in terms of ratings.
The new programs receive continuously rising audience share where its weekday primetime grown from 5.3 in January to 12.9 as of the end of June. For its weekend primetime, it has grown from 4.2 to 6.9 percent within the same time frame.
There is also an increase of 150% and 134% in Visayas and Mindanao, respectively because of the viewership growth in the country's southern parts.
Comments