FPJ's Ang Probinsyano reached a new all-time high rating since the shutdown of ABS-CBN. Based on the data gathered by AGB Nielsen NUTAM on Monday, August 23, the Kapamilya action show recorded a rating of 12.0%.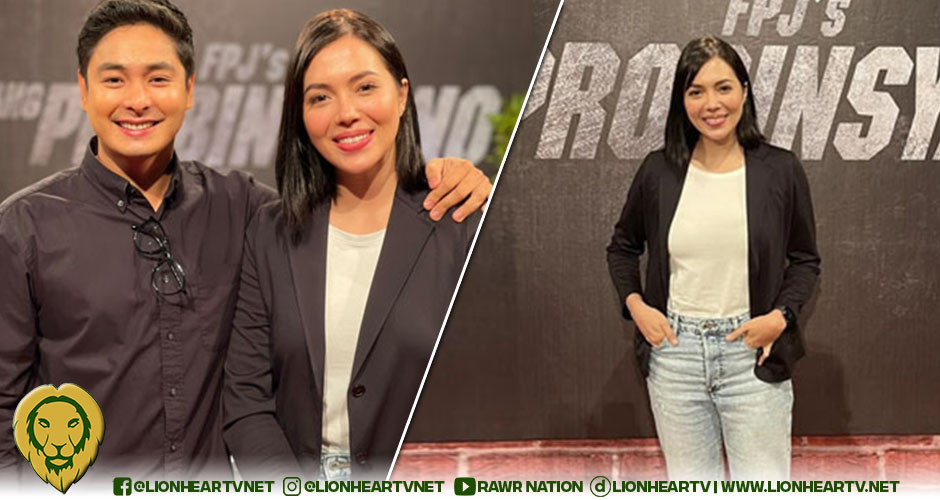 The Coco Martin-led series still managed to pull through despite its limited audience reach as a block-timer on A2Z Channel 11 and TV5.
Its rating score was also not too far from GMA Network's top-rating primetime series The World Between Us, which garnered a score of 12.5%.
Here are the viewership ratings of GMA Network programs in the evening block:
24 Oras – 16.9%
The World Between Us – 12.5%
FPJ's Ang Probinsyano – 12.0%
Legal Wives – 11.1%
Endless Love – 8.3%
Huwag Kang Mangamba – 7.5%
With the Network still in shutdown on free TV, ABS-CBN shows' reach remains limited.
Currently, A2Z and TV5 have only 18 combined stations (both analog and digital) in the country. With that limited reach, it will be impossible for its shows to muster the same ratings they used to have when ABS-CBN is still operating on free TV.
Compared to GMA Network, which has a total of 52 stations nationwide and is equivalent to a total of more than 80 million viewers, ABS-CBN shows will have to get the most out of their limited reach from A2Z and TV5.
Jane De Leon's tearful farewell to the iconic primetime series is perhaps the reason for the spike in the number of FPJ's Ang Probinsyano viewers.
The Kapamilya star is currently prepping up for the taping of her Darna series.
Fans are anticipating seeing Julia Montes's debut in the series next week. It will also serve as her TV comeback.
She will give life to the character of Mara, Cardo Dalisay's new love interest.
Meanwhile, its rival show, The World Between Us, will have a season break for about two months. It will have a pause on Friday, August 27, and will return on November 13.