The COVID-19 pandemic changed several aspects of people's lives, especially when the lockdowns began.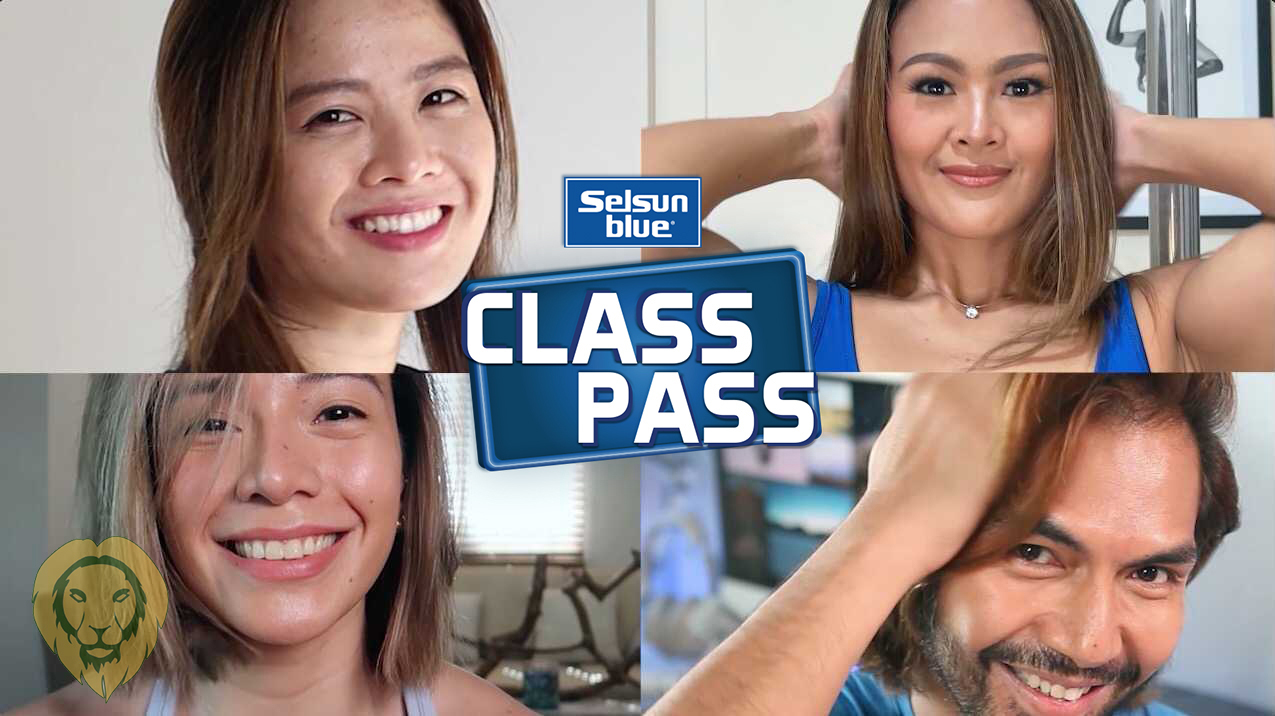 Self-care had to take a backseat so people can focus on solving the global crisis brought by the virus.
To help remedy this situation, Selsun Blue launched their initiative, Upside Down Class Pass, to help people stay fit and healthy with the help of experts through a series of online videos. 
They are featuring experts such as NCCA Ani ng Dangal awardee, pole dancing champion and certified diet and nutrition coach Jamaica Jornacion; professional makeup artist, athlete, and certified fitness coach Jigs Mayuga; Certified fitness coach and The Movement Studio owner Ida Paras and six-time UAAP Cheerdance Competition champion, National University pep squad coach and gymnast Ghicka Bernabe.
Best of all, Selsun Blue's Upside Down Class Pass is free of charge. To take advantage of this opportunity, people can visit Selsun Blue's Facebook page. 
The first episode of Selsun Blue Class Pass streams on September 1. Jamaica Jornacion teaches viewers pole and aerial dance fitness workouts as a fun new confidence-building activity.
Then, the second episode streams on September 15. Jigs Mayuga and Ida Paras collaborate in sharing CrossFit workouts for beginners. 
And then, the third episode streams on September 29 with Ghicka Bernabe. She shares an exciting exercise routine that includes the basics of cheerleading.
Aside from fitness experts, each episode features a board-certified dermatologist to share insights on dealing with dandruff. They will also have a mental health counselor to help viewers regain their confidence.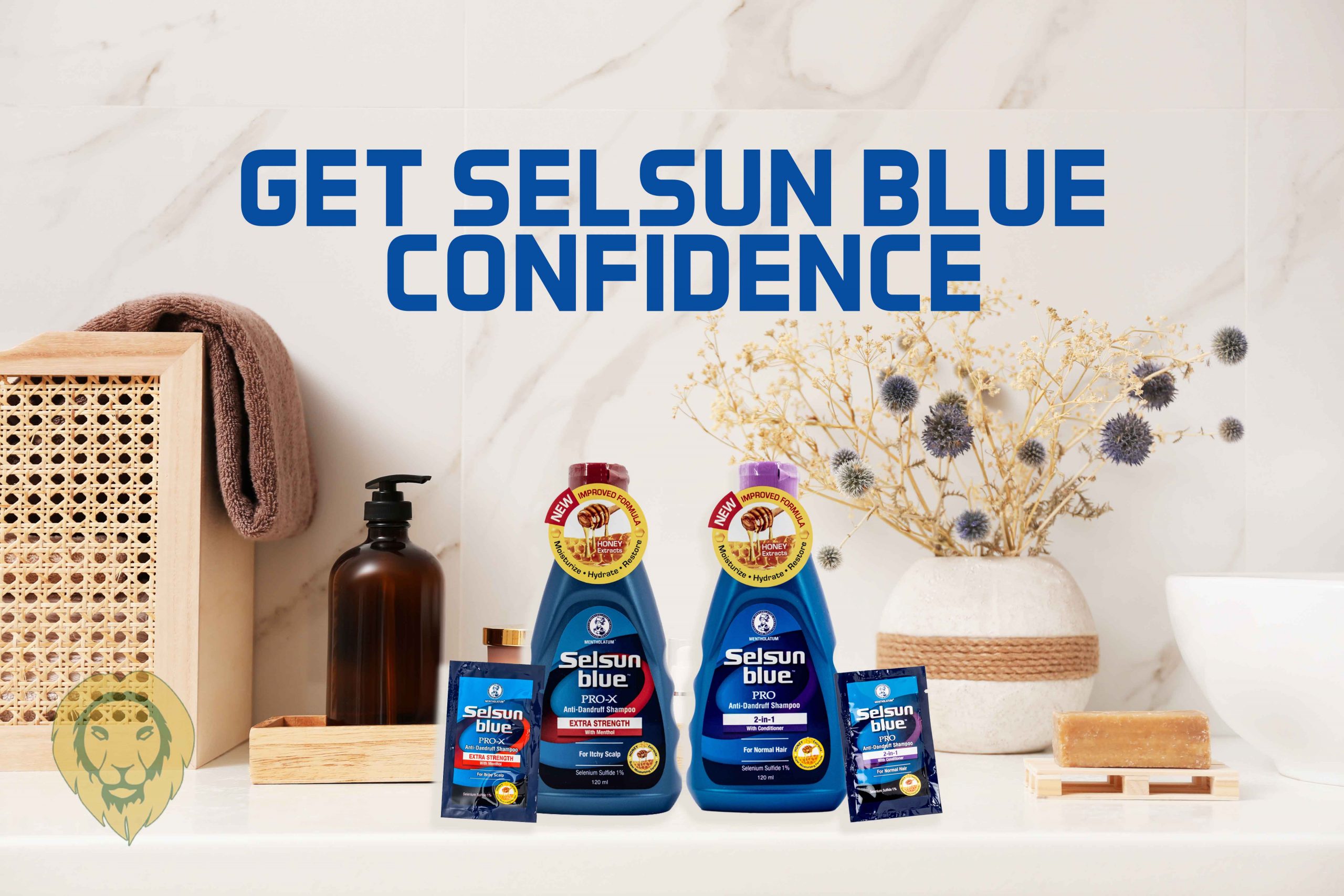 "Confidence is one of those things that a person can have, that everyone else around can enjoy," said Selsun Blue Product Manager Vince Marquez. 
Selsun Blue is a premium Dandruff Control product thanks to its 1% Selenium Sulfide formulation and French Honey Extract. They currently have two variants Selsun Blue Pro-X with menthol and Selsun Blue PRO 2-in-1 shampoo with conditioner. 
"Selsun Blue Effective Dandruff Control is on a more premium. We have Selenium Sulfide, which is a very effective active ingredient that you won't get from other competitor's in the market," said Marquez. 
They are currently available in Watsons, Mercury Drugstores, Shopee, and Lazada.