First Vice President for Program Management Department Jose Mari R. Abacan shared his expertise as one of the esteemed speakers and judges at this year's ContentAsia Summit and ContentAsia TV Awards, which were held live online last August 25-27.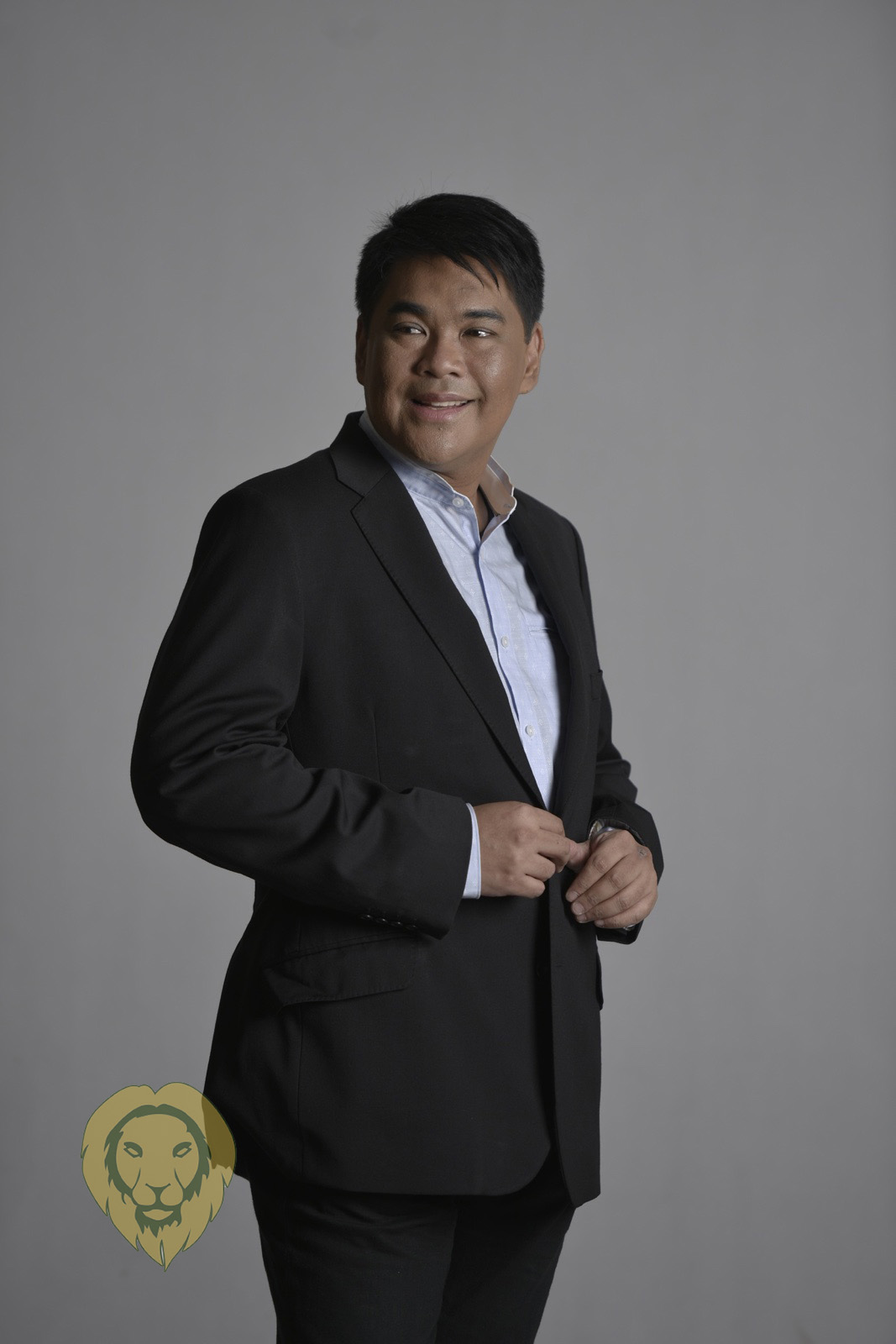 For over 27 years, Abacan has been involved in the television and film industries. Among other achievements, he was instrumental in introducing Koreanovelas to the local audiences. It is also through his efforts that we have Thai series (Lakorn), Turkish, and Indian dramas in the country. He also leads and oversees all program acquisition initiatives of the Network, dealing with both local and foreign suppliers and producers.
Abacan was tasked to discuss "A Lakorn Love Story," which showed how Thai drama makes its way around the region and the world, its challenges, advantages, and how they want to move forward, along with his fellow industry experts across Asia. This recorded session can be found at ContentAsia's website until September 27, 2021.
Moreover, he was also among the judges for the categories 'Best Director of a Scripted TV Programme' and 'Best Asian Feature Film or Telemovie' for the ContentAsia TV Awards.
The ContentAsia Summit was launched in 2009 as a one-day focus on all the issues impacting Asia's content industry. It's organised by ContentAsia, an Asia-based information resource that covers content creation, funding, financing, licensing, distribution, design and branding, and technology across the Asia region.
For more stories about the Kapuso Network, visit www.GMAnetwork.com.