August 2021 – Hot on the heels of his official UEFA Euro 2020 track 'We Are The People' with Bono and The Edge, Martin Garrix is releasing another big collaboration today. 'Love Runs Out' sees him join forces with multi-platinum recording artist and producer G-Eazy and singer-songwriter Sasha Alex Sloan.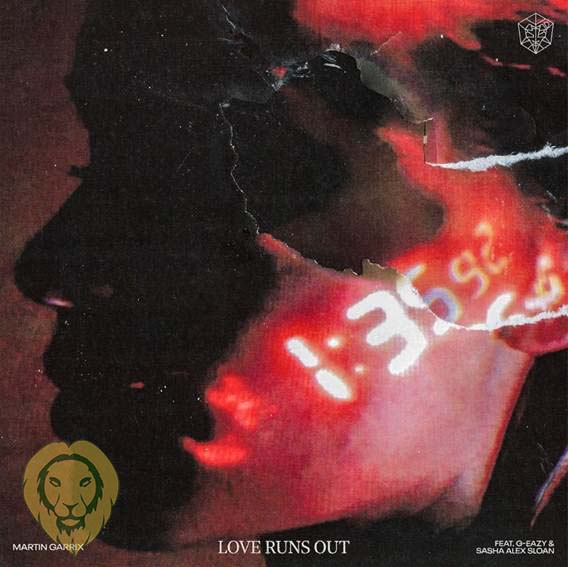 Exploring a different sound once again, 'Love Runs Out' is a fresh hip-hop track with a melodic hook and emotional lyrics that are instantly captivating. G-Eazy's melodic and catchy signature hip-hop sound and Sloan's mysterious and sultry vocals perfectly blend in with Garrix's production where all three artists shine in their own way.
Martin Garrix: "I've known Gerald since forever, so it was about time for us to release a song together. Sasha has an amazing voice, and she really completed the track. It's a different sound for me, so I hope you guys like it!"
'Love Runs Out' talks about being afraid your love story will fade out at one point, with G-Eazy and Sloan questioning whether there would still be something to mend when they fall out of love.
What if our love runs out
What if our love runs out
What if one day we wake up and don't feel like we do now
What if our love runs out
What if our love runs out
What if one day we wake up and we both want something else
What if our love runs out
Comments