On August 22, Miss Universe Philippines 2021 made a buzz on social media after announcing the pageant's top 50 because of its new format.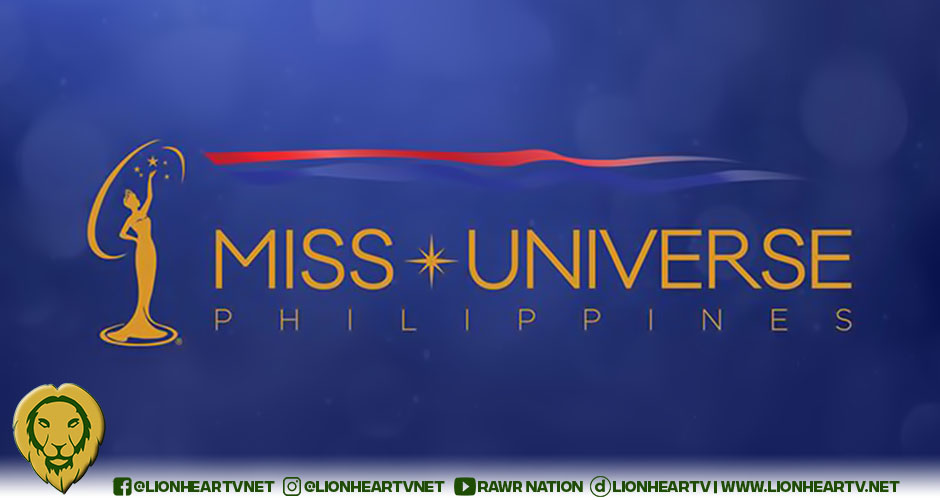 Three of the delegates from the top 50 get to advance to the Top 30 through paid online voting via the Miss Universe Philippines app. This new selection process did not sit well with some Pinoy pageant enthusiasts.
As a result, netizens shared their reaction, noting that it seems MUPH 2021 is all about the money now.
Niccolo Cosme posted that MUPH's new format makes money out of the candidates in the pageant.
What I initially thought about the Miss Universe Philippines paid voting scheme! Read below -> pic.twitter.com/7aiW6gdG96

— Niccolò (@niccolocosme) August 24, 2021
Another netizen posted screenshots of the MUPH App with the cost for voting.
https://twitter.com/supernegatrona/status/1429812446827483138?s=20
Netizens then called out MUPH's format, hoping that the franchise returns to its previous organizer.
What's happening with Miss Universe Philippines Organization? Running a very distasteful online contest, milking money through the candidates?? Popularity contest na lang???

Ubos na ubos na yung prestige ng pageant :(( ibalik sa BPCI ang MUP Franchise please!

— Luis  (@luisddomingo) August 25, 2021
Ay wala na corny na. Balik niyo nalang franchise ng Muph sa Bbp https://t.co/FJDv1ZbOib

— Danica (@ycaaaaaaaa) August 25, 2021
Others described MUPH's new selection format as 'cheap.'
https://twitter.com/periwinkle525/status/1430521762391920642
https://twitter.com/kkcnecir/status/1430518411004575754
One netizen pointed out that the pageants seem to be milking the fans of some of the delegates.
Pinagkakitaan fanneys ni ate girl. Awit https://t.co/3orhNBObA0

— J ♡ (@jxxkn) August 25, 2021
Another netizen explained but admittedly felt disappointed with the selection process.
According daw po sa explanation, yung remaining 27 candidates will be picked by a judging panel. Yung top 3 is via the voting system. Medyo nakaka dismaya lang kasi may mga nalagas na deserving pero mahina ang support system. Mas mainam pa talaga na ibalik sa Binibining Pilipinas

— โพซี่ ปาปี้ (@pawsiepapee) August 24, 2021
In previous Miss Universe Philippines competitions, the selection process for the candidates involved rigorous auditions and presentation events.
The delegates then competed in the preliminaries through swimsuit and evening gown competitions.
As for MUPH 2021, candidates go through online challenges that fans of the pageant vote through the Miss Universe Philippines App.
While most people understand that MUPH had to go digital because of the pandemic, many fans found the paid online voting unbecoming of the beauty pageant.