Donny Pangilinan and Belle Mariano's perfect chemistry is showcased through breathtaking frames, on the music video of Upuan by the Filipino folk-pop band, Ben&Ben.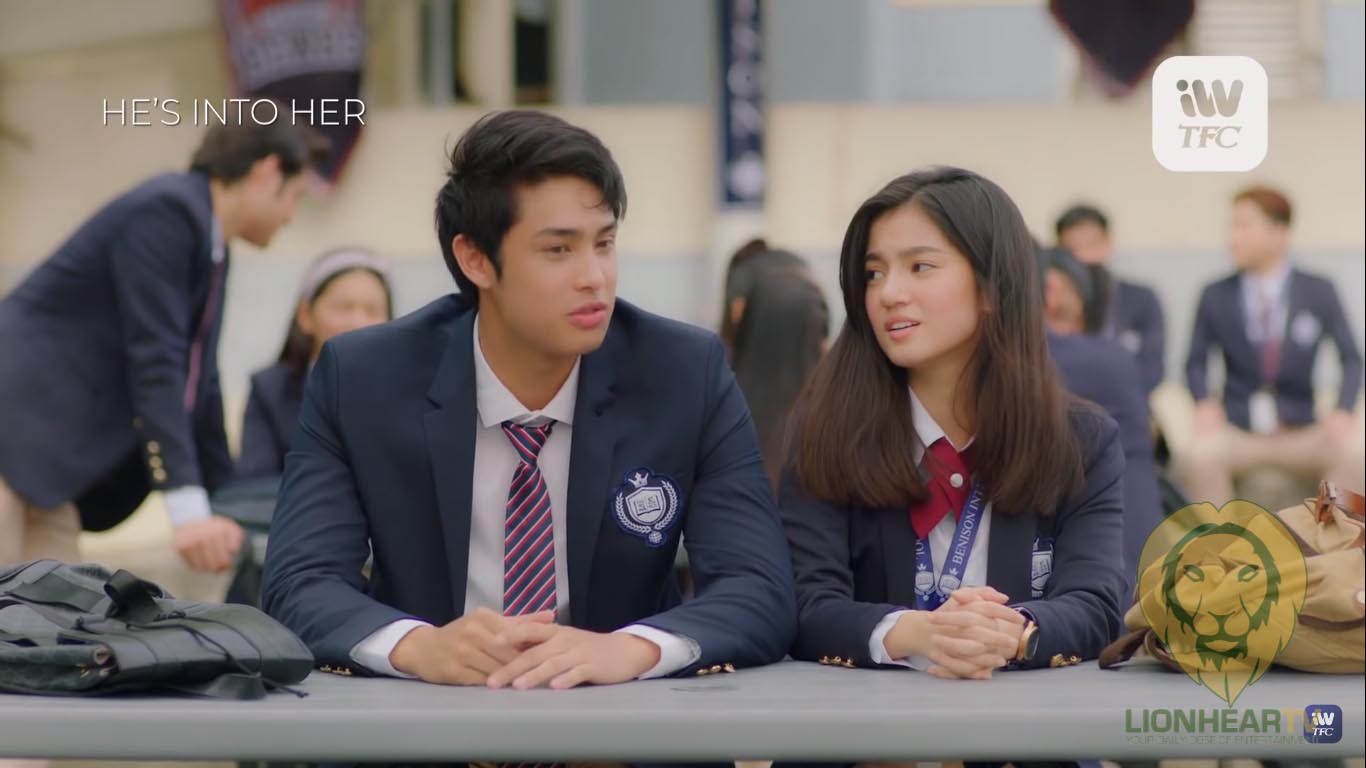 Ben&Ben's maiden single from their sophomore album, Pebble House Vol.1: Kuwaderno, is already powerful because of their distinct folk-pop sound, and the track's thoughtfully written lyrics that talk about a blooming romance born out of friendship. DonBelle's presence on the music video, however, made it even more engrossing.
Released in May, the track kickstarted the band's rollout of new music video and track releases, including the new version of their massive folk ballad hit, Leaves, and their highly-anticipated collaboration with powerhouse P-POP act, SB19. The idol group was also featured in Kapangyarihan, one of the 13 tracks of the new studio album. With the release of Upuan music video, Ben&Ben marks the second time they are working with a major Filipino love team. The band previously worked with Kathryn Bernardo and Daniel Padilla (KathNiel) for the music video of their single, Sa Susunod Na Habang Buhay.
The band enlists another Kapamilya team-up, DonBelle, this time. Fresh from the massive success of the first season of their series, He's Into Her, Donny Pangilinan and Belle Mariano's starring roles kept social media abuzz durimg the weeks leading to the MV's release.
More than 50,000 concurrent viewers tuned in during the live premiere. Lifetime views for the video were also already nearing 800,000 by midnight, or just 6 hours after its release. It also ranked no.5 among trending videos in the Philippines and is still expected to climb through the chart.
Unlike Sa Susunod na Habang Buhay, Upuan is a nostalgic anthem that brings memories the past. The setting is a classroom full of students, but attention is focused on a couple played by Mariano and Pangilinan. Also, unlike Sa Susunod na Habang Buhay, this music video does not engage DonBelle in an exchange of heartbreaking lines. The unspoken words born in their meaningful stares and gestures are their most powerful tool in making their swoon-worthy chemistry, work.
Upuan is a gentle melancholy. It's a nostalgic anthem that takes its listeners back to when they weren't the receiving end of an unreciprocated romance, of romantic feelings hidden beneath the facade of friendship.
Mariano and Pangilinan feel perfectly right in delivering those lovely, but tugging moments, and to their credit, they perfectly did. There is this cinematic feel that makes you think you're watching a full-length film, with Donny and Belle perfectly capturing the big screen through their irresistible chemistry.
Ben & Ben's Upuan is available to stream on various streaming platforms including Spotify, Deezer, and Apple Music. Watch the music video, below: