Viber, one of the world's leading free messaging apps, has launched Negosyo Serye, a three-part webinar series that aims to equip micro, small, and medium enterprises (MSMEs) with tools and know-how on bolstering sales and strengthening their customer relationship to help them recover from the persistent challenges brought by the COVID-19 pandemic.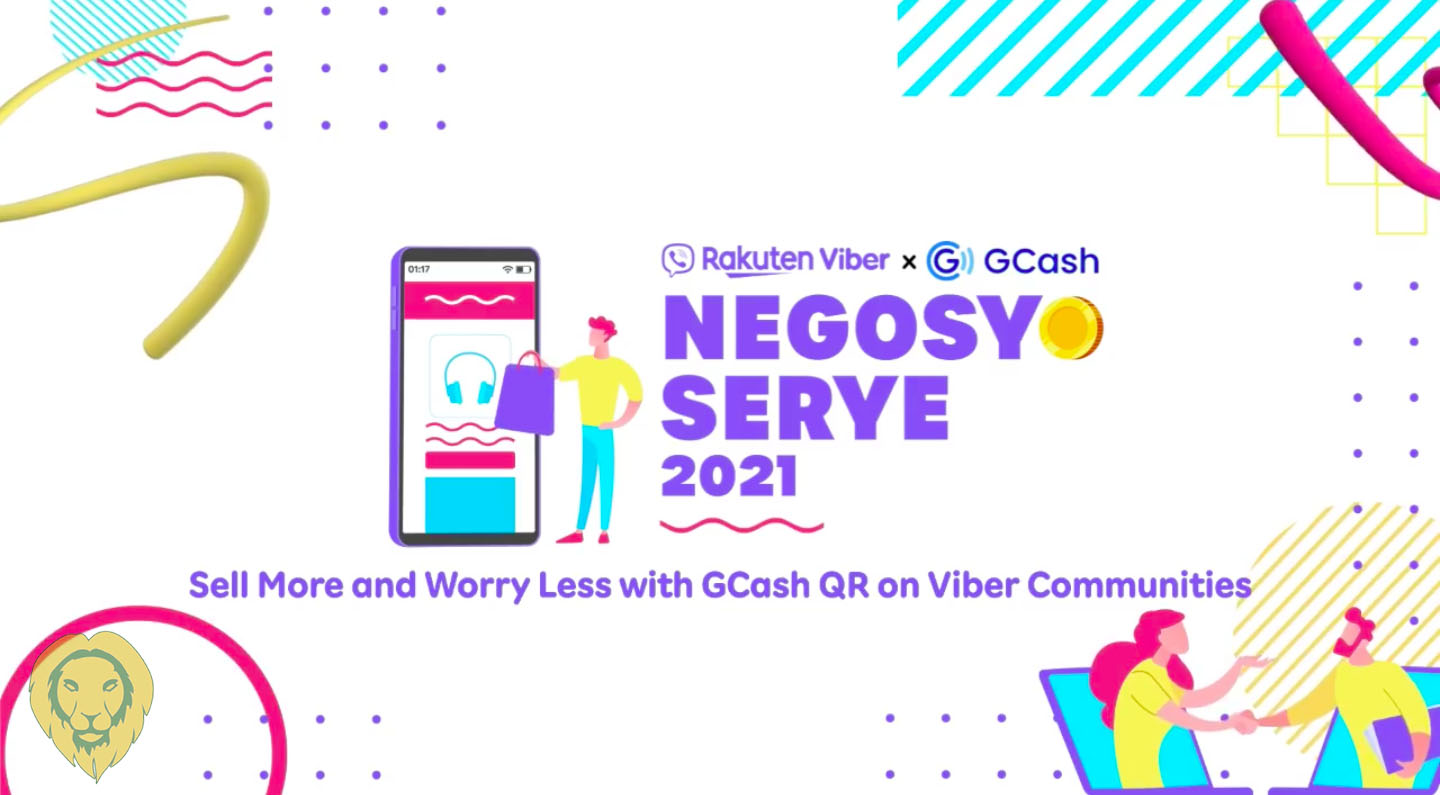 Kicking off the series, Viber teamed up with GCash, the leading mobile payment app in the country to discuss how their partnership has allowed MSMEs on the messaging platform to sell more and worry less through GCash QR codes.
Rakuten Viber Business Development Manager Veronica Feleo highlighted that striking a partnership with GCash was important for the team since the messaging app has a growing number of online sellers who have benefited from Viber's suite of secure features that empowered them to connect with more customers. "Just like Viber, GCash also empowers their users, in terms of finances. That's why it really made sense to have an e-wallet partner to help improve the overall experience of our Viber sellers," she said.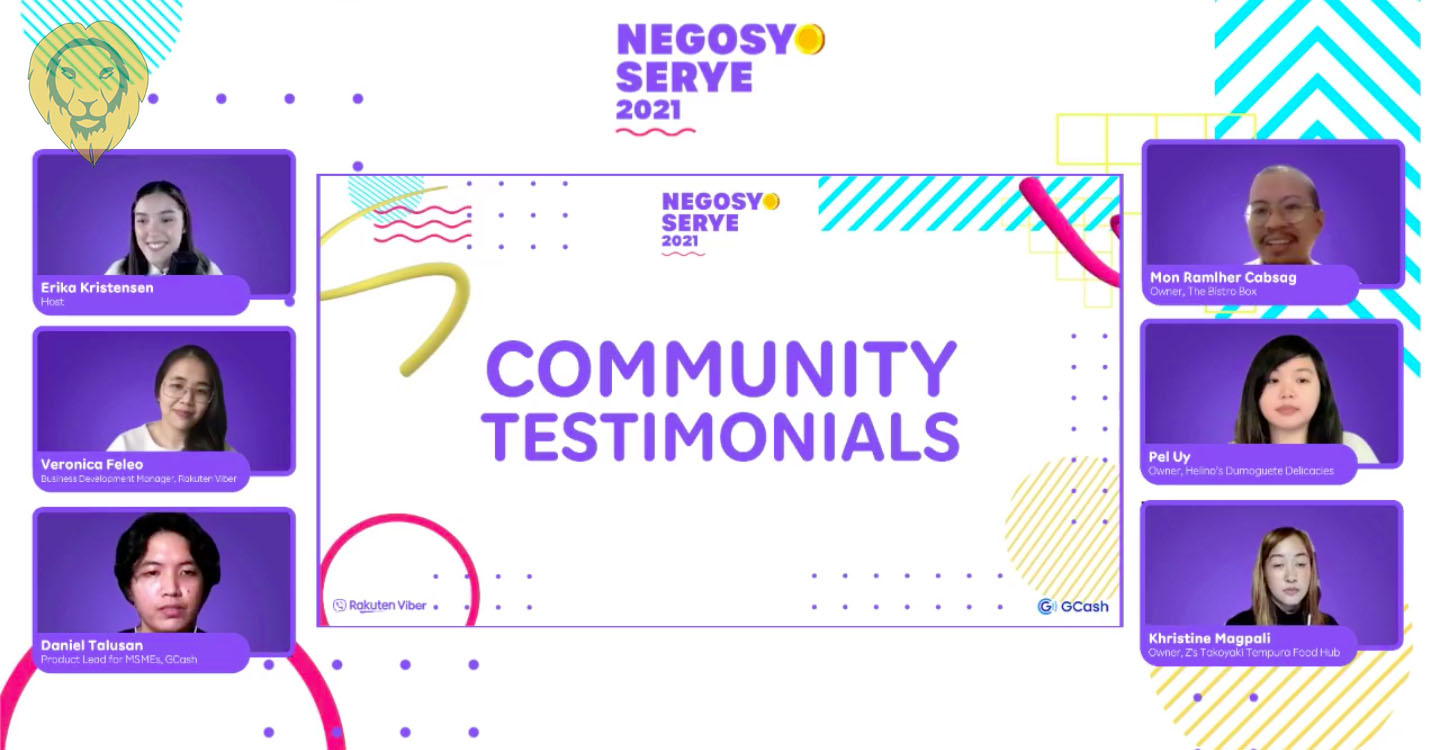 GCash Product Lead for MSMEs Daniel Talusan pointed out that the pandemic has prompted the shift to digital ways of selling and availing of products and services. "If Viber is where you can reach your customers, then GCash now gives you a way to transact with those customers. One of the ways GCash is making payments easier for sellers in Viber communities is the GCash QR on demand, which ensures a faster and seamless way of payment acceptance," he said.
The webinar featured business owners Pelelou Uy of Helino's Dumaguete Delicacies, Khristine Magpali of Z's Takoyaki Tempura Food Hub, and Mon Ramlher Cabsag of The Bistro Box, who have been using Viber Community to connect with their customers during the pandemic. They confirmed how sharing GCash QR codes in their respective Viber Community has eased transactions with customers and saved them time and effort.
Uy, who shared that most of her business transactions come from GCash despite having other modes of payment, emphasized how it's easier to check transactions using the payment app. "It's super convenient because you can easily trace transactions since GCash will notify through text. And it's also easier to backtrack transactions. That is also why most of our customers use it because it really is easy and convenient to use," she said.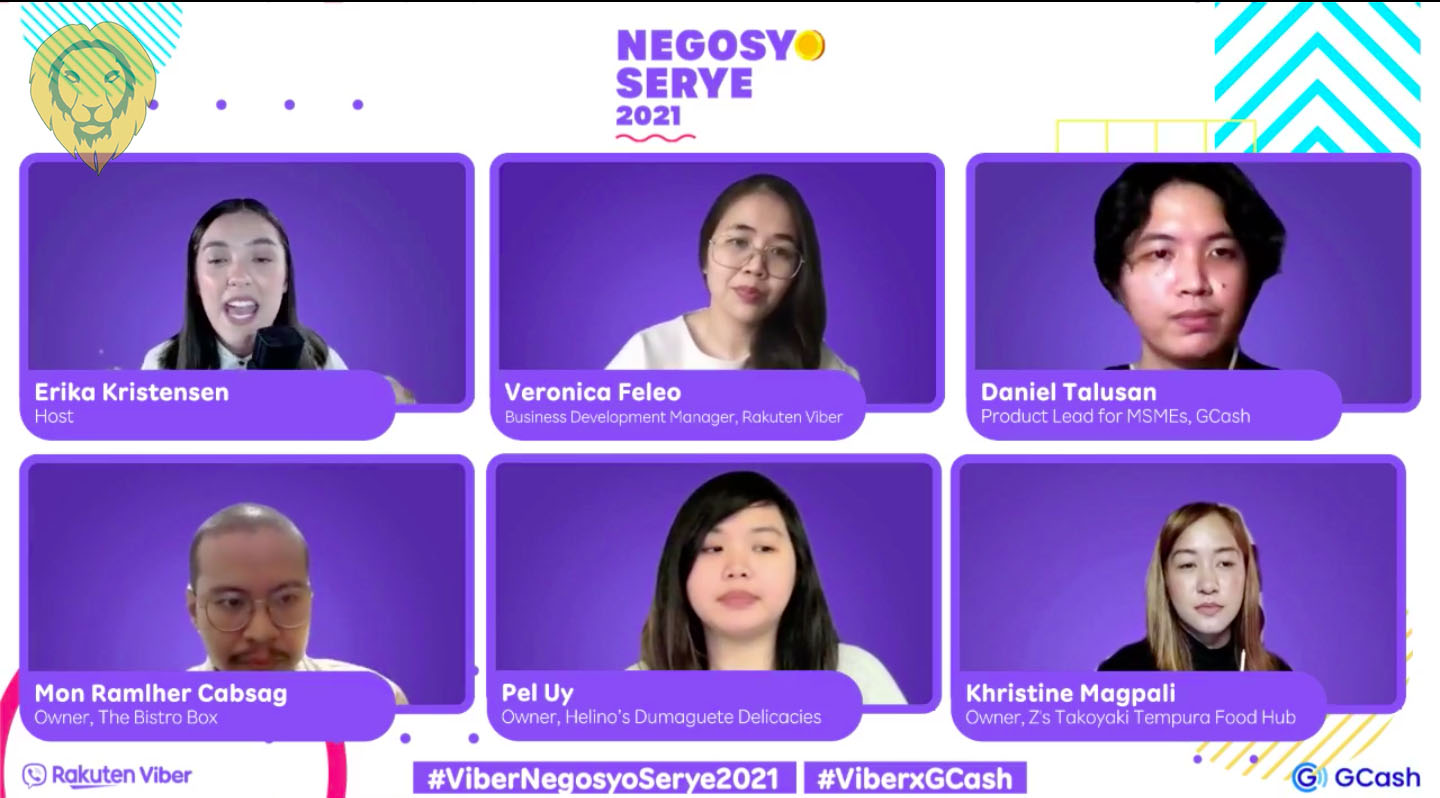 Magpali, meanwhile, highlighted how the app has allowed her to multitask without compromising any aspect of her business. "If I am busy preparing a lot of orders, I just send my QR code to the customers so they can easily settle payments. It's really that easy," she said. "I also use GCash QR code to pay my suppliers. It's really more convenient since I don't have to type in the phone numbers and the amount every single time, which may also make you more prone to errors."
Finally, Cabasag said that GCash is a must-have for Viber sellers as it gives them one less thing to worry about amid COVID-19 threats. "I'd really recommend GCash to other sellers and even to customers since it's really convenient and safer to use especially now that there's still a pandemic," he said. "Since it's cashless, it lessens your interactions with other people outside your household. I also don't have to think about sukli anymore since I know that I will get the exact amount through the app."
Viber and GCash have been working hand in hand to help MSMEs get through the pandemic, launching FoodPH bot, the messaging app's official food directory, in December 2020 to help food sellers connect with customers. Earlier this year, the tech companies also worked together to give FoodPH sellers first dibs on GCash's personalized QR codes.
But Feleo hinted that there's more to be excited about as plans are underway to strengthen the partnership. "Towards the end of the year, we are working on something again with GCash to really optimize the experience of our Viber sellers. We really want to provide them with more convenience," she said. "Ideally, we want them not only to sell on Viber, but eventually accept payments through the app too."
Comments