The Megastar returns to Viva Films via an attention-grabbing feature that marks a 'shocking' turn in her stellar four-decade movie career.
VIVA FIMS
Actor: Sharon Cuneta, Marco Gumabao, Rosanna Roces, Albert Martinez, Abby Bautista, Rose Van Jinkel, Marion Aunor, Jobelyn Manuel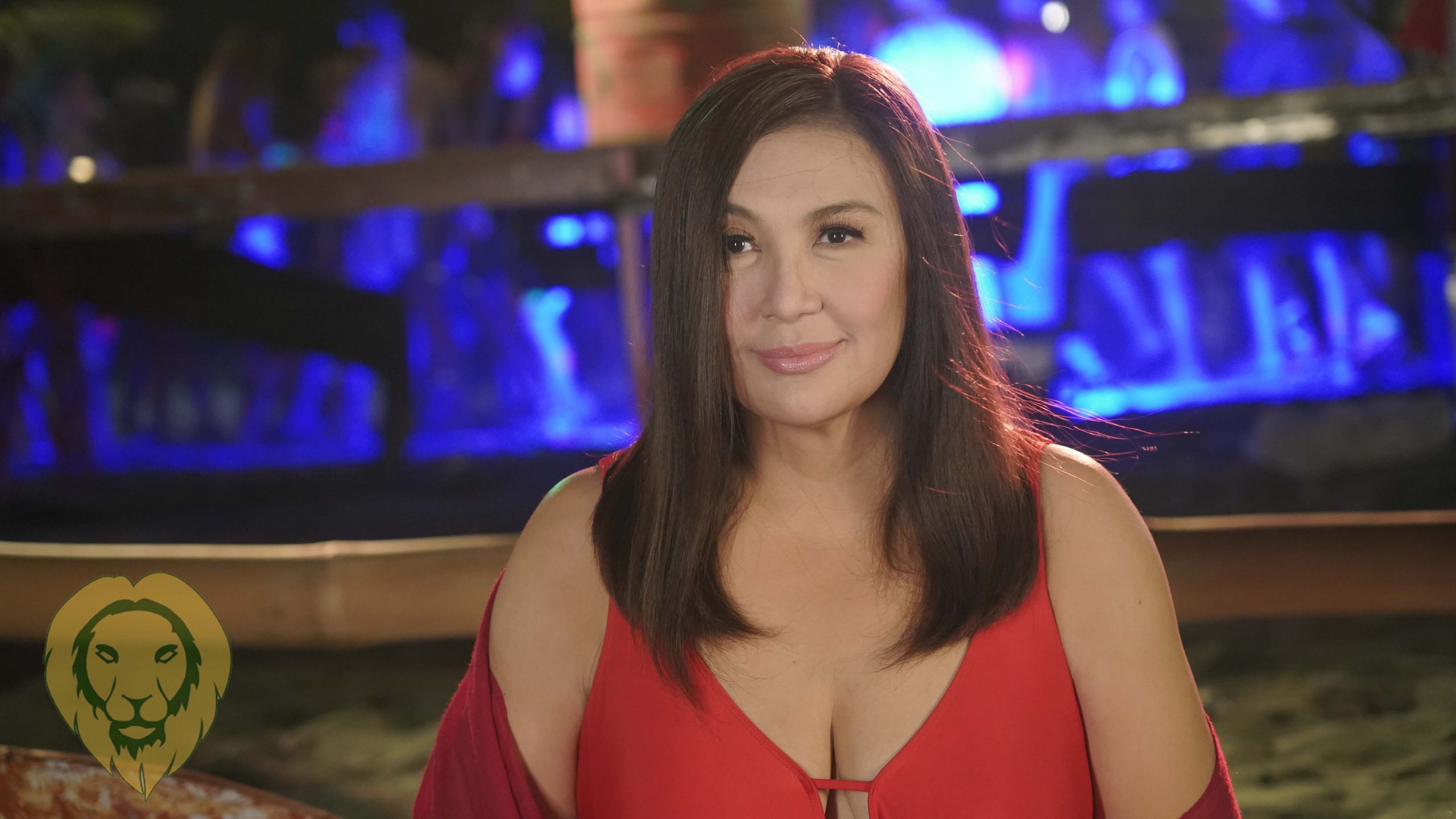 Genre: Comedy, Drama
Premise: A middle-aged woman in a failed marriage, rediscovers herself when she joins a group of young girls in a wild beach party (KTX.ph)
Director: Darryl Yap
Running Time: 97 minutes
Watch it on: KTX.ph, Vivamax, iWantTFC
Why You Should See It: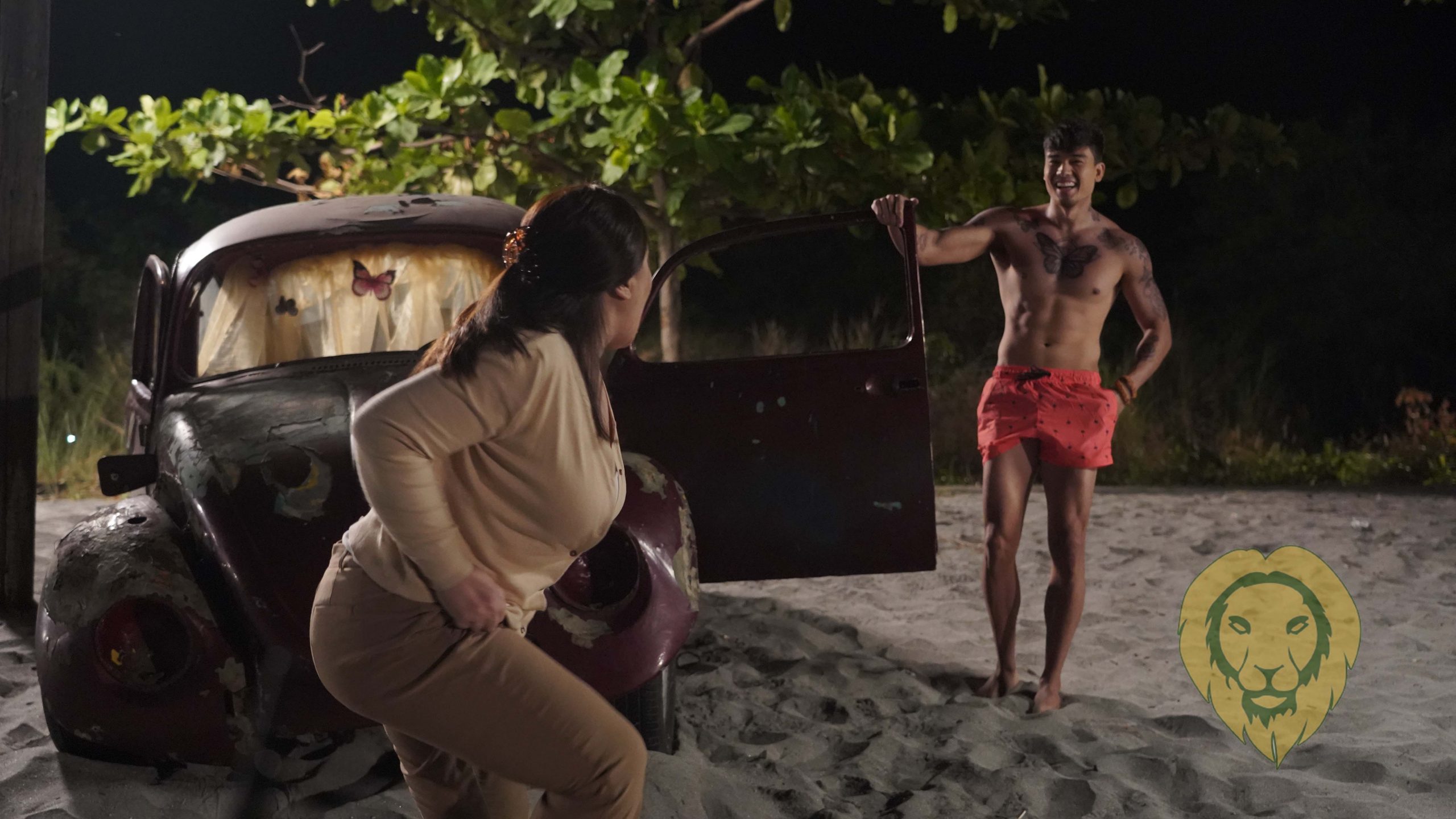 Sharon Cuneta turns what to many looks like a futile gamble into a success, as it marks a stunning leap in her highly-celebrated movie career. In 'Revirginized', she didn't just lose her traditional film image, she also took on a new role with the same verve of the fine actress she always has been.
With young director, Darryl Yap at the helm, Revirginized's negative impression among netizens seemed sealed, even before its August 6 release. 
True enough, the millions of views the film's official trailer gathered, generated a mix of positive and negative reviews; and as expected, the negative ones tend to reach the headlines. The attention the film received, however, isn't solely generated by Yap, alone; the film, itself, and its content are screaming publicity. 
Cuneta, who's been in the limelight, far longer than many of her contemporaries, is no longer foreign for this kind of public engagement. The one she makes with this comeback, however, is very telling of her still unfading popularity.
 To her credit, Cuneta doesn't have to prove anything. Her years in the business, doing commercially successful and award-winning movies, are enough proof that she has well-cemented her place in the industry. A misstep, say a box office bomb, won't likely stain her nearly-immaculate filmography. But Revirginized, which Yap argued with audiences to see first before making negative comments, is a decent, if not a good, film. 
Surely, this won't Cuneta's most-awarded feature, but it is going to be a very memorable one.
Her leading man in the film, Marco Gumabao, could well play as her son in her next movie; but here, the young Viva artist makes his manly elegance work to connect with Cuneta romantically, and make their chemistry as a team, work out. Just the thought of them being paired up as a romantic pair may give awkward feelings, but they certainly make their team-up look acceptable, and to some extent, relatable.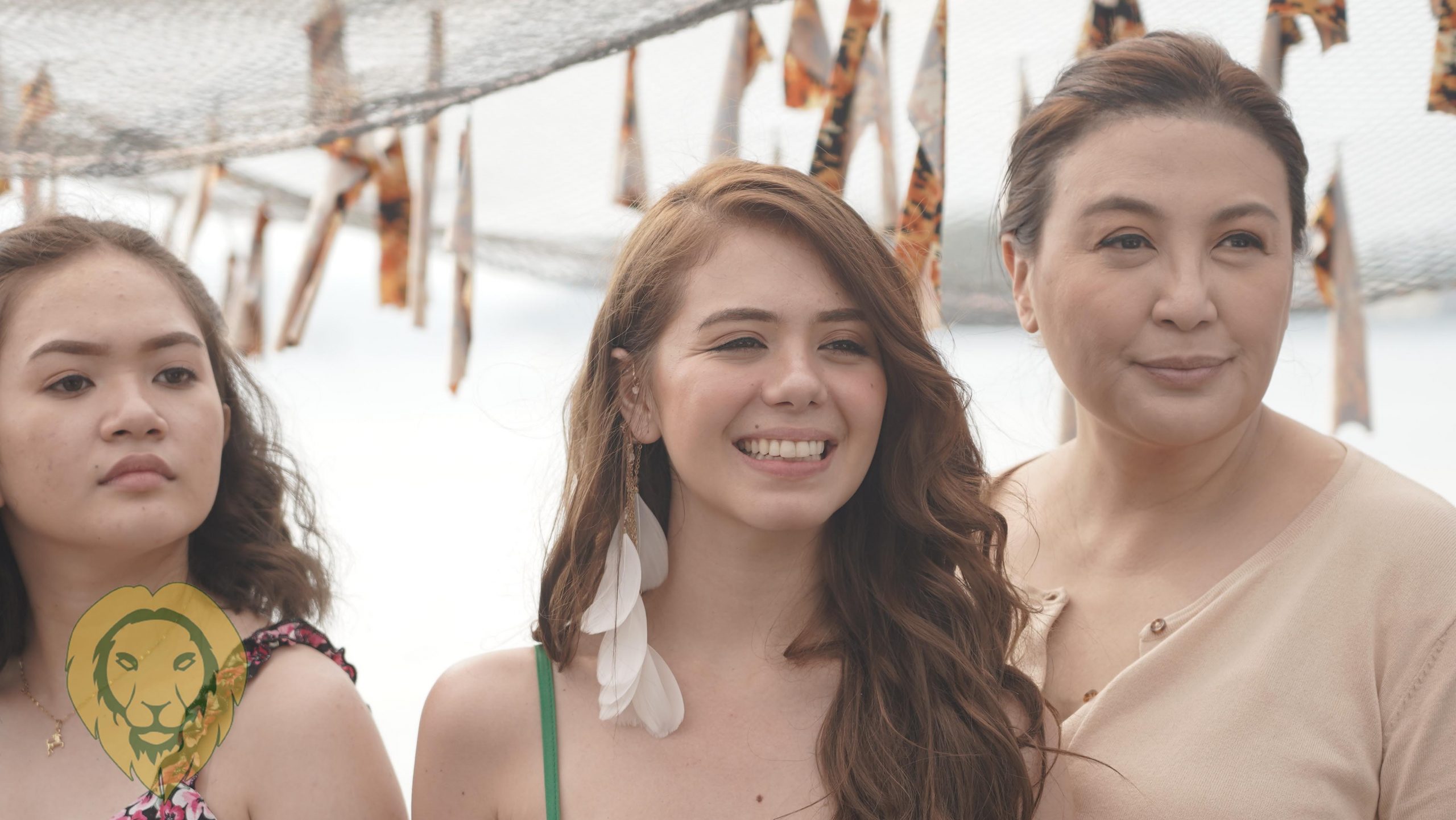 As it is to his previous works, Yap makes few blunders in this film, but most are easily forgivable. 
Some parts of the plot tend to become convoluted, and some are unnecessarily lengthy. Like what he did to some of his harshly criticized films, he again injects excessive chaos and noise in Revirginized; but he manages to direct the rest of the film to a satisfying resolution and conclusion. 
Cuneta doesn't surprise by the amount of artistry she delivered in the film, and that's although Carmela, her character, herself, isn't a very interesting, let alone a revolutionary character. Like her previous dramatic films, Carmela is burdened with marriage woes, which is precisely the reason why she joins a group of young ladies at a beach party and meets Gumabao's character, in the process.
Already Yap's fourth full-length feature this year, Revirginized is easily his most remarkable and best-acted film, to date. 
To Yap's credit, this is one of his most tangible cinematic works. He proved his critics wrong with this one, as the film turned out to be a beautiful reminder of certain themes like broken marriage and teenage pregnancy, and how they drive women to become the better versions of themselves. 
The film raises its points resonantly and makes this a singular case of what it tries to become.
5 – Excellent
4 – Very Good
3 – Good
2 – Tolerable
1 – Terrible
Revirginized now streams on KTX.ph, iWantTFC, and Vivamax. Watch the official trailer, below:
Comments