During the media conference on August 9, for The Boy Foretold By The Stars, the follow-up series, Love Beneath the Stars, seasoned actor Romnick Sarmenta shared how showbiz changed his views about the LGBTQIA+ community.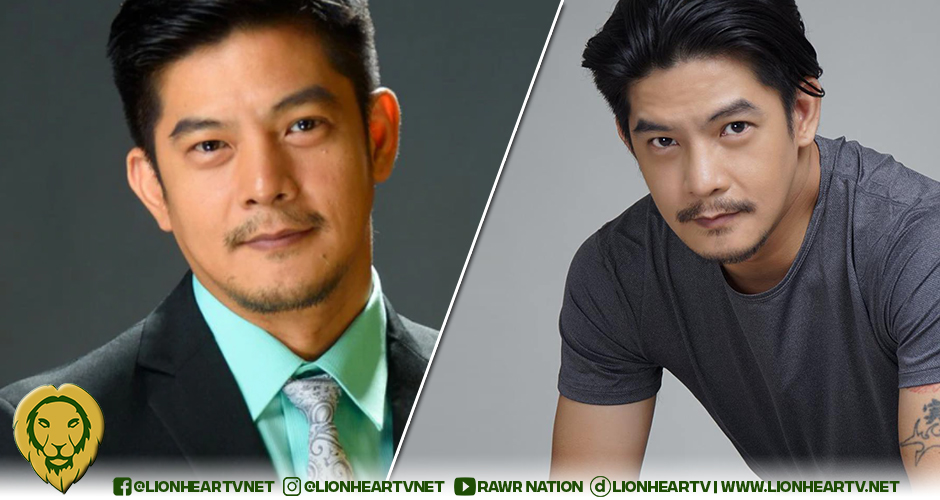 "I have six kids. I have two boys and six girls. 'Yung boys are bookend sila. One is the eldest, and one sa kanila is the youngest. 
"But, I will always have this stand. I have so many friends in the community. Growing up from grade school ang dami ko nang kilala and then getting into the business, and working in this industry for so long.
"I think my understanding grew with me. S'yempre when you are young, and when you are in the '70s and the '80s, a lot of things are said about the community. And because you are impressionable, you think the same way."
He added that his exposure to showbiz helped him understand and empathize with the struggles of LGBTQIA+ people.
"But as you grow up, you realize we all can only be answerable, and we cannot pass judgment on others. Because of my exposure, I believe I understood better. 
"It's actually more difficult for people in the community to sustain, maintain, and obtain the kind of relationship that is ideal. Or katulad nga ng sabi ni Direk, something you would commit to. And, if they are having that problem, ba't pa ako dadagdag?"
Sarmenta then affirmed his support for his kids if he would have the same situation as his character in the series.
"If my children would be open to me, they should understand that I will always be there to support them. It doesn't matter what their choices are for as long as they're not hurting themselves and other people in the process. 
"For as long as they are being true to what they feel, then I want them to know that I am proud of them no matter what. Because my children are my children no matter what."
The follow-up series of The Boy Foretold By The Stars, Love Beneath the Stars, stars Kapamilya artists Adrian Lindayag and Keann Johnson.
Sarmenta joins the cast with Nikki Valdez, Agot Isidro, Victor Silayan, and Von Picson as the series delves into Dominic (Lindayag) and Luke's (Johnson) relationship after the movie.
Directed by Dolly Dulu and co-produced by Kapamilya actress Jodi Sta. Maria, the series will stream on iWanTFC on August 16. 
Comments