Heroes can come in various forms, but one thing is certain; they should all be celebrated. Just in time for National Heroes Day, Emirates is offering special fares to top destinations around the world to help you celebrate the heroes in your life in the most memorable way possible.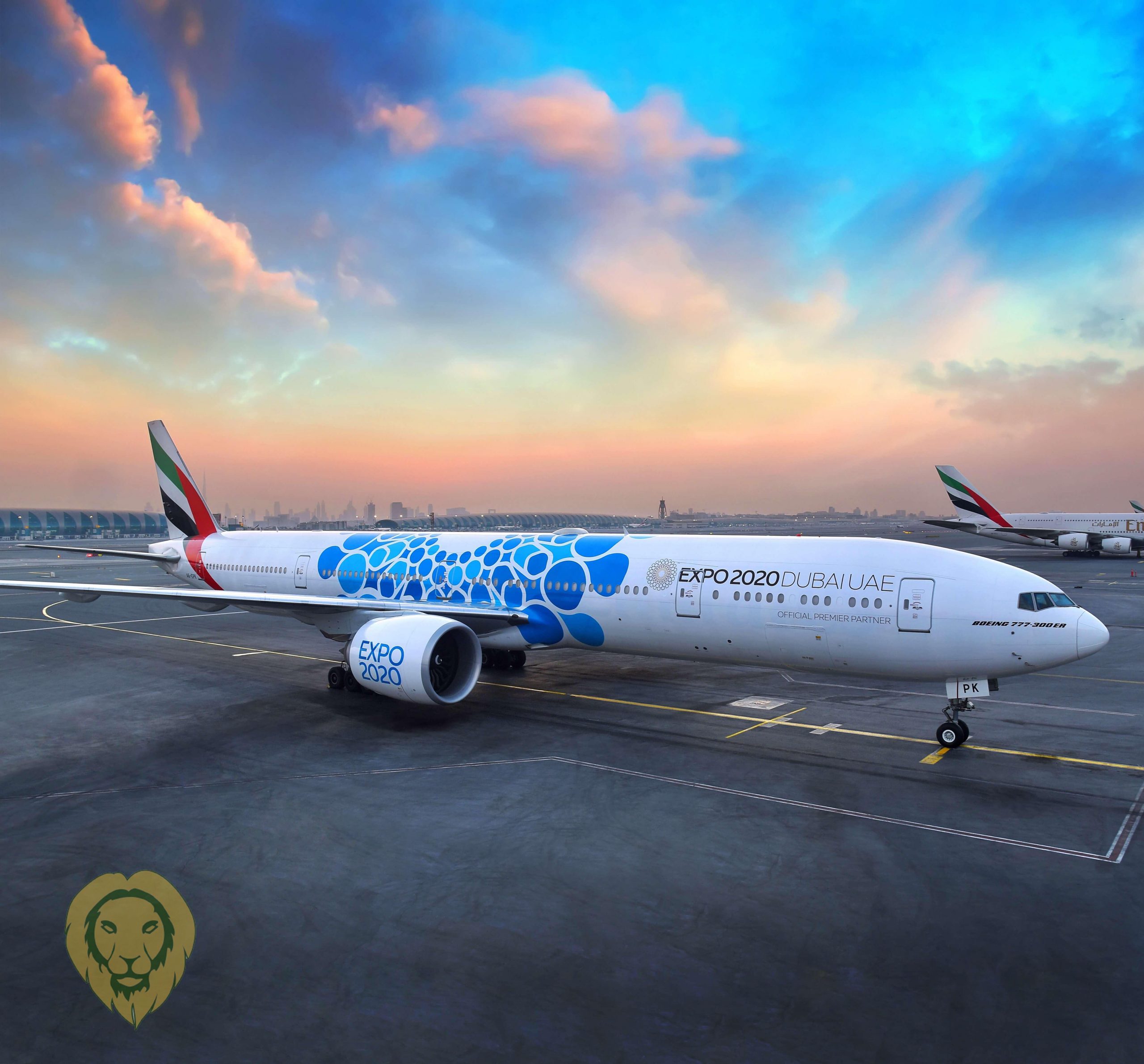 Explore selected cities in Europe, North America, and the Middle East starting from USD 439 for Economy Class and USD 1214 for Business Class. These fares will be available when you book your flight on the Emirates website from August 16 to August 29, 2021 for travel from August 17, 2021 to May 31, 2022. Terms and conditions apply.
Economy Class Fares (MNL, CRK, CEB) starting from
| | | | |
| --- | --- | --- | --- |
| Destination | MNL | CRK | CEB |
| Dubai | $ 450 | $ 450 | $ 450 |
| Barcelona | $ 653 | $ 774 | $ 799 |
| Paris | $ 684 | $ 765 | $ 756 |
| Amman | $ 766 | $ 797 | $ 897 |
Business Class Fares (MNL, CRK, CEB) starting from
| | | | |
| --- | --- | --- | --- |
| Destination | MNL | CRK | CEB |
| Dubai | $ 1250 | $ 1249 | $ 1249 |
| Rome | $ 1606 | $ 1562 | $ 1569 |
| London | $ 2012 | $ 1965 | $ 1971 |
| New York | $ 2212 | $ 2117 | $ 2124 |
Make your getaway memorable even before you reach your destination with Emirates' award-winning and innovative on-board offerings. From its luxurious interiors to its regionally inspired cuisines and expansive entertainment options, to its world-class hospitality and impeccable service provided by the crew, you'll be sure to have a comfortable and smooth journey whenever you fly.
Free Expo 2020 Dubai pass
Emirates customers visiting and traveling through Dubai from October 1, 2021 to March 31, 2022 will be eligible for a free Emirates Expo Day Pass for every flight ticket booked with Emirates. This offer is valid on all return tickets purchased in First Class, Business Class, and Economy Class, and for all fare types including Special, Saver, Flex, and Flex Plus.
The offer also extends to tickets booked through Emirates for flights on flydubai, and customers traveling to anywhere on Emirates' global network with a connection time of at least six hours in Dubai. One-way ticket holders whose journey originates outside the UAE are entitled to receive the complimentary Expo Day Pass if traveling to Dubai or onwards to other destinations if the minimum connection time is met.
Expo 2020 Dubai will be the first World Expo ever hosted in the Middle East, Africa, and South Asia (MEASA) region. Through the theme of Connecting Minds, Creating the Future, the six-month event aims to inspire people by showcasing the best examples of collaboration, innovation, and cooperation from around the world, through sustainability, mobility, and opportunity.
Safe and worry-free travel
Even as the world is slowly starting to recover from the pandemic with the success of mass vaccinations, Emirates remains committed to ensuring the health and safety of passengers. For instance, all cabin crew, boarding agents, and ground staff are issued with personnel protective equipment which includes safety visors and disposable gowns worn over their uniforms, in addition to the standard surgical masks and gloves.
All Emirates aircraft undergo enhanced cleaning and disinfection processes in Dubai after every journey. On board, empty seats are allocated in between individual passengers or family groups, and magazines and other print documents are temporarily unavailable to reduce the risk of transmission by touch. To minimize interaction between passengers and service crew members, food is served in bento-style boxes. Passengers are also provided with free hygiene kits, each containing a mask, gloves, anti-bacterial wipes, hand sanitizer. Passengers are required to wear their masks and gloves at all times.
These measures have earned Emirates a 4-Star COVID-19 Airline Safety Rating from Skytrax, the world's only assessment and certification of airline health and safety measures during the COVID-19 pandemic.
Free multi-risk cover
Travel with confidence with Emirates' free multi-risk travel insurance, which is offered with tickets purchased from December 1, 2020 onward. The offer includes cover for COVID-19 as well as personal accidents incurred during travel; winter sports cover; loss of personal belongings; and trip disruptions due to unexpected air space closure, travel recommendations or advisories, similar to other multi-risk travel insurance products. Some limitations and exclusions apply.
Make sure to check the latest government travel restrictions in your country of origin and ensure that you meet the travel requirements of your target destination for a smooth journey.
Flexible ticket options
Emirates has implemented numerous ticket flexibility options so you won't have to worry about potential travel setbacks during the pandemic. All tickets issued from April 1, 2021 for travel on or before December 31, 2021 will be automatically valid for 24 months. Within this period, you will have the option to change the dates or ask for a refund at no extra charge.
Within the said period, you will also have the option to change your destination for another at no extra charge, as long as the new destination is within the same region and in the same travel class. If the itinerary on your original ticket did not include Dubai, then you are only able to change your flight for a similar itinerary that does not include Dubai.
For more information, including how to book flights and a complete list of terms and conditions, customers can get in touch with their travel agent or visit www.emirates.com/ph.