With the pandemic raging on, our artists have to settle for locked-in tapings to produce entertainment content.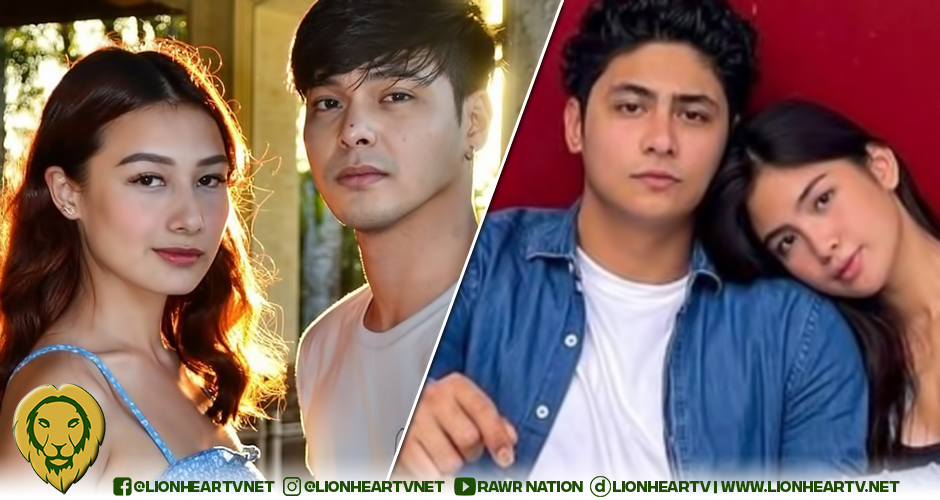 One of the benefits of locked-in filming is it improves relationship building among the cast of a series or a movie.
And in some cases, these relationships blossom into romance. 
Psychology defines this behavior as the Proximity principle, wherein individuals form interpersonal relations with those who are physically close to them.
However, there are examples of relationships that end quickly after being formed during the locked-in tapings.
An example is Kristoffer Martin and Liezel Lopez's relationship. The two worked on the Kapuso revenge teleserye, "Babawiin Ko Ang Lahat." 
They confirmed their relationship in April of 2021, noting that it developed while filming the series. However, in July of 2021, Lopez confirmed their breakup three months after admitting their relationship.
Another example is Kiko Estrada and Heaven Peralejo. The two worked on the Kapamilya series, Bagong Umaga. They went into locked-in taping during the production of the teleserye. 
During the locked-in period, news surfaced about Estrada's breakup with his former girlfriend, Devon Seron. Many speculated that it was because of Estrada's growing connection with Peralejo. 
The two initially denied the relationship but confirmed it in August 2021. Estrada clarified that his romantic relationship with Peralejo formed in May 2021, three months after his breakup with Seron. However, weeks after their announcement, Peralejo seemingly confirmed her breakup with Estrada.
These two examples have a similar pattern of being formed during a locked-in taping and lasting for only three months. With that thought, does it mean that there's no "forever" in locked-in tapings?