Today, Baby Keem has released "family ties" with Kendrick Lamar, produced by Keem himself alongside Cardo, Outtatown, Roselilah, Jasper Harris, Frankie Bash and Deats. "family ties" is the first single from Baby Keem's highly anticipated forthcoming album, The Melodic Blue, and is Keem's third release of 2021 following the track "durag activity" ft. Travis Scott, for which Keem dropped a video in April.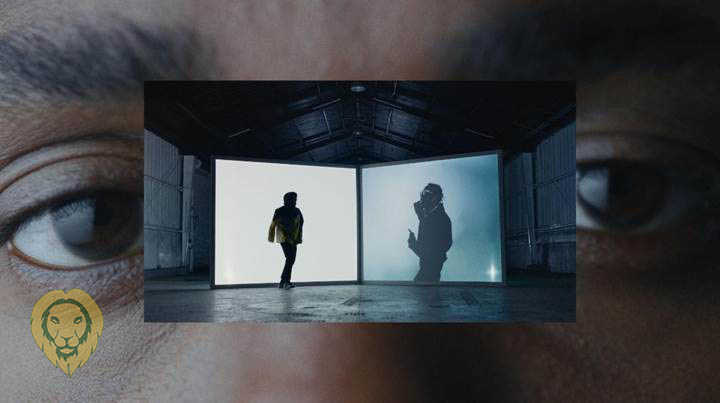 "family ties" is Lamar's first feature since 2018 and sees Keem and Lamar come together for the first time, notably making it the second-ever artist collaboration in Keem's public musical output, and his first with Lamar.
"family ties" is a high-powered proclamation exploring the meaning of legacy and success, an insight into the relationships and experiences that have both defined and propelled Keem in his journey.
The "family ties" video features Keem, Kendrick, and Normani and is directed by Dave Free. Watch it here.
"family ties" follows Keem's two recent sold-out California pop-up shows and impactful performance at Lyrical Lemonade Festival, where he previewed music from his upcoming album, The Melodic Blue. It follows this year's release of "no sense" and "durag activity" ft Travis Scott, last year's "hooligan" and "sons & critics freestyle," and 2019's seminal record Die For My Bitch, which led to Baby Keem being crowned an XXL Freshman and appearing on the cover of i-D Magazine.
"family ties" is released on pgLang, in partnership with Columbia Records. Baby Keem is artist one to partner with pgLang. A visual mission statement titled 'welcome to pgLang', starring Baby Keem, can be seen at www.pg-lang.com.