Breakout P-Pop girl group BINI continues to uplift listeners with their music and their latest single "Kapit Lang," whose vibrant, color-splashed music video reached over 320,000 views on YouTube.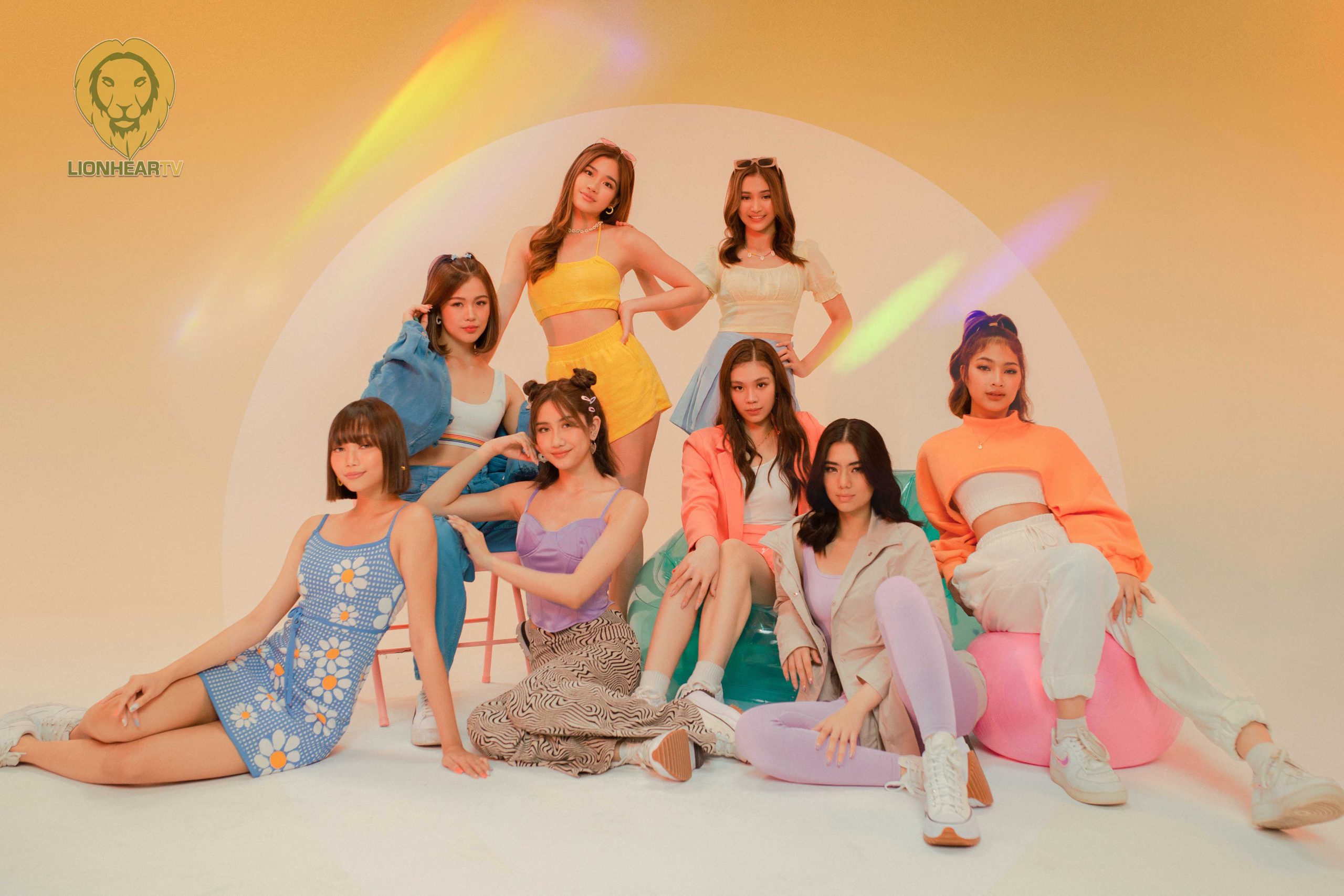 The upbeat track captured the attention of netizens, who are all praises for the track's timely message about maintaining a positive mindset and staying strong amid challenging times.
"Kapit Lang" is the perfect song to kickstart the day or get motivated, with BINI pleading to the listener, "Kapit lang, kaibigan… Minsan ayoko nang bumangon, nalulunod sa lungkot at galit. Pero kahit mahirap, gagawin ang kailangan (Hold on, friend… Sometimes I don't want to get up, drowning in despair and anger. Although it's difficult, do whatever needs to be done)."
Sky Bergara commented on YouTube, "A friend of mine is currently struggling with his career and finances. I didn't know what to say to console him so what I did was, I sent him this music video. He was very thankful, and he said that this is exactly what he needs. Thank you for this powerful song, girls."
"This song has the power to lighten all the heavy feeling that every Filipino is experiencing right now. Daming nangyayari sa mundo and this song can really help. The message is so clear and simple, yet it penetrates the heart. Share to spread the message. Deserve ng lahat na makita at mapakinggan ito! KAPIT LANG TAYOOO," said YouTube user Miss Ma'am.
"Your songs are very timely and they serve as a big help to your listeners since its theme is inspirational and empowering. You girls really motivate me so please keep inspiring us!" YouTube user @ako_si_misheru said.
For YouTube user Alex M, "This is the song I'm going to listen to whenever I feel down or sad. The song is hopeful and optimistic. My motivation jam. Thank you for this, BINI!"
BINI, who made their official debut as a group in June, released "Kapit Lang" as their second single for the "Born to Win" era. Recently, the group reached another milestone for "Born to Win" after the hit debut single earned over 500,000 streams on Spotify and over one million views on YouTube.
Aside from their upcoming debut album and sibling concert with BGYO this year, BINI and their brother group are gearing up for their first live performance in front of their international fans. They will be taking the stage along with other Filipino artists for the 1MX ultimate music festival in Dubai on December 3.
Meanwhile, fans worldwide can still get their tickets to "One Dream: The BINI & BGYO Concert" happening on November 6 and 7. SVIP tickets are available for P1,950 or US$39.99, which includes access to the two shows and fan meet on KTX.PH. VIP tickets, meanwhile, will be sold at P1,490 or US$29.99 on KTX.PH, iWantTFC, and TFC IPTV and will provide access to the two shows.
Fans can also watch the sibling groups' docu series called "One Dream: The BINI & BGYO Journey," which is currently streaming for free for iWantTFC users in the Philippines. With a new episode streaming every Saturday at 10 PM, the nine-episode series presents the pre- and post-launch journey of both groups – from the adjustments and sacrifices they made while training and immersing in the idol life, and their preparations for their upcoming sibling concert.
Watch BINI and BGYO's docu series on iWantTFC and don't miss out on their joint concert this November on KTX.PH, iWantTFC, and TFC IPTV. Get regular updates by following BINI_ph and BGYO_ph on Facebook, Twitter, and Instagram, and subscribing to their official YouTube channels, BINI Official and BGYO Official.
Comments