JC de Vera and Christian Bables will prove that the power to create luck in love lies in our own hands if we only try as they play JC and Iron, who once lost touch but reconnected and eventually fell in love with each other this Saturday (Sept. 4) on "MMK."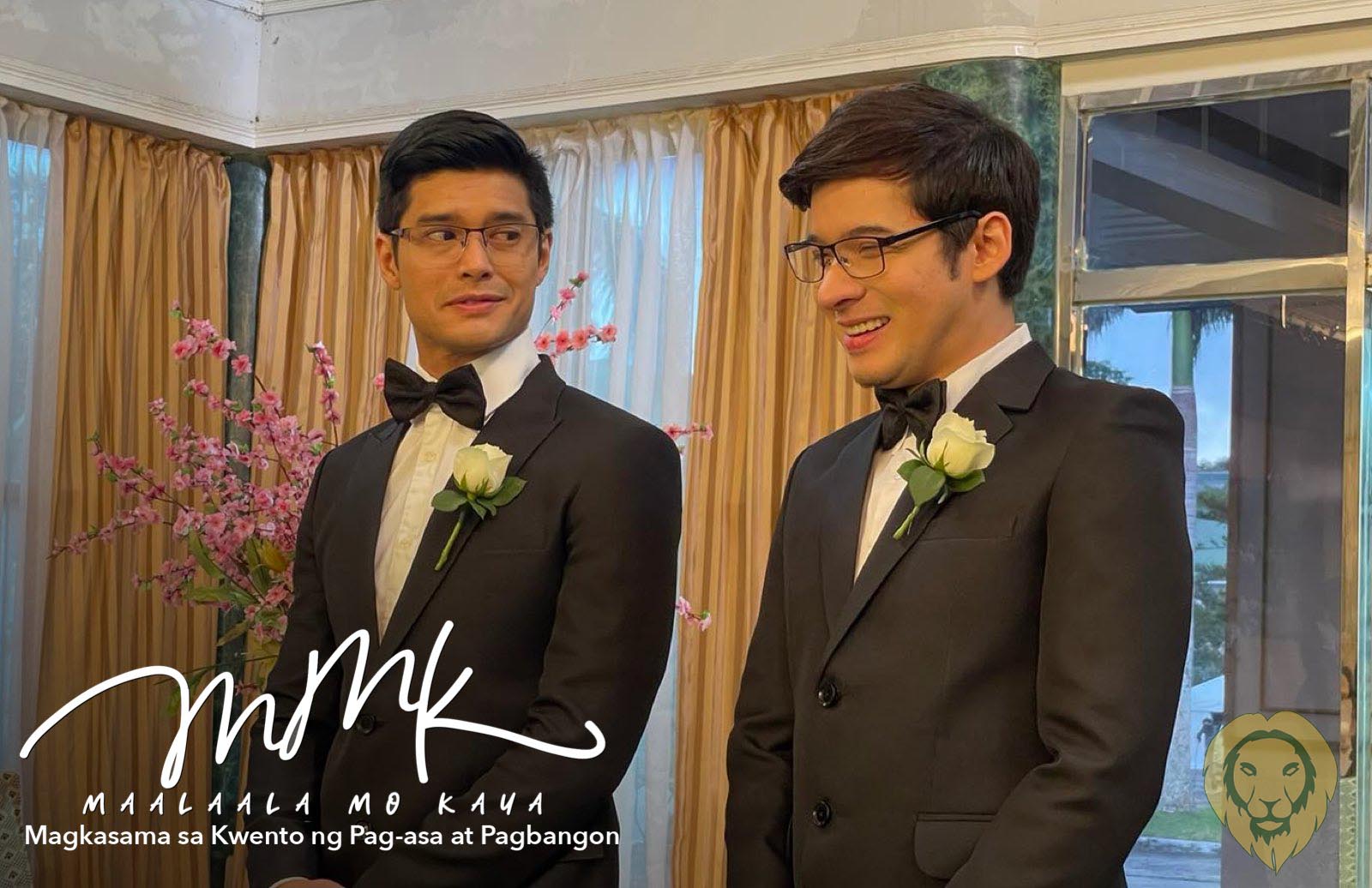 It was love at first sight for barista Iron (Christian) and coffee-lover Jay (JC) when they met in the coffee shop Iron was working in. But it was a case of wrong timing as each of them were still in their own complicated relationship.
After months of losing contact with each other, Iron chanced upon Jay's Facebook account. As the two got reacquainted, their affection for each other also grew —despite the time difference as Jay was based in faraway Norway.
It did not take long for Jay to decide to take a vacation in the Philippines and celebrate Christmas with Iron. During his 18-day stay, they discovered that they met even before that fateful day at the coffee-shop, when Iron was just a trainee and was wishing for the right man for him to come while Jay was grieving his mother's passing.
Before he went back to Norway, Jay decided to propose to Iron and promised him that he would also bring him there.
Will Jay be able to keep his promise to Iron? Don't miss "MMK" on Kapamilya Channel at A2Z, Kapamilya Online Live YouTube channel, ABS-CBN Entertainment Facebook page, and iWantTFC. For viewers outside of the Philippines, catch it on The Filipino Channel on cable and IPTV.
For updates, follow @abscbnpr on Facebook, Twitter, Tiktok, and Instagram or visit www.abs-cbn.com/newsroom.
Comments