More viewers are getting hooked on Erich Gonzales' turn as the vengeful Lena and her scene-stealing confrontations with Agot Isidro and Raymond Bagatsing in "La Vida Lena," which is currently the number one most watched show on iWantTFC just as its new season opens this week.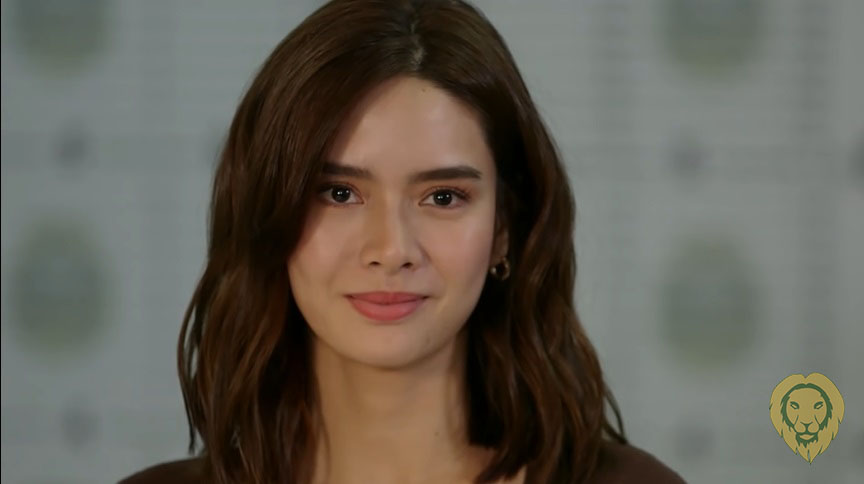 For two weeks now, "La Vida Lena" has topped the list of most watched shows on iWantTFC as viewers watched Lena (Erich) lure Adrian (JC De Vera) and secretly infiltrate the powerful Narciso family, the enemies who once made her life a living hell.
The new season will show Lena going nuclear in her revenge against the Narcisos as she attempts to demolish Lucas' (Raymond) minions one by one. First, Lena will seduce Miguel (Kit Thompson) and try to destroy his marriage to wife Rachel (Sofia Andres). Lena will also put Lucas and Vanessa's relationship to the test by spreading the truth that Adrian's real father is not Lucas, but their close friend Conrad (Christian Vasquez). After faking her pregnancy, Lena will also continue to use her made-up baby to manipulate Adrian and turn him against his own parents.
Following the release of the trailer for the new season, fans have expressed their enthusiasm about the potential twists in the story, particularly the possibility that Lena's real father is Lucas, as the series continues to reveal essential details about her mother's past.
"Much more intense. Daily dose of energy. As always Erich is excellent. Thanks ABS for airing this. It is entertaining and makes you think. The way my friend and I think about every episode could very well make us the directors of the series. I know from the start that Adrian is Conrad's son. The way he looks at him. But who Lena's father is, I will have to think about… Maybe Lucas? Guessing mode on," said YouTube user Jean Lagores.
"This is a teleserye that does not hesitate. No storyline lasts for many weeks or a month just so the series gets extended. It's great and the pacing is fast. And the twist is exciting! Lena's mom got impregnated by Lucas, and Vanessa and Conrad had an affair… Lucas assumed the role of father to Adrian! Excellent!" said Anilie Anastacio, also on YouTube.
Don't miss "La Vida Lena," weeknights at 10 PM, on Kapamilya Channel, A2Z, TV5, and Kapamilya Online Live on ABS-CBN Entertainment's YouTube channel and Facebook page. Viewers who use any digital TV box at home such as the TVplus box only need to rescan their device to be able to watch "La Vida Lena" on TV5 and A2Z. Its episodes are also available to viewers in and out of the Philippines on iWantTFC, while viewers outside of the Philippines can also catch the show on The Filipino Channel (TFC) on cable and IPTV.
Comments