Angel Locsin shocked her followers on Instagram with her new photos following her massive transformation that showed her leaner body.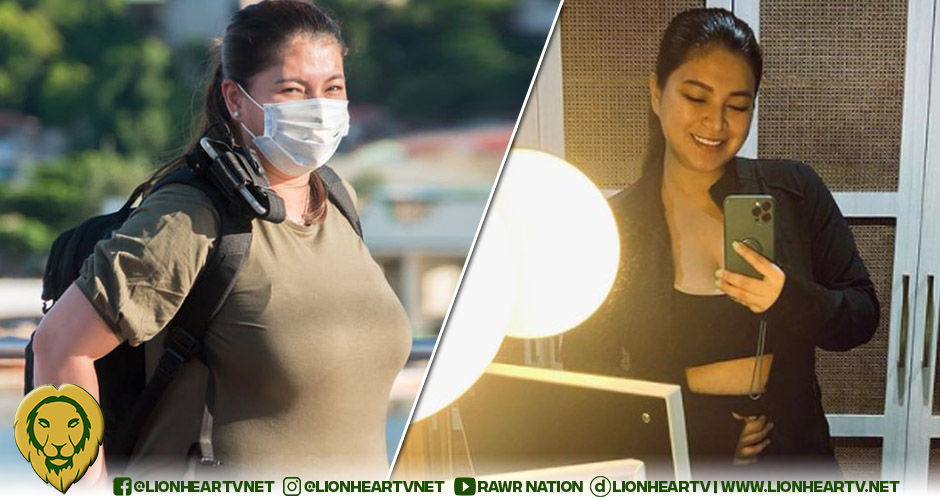 Via Instagram, Locsin shared her mirror selfies, highlighting her slimmer build. She captioned with a heart emoji: "Remember to love every inch of you."
View this post on Instagram
In another post, she addressed her initial post, which went viral.
View this post on Instagram
"Hello everyone!… I want to say that knowing how to pose the right way can help you look slimmer. I think everyone who posts ootd's or watched Top model knows this."
Locsin shared that knowing how to pose for the camera can give the illusion of a slimmer physique.
"… Your body, your rules. Just don't forget to love every inch of you in the process, no matter what other people may say. You are more than your weight or how you look. What's important is how you feel and think of yourself,"
She encouraged everyone who is struggling to lose extra weight not to be pressured and to take their time to enjoy the whole process. Locsin stressed that never allow the perception of others to dim your light.
"Second, slowly, yes I was able to slim down—but I'm acknowledging that I'm still a work in progress."
Locsin revealed she has constantly taken care of her health and has tried out something new to achieve her current progress. She announced she will share her weight-loss journey soon.
"Love you, fats and all," she concluded.
In June 2021, Locsin revealed she started the 800-calorie diet plan as suggested by her nutritionist.