On September 16, new Kapamilya Lovi Poe expressed her wishes for Pinoy artists to have more Hollywood or International projects.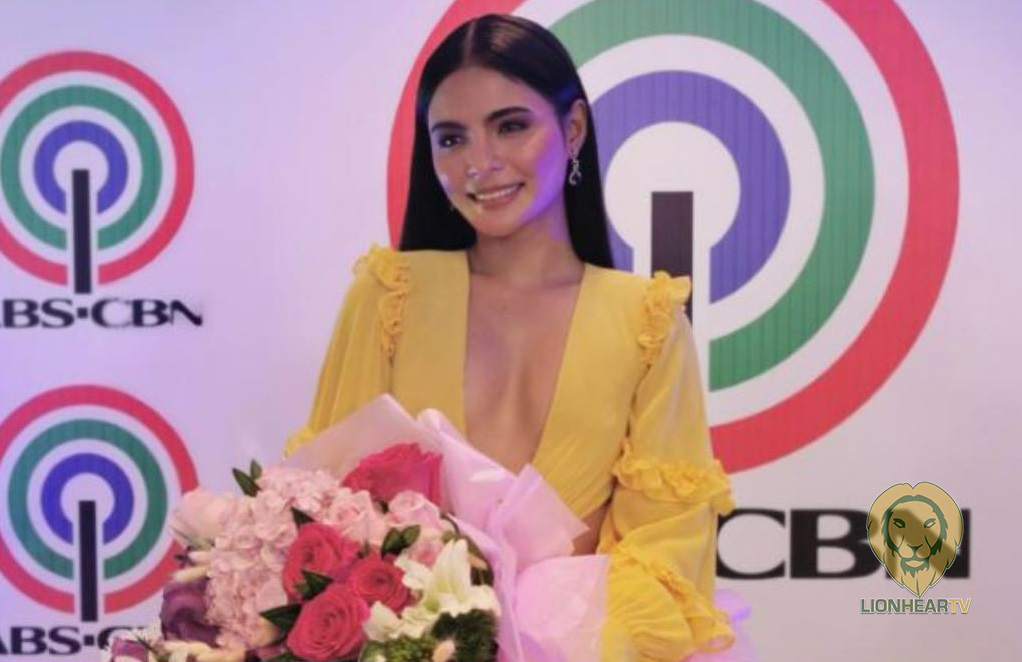 During the media conference for her Kapamilya welcome, Lovi shared her thoughts on Filipinos having the chance to work on projects abroad.
"About doing projects abroad, that's definitely something I wish a /lot of us would be able to do. I mean, me getting into this different playing field is already a thing. I believe it for everybody who would love to do the same thing. [Just] to be part of this movie is a real blessing for me."
She also expressed hopes of a collaboration between Star Cinema and Hollywood productions teams in the future.
"That's definitely something that I would want to do. I would [want] us [to be able] to do a Star Cinema movie [that] would be released abroad. Or a good collaboration with people we can work with, you know, Hollywood."
Lovi then shared with reporters her gratitude for the opportunity with her role in The Chelsea Cowboy, wherein she'll be portraying rockstar Dana Gillespie.
"It's called The Chelsea Cowboy. I'm just grateful to be playing the role of Dana Gillespie. Pagbibidahan po 'yan ni Alex Pettyfer atsaka ni Miss Poppy Delevingne. I'm just glad to be part of this movie. It's nothing crazy for me but you know the fact na makasama sila ay talagang kinakabahan ako. 
"I have a dialect coach because I will be playing a different accent and all. So that's something I look forward to and just trying to make sure that I get there prepared."
For The Chelsea Cowboy, Lovi will star with Hollywood actors Alex Pettyfer and Poppy Delevingne.
During the interview, Lovi revealed how she landed the role of Dana Gillespie.
"One of the producers and the writer of the Chelsea Cowboy reached out to my management and asked me to read for the part. It was as simple as that. I read for the [part], forgot about it, and then a few weeks after, it happened."
Lovi then noted that she plans to pursue both local and international careers.
"I'll be flying back and forth, of course, if given the opportunity. I believe ABS-CBN would be very much supportive of anyone who is going to [be able] to pursue different careers abroad."
Lovi starts filming for The Chelsea Cowboy in October 2021.
Lovi began her career as a Kapuso in 2006 via the teledrama Bakekang. She also starred in various Kapuso teleseryes such as La Lola (2009), Captain Barbel (2011), Ang Dalawang Mrs. Real (2014), Mulawin vs Ravena (2017), and Beautiful Justice (2019). Her most recent teleserye is the romantic comedy series, Owe My Love.
In the 2010 Cinemalaya Independent Film Festival, she got the award for Best Actress for the film Mayohan (2010). In addition, she also received the FAMAS Best Actress Award for Sagrada Familia (2009).
Lovi signed her contract with ABS-CBN on September 16, marking her official transfer to the Kapamilya Network.