Being one of Star Magic's fresh faces, Luis Vera Perez was asked about his dream if showbiz wasn't kind enough to open its doors for him.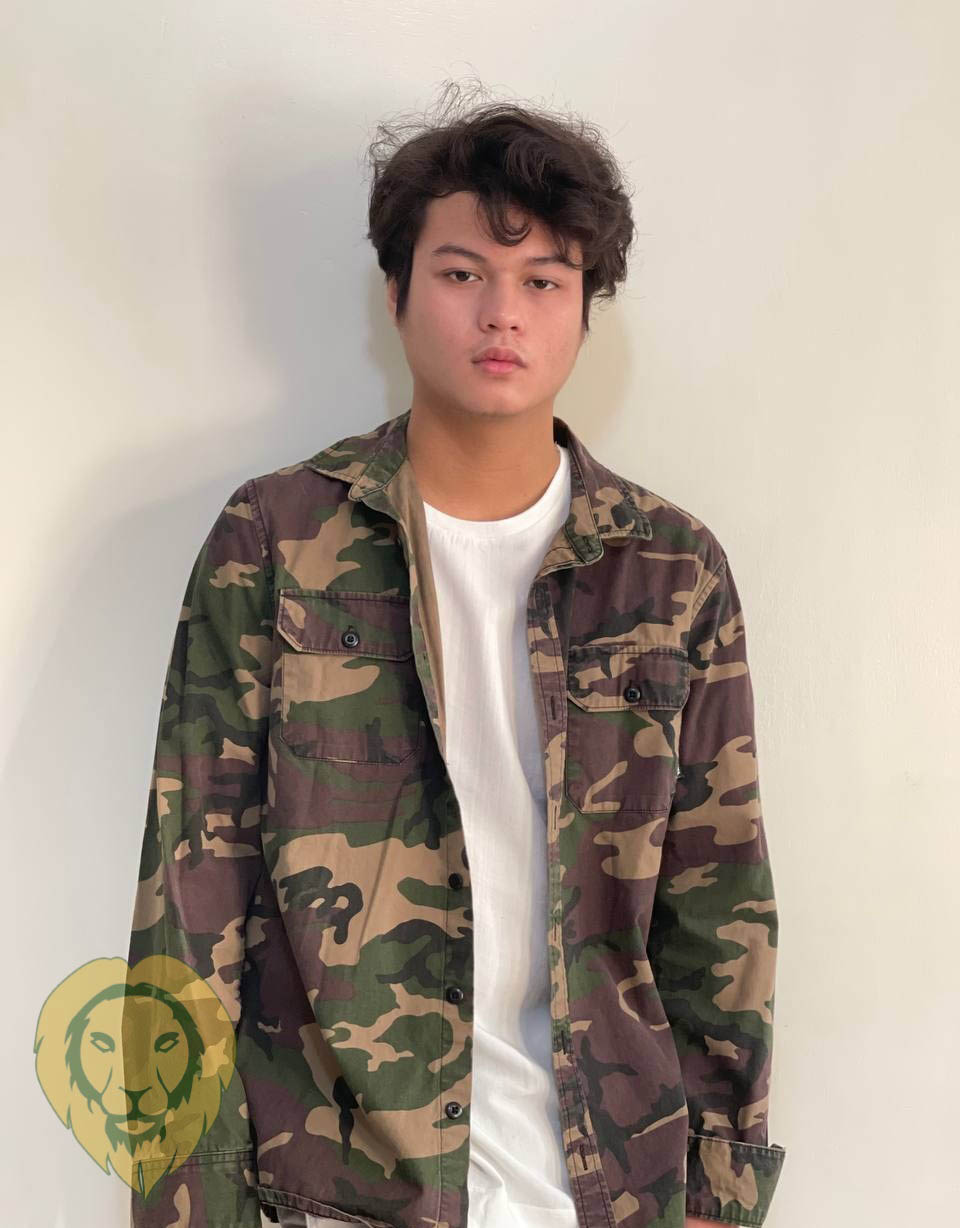 In an interview with RAWR Nation, Perez admitted that he always wanted to pursue the medical field but has to take a backseat since he recently signed with Star Magic, and wants to focus on acting.
To be part of the 40 newly-signed artists of Star Magic that took place on July 19, during the Black Pen Day, Vera Perez saw the opportunity as a 'blessing.'
For him, it is a big challenge to pursue both the medical field and as part of the entertainment business. At this point, he'd like to savor the chance he has to prove his worth.
As a newbie, he is part of a romantic comedy series, Marry Me. Marry You, with Janine Gutierrez and Paulo Avelino as the lead stars.
Vera Perez is not entirely a stranger to the business–he is the son of Jose Vera Perez and half-brother of Lander Vera Perez. It was via an acting workshop that served as his entryway to showbiz. He found it a fun experience to meeting new friends and known personalities while honing his newfound passion.
Though new, he wishes to explore drama as his genre. Given the break, he's like to see himself acting with–the likes of Daniel Padilla, Joshua Garcia, and John Lloyd Cruz.
Comments