Julia Barretto flexes her acting chops in this romance drama that serves as her primetime TV comeback, three years after headlining ABS-CBN's Ngayon at Kailanman.
TV5
Actors: Julia Barretto, Marco Gumabao, Marco Gallo, Angelu de Leon, Bobby Andrews, Baron Geisler, Liz Alindogan, Katya Santos, Lander Vera-Perez, Krissha Viaje, Ashley Diaz, Andrei Yllana, Mickey Ferriols, Nicole Omillo
Genre: Drama, Romance, Fantasy
Premise: A story of love found and lost⁠—moving forward in life without regrets. It is told through the eyes of Yanna, a woman burdened with precognition of specific events in the future (TV5)
Writer: Noreen Capili
Director: Andoy Ranay
Watch it on: TV5, CignalPlay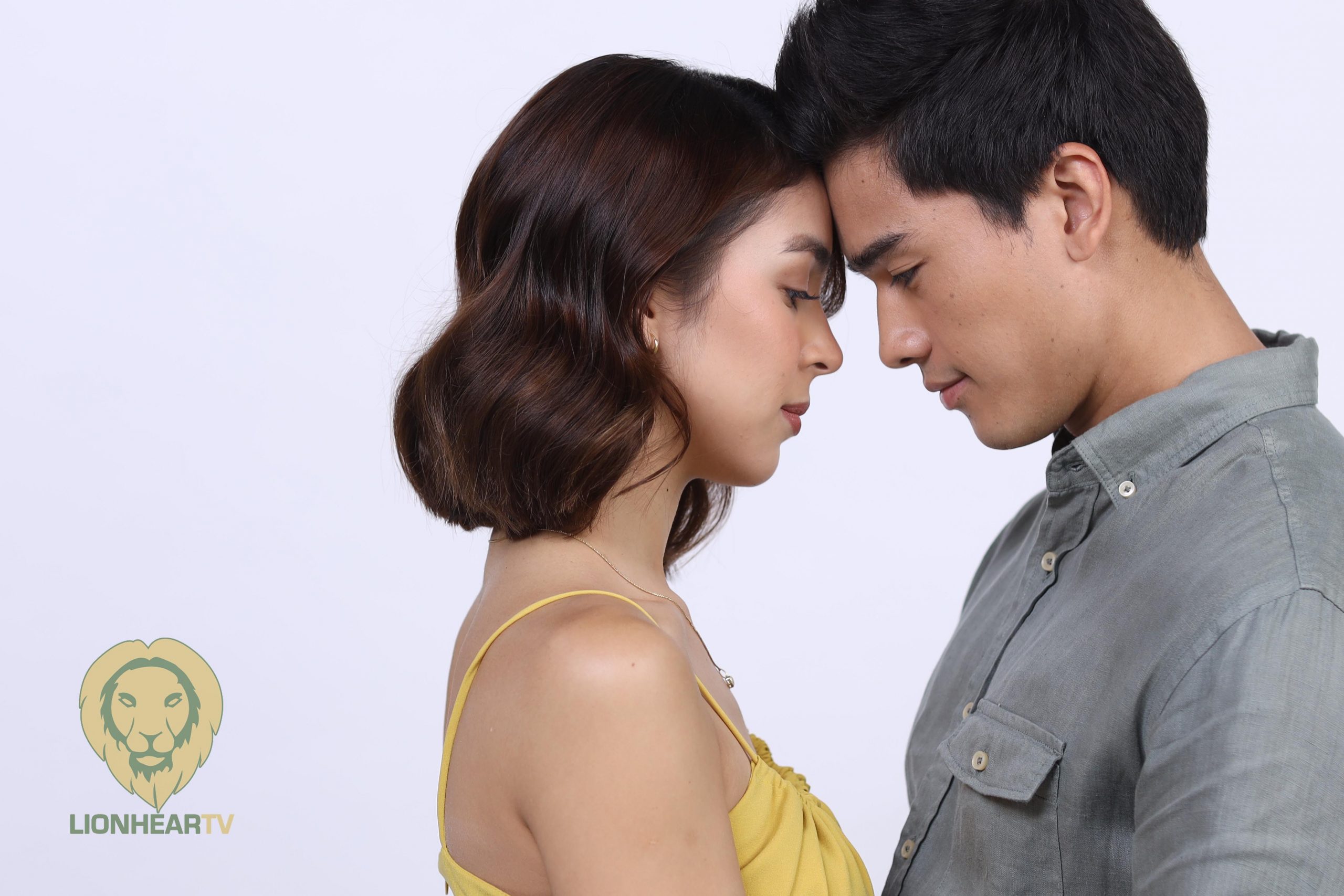 Why You Should See It:
Julia Barretto makes her much anticipated comeback on primetime television via the romance series, 'Di Na Muli', which also serves as her debut drama on TV5, three years after doing Ngayon at Kailanman (2018) on ABS-CBN.
There are many great points in this drama, among which is its spectacular cast which features the '90s 'kilig' love team, Angelu de Leon and Bobby Andrews. It also has its prevailing K-drama vibe, made possible by its tender and lighthearted storytelling. 
Many noticed the similarity of this new series to a 2013 Korean drama, and while that may be true, Di Na Muli deserves attention and will be worth the time of those who'd give it a chance.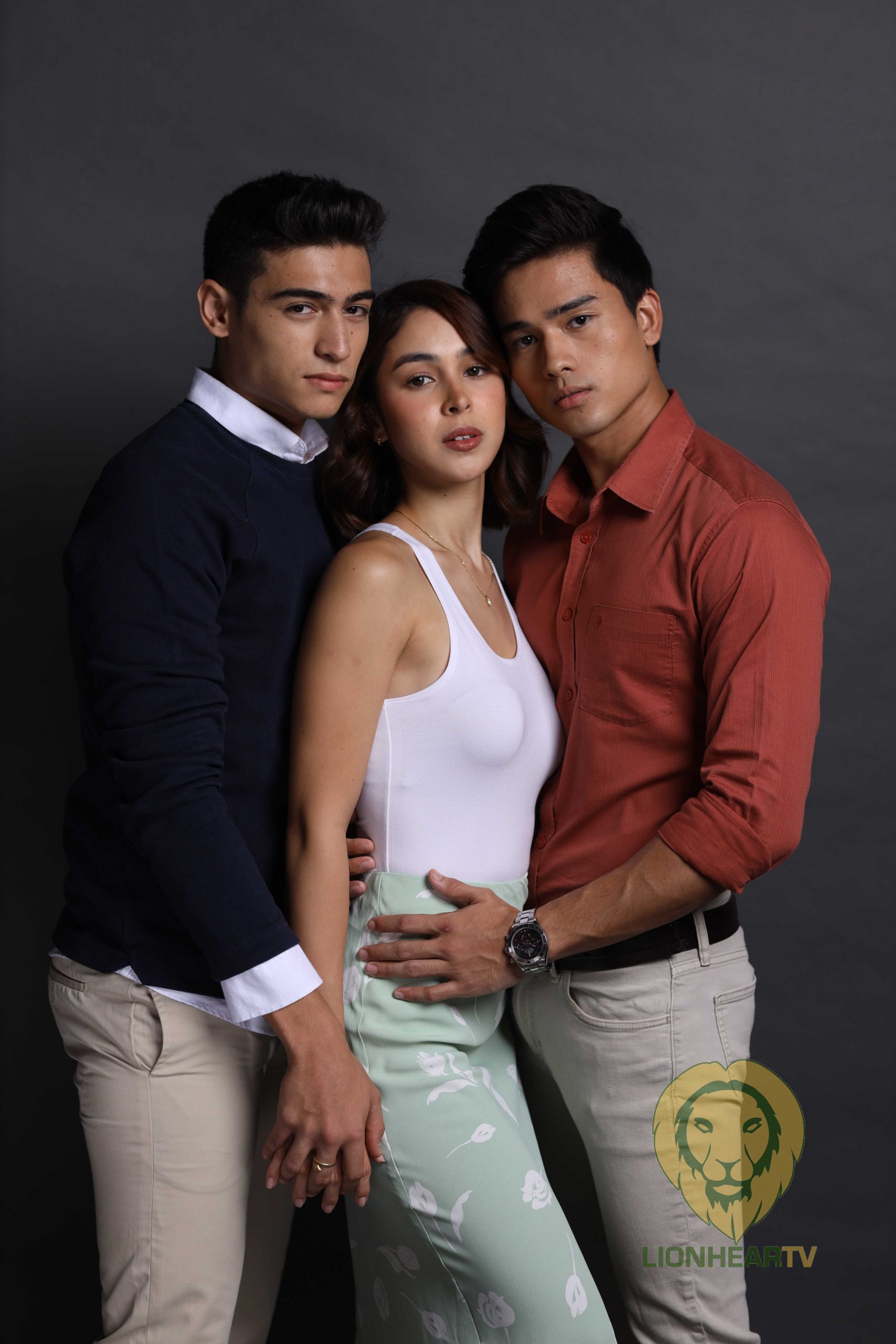 About a girl who has a precognitive gift of seeing a person's lifespan, Di Na Muli follows Yanna (Barretto) as she navigates life, relationships while dealing with her unusual ability. 
The crux of her story is how such ability will be her greatest gift while confronting the possibility of it as can her greatest curse, too. 
Barretto compellingly articulates Yanna, and in this drama where tenderness and warmth are the common tones, she makes eyes well in tears, with her take on her role. 
Gallo has to work on giving his delivery with emotional punches, while Gumabao can pretty well deliver in emotional moments. The latter's better moments, however, are undeniably going to be with Julia, as shown in the full trailer of the series where their beautiful chemistry is well-exhibited.
Fans of the Angelu-Bobby tandem will surely get delighted with the return of their idols via this show, and here, they have important roles for the three leads. Being shown on weekends, the fast-paced nature of its plot may likely attract more and faithful audiences in the future.
Yanna's ability to see the clock stamp of the people she touches kind of reminds me of Taecyon's role in the Korean drama, The Game: Towards Zero. The only difference is that Taecyon see's someone's death scene by looking at their eyes or at their photos, while Yanna's ability is made possible by touch. 
A better comparison may be made between Di Na Muli and the 2013 K-drama, About Time, which follows a woman whose gift is practically the same as Yanna. That said, Filipino elements can be one of Di Na Muli's best highlights, alongside great performances pulled off by its wonderful actors.
Di Na Muli now airs every Saturday on TV5 at 8 PM. It is also available Live-on-Demand via CignalPlay.