In his solo debut as 'Felip,' Ken of the smash P-Pop group, SB19, seems to understand that much of a powerful track is simply telling a relatable story.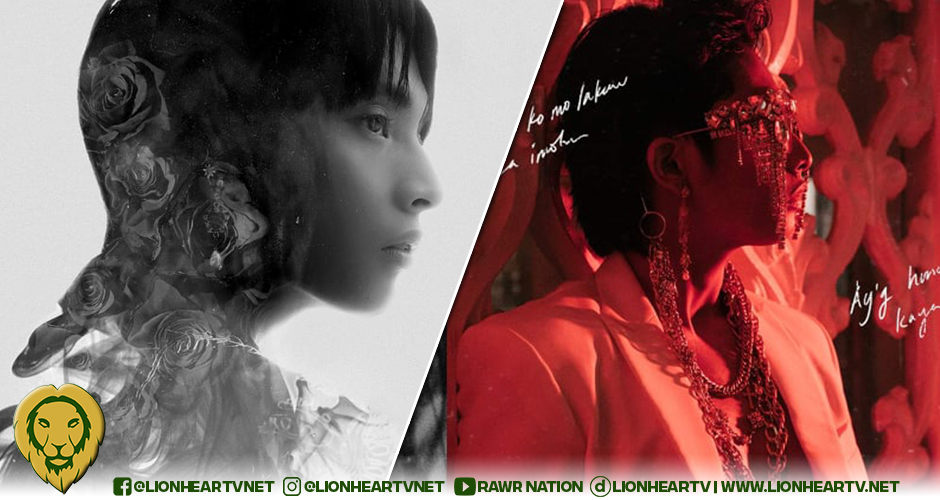 By now, Ken, Felip Jhon Suson in real life, has pretty well showcased much of his vocal and rapping skills, perfect choreography, and charming personality, having shared enough spotlight from every new hit track his now wildly popular group, has released. Palayo sounds like a concrete affirmation of his capacity to go solo, but there is so much more here that makes Felip's emergence beyond stunning.
With Palayo, the stars seem to align in favor of Felip, who bravely begins his pursuit of a solo recording career, while SB19 steadily soars in meteoric phase. The amount of sexiness the music video of Palayo has may make people think Ken is just here mimicking Usher or Justin Timberlake, but to be completely fair, he was [actually] just being Felip. The track seems to be a tribute to his roots, as he uses his vernacular tongue in many parts of the song. The choice adds an extra layer of appeal, but what the track is about is something more listeners would delve deeper in.
His group, SB19, has been consistently melding their fashion expression with their talent, and here, Felip is just doing the same. That said, the sexual tension this music delivers turns Felip into another, but equally intriguing, identity. Here, Felip is a sex symbol, and he's the one pushing the domino to begin the avalanche—the steam, the tension, the intimacy, that is.
Dance choreography, in which Felip himself, took a huge part, keeps the tension alive throught the MV's more than 4-minute run. As a break-up song, Palayo can very well play as a slow dance anthem. The hooks are hard to find as this track doesn't have a 'climax' phase—which may be odd given that it is a sexy song—but that mostly because the entire single, itself, is the selling point.
Palayo now streams on Spotify and other global music streaming sites. Watch the official music video of the track, below: