The new offering under GMA Network and Regal Entertainment's collaboration may send viewers to a 'kilig' frenzy, albeit the lack of a strong storyline and powerful performances.
GMA Network
Actors: Sofia Pablo, Allen Ansay, Bruce Roeland
Genre: Drama, Fantasy, Romance
Premise: Karma finds social media influencer who dismisses existence of mermaids, when one day he wakes up being one
Running Time: 35 minutes
Time slot: Saturday, 8:30 PM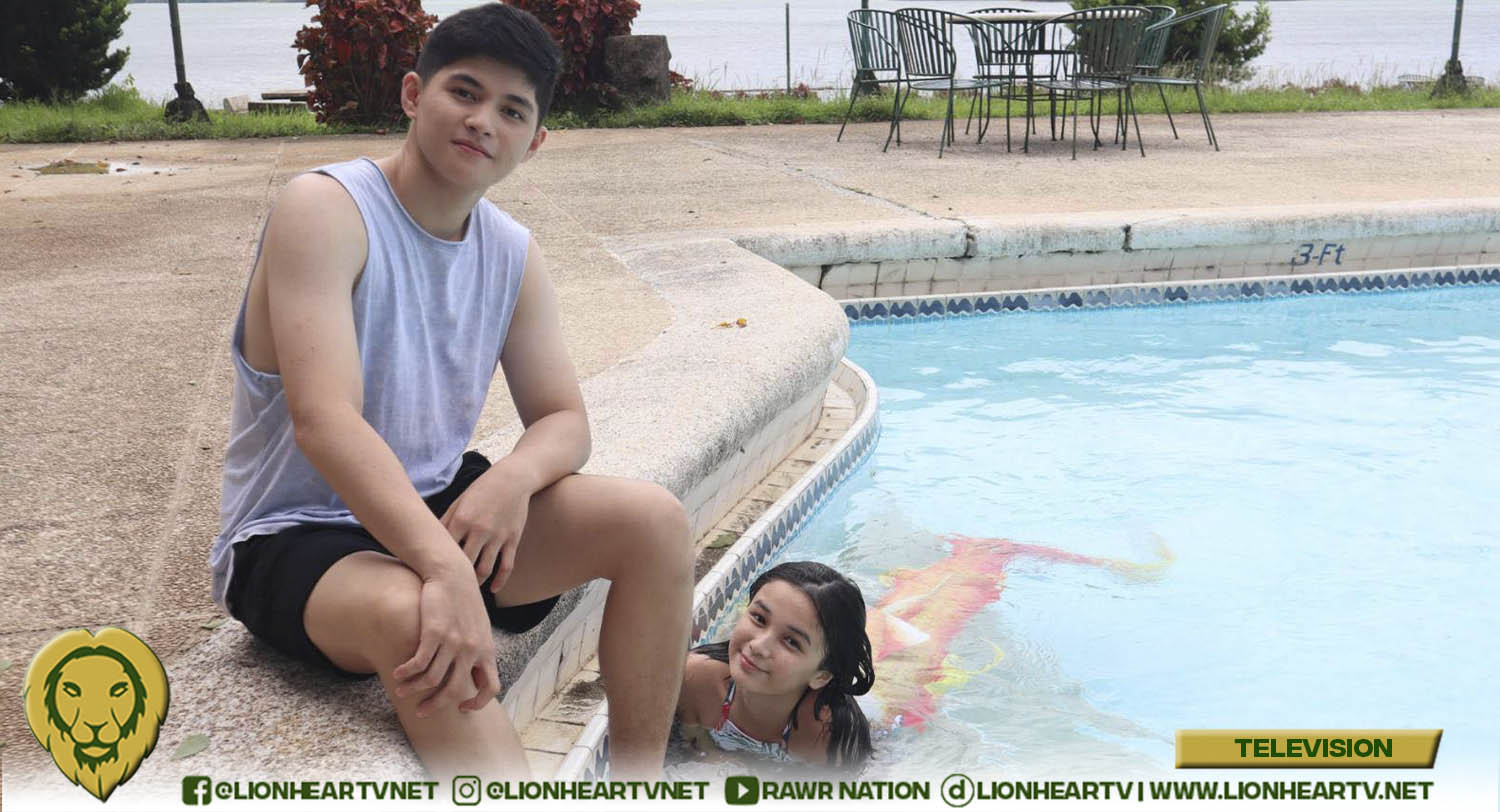 Why You Should See It:
GMA Network's second telemovie collaboration with Regal Entertainment is filled with fantasy and fun. The charming episode stars Prima Donna stars Sofia Pablo and Allen Ansay.
In Raya Sirena, the story follows social media star, Raya (Pablo), a mean and snobby teenager who dismisses mermaids as fictional characters.
One day while having her vacation at her family's private resort, she sees a man who she thinks was trespassing their property. She calls him slurs and gets him apprehended by policemen, afterward. 
The next morning, she wakes up with a fishtail, while having a video call with his special friend, Joshua (Roeland).
In the absence of her special friend, Raya unexpectedly finds comfort in Gavin (Ansay), who she berated earlier. With just a little over 30 minutes to tell everything, moments in Raya Sirena feel a bit rushed and told in a 'lightning' fashion. 
There is too little time that Raya to react to her abrupt turning to a mermaid, and people around her seem to not find what is happening to be preposterous. 
That said, there was a nice revelation about Raya's ancestry which may be one of the reasons why she turned into a mermaid.
Easy Ferrer's direction still makes the couple Ansay and Pablo effective and satisfying. In spite of the story's predictability and weak writing, the chemistry they are able to create still is breathtaking, and that feels more than enough to compensate for what the entire episode lacks.
Watch new stories under Regal Studio Presents every Saturday, 8:30 PM, on GMA Network's Saturday Primetime block. Watch the official teaser for 'Raya Sirena' below: