Continuing her breakthrough year, UK pop singer and songwriter Mimi Webb shares a new single and music video entitled "24/5" today. Get it at DSPs HERE. Watch the music video HERE.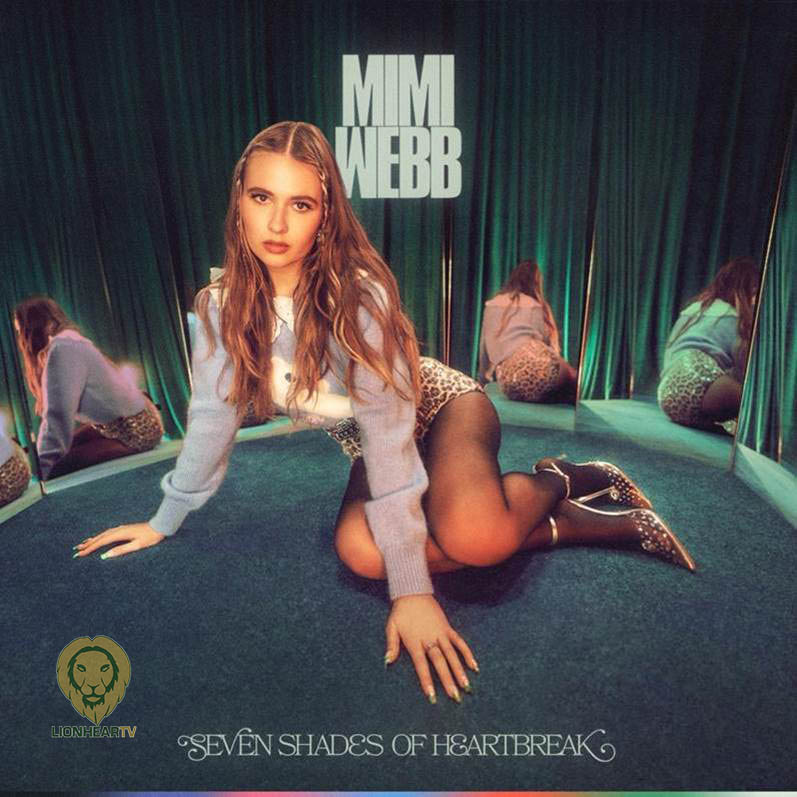 On the track, soft piano rings out in between her intimate delivery of the verses. Handclaps fuel the momentum as her voice soars on the hook, "Haunted by your love, holding on for 24/5." Directed by Samuel Douek, the accompanying cinematic visual tells an equally impactful story as her star power shines just as much as her vocals do.
"24/5", produced by Freedo, sets the stage for the release of her Seven Shades of Heartbreak EP, coming October 22nd. It includes the international hits "Good Without" and "Dumb Love." Together, they've already clocked over 200 million streams. Both songs notably held spots in the Top 15 on the UK Singles Chart at the same time marking Mimi Webb as the first UK female artist, since Dua Lipa in 2017, to have two singles in the UK Top 15 before release of her debut album.
Stay tuned for more from Mimi Webb soon. Experience Seven Shades of Heartbreak on October 22nd.